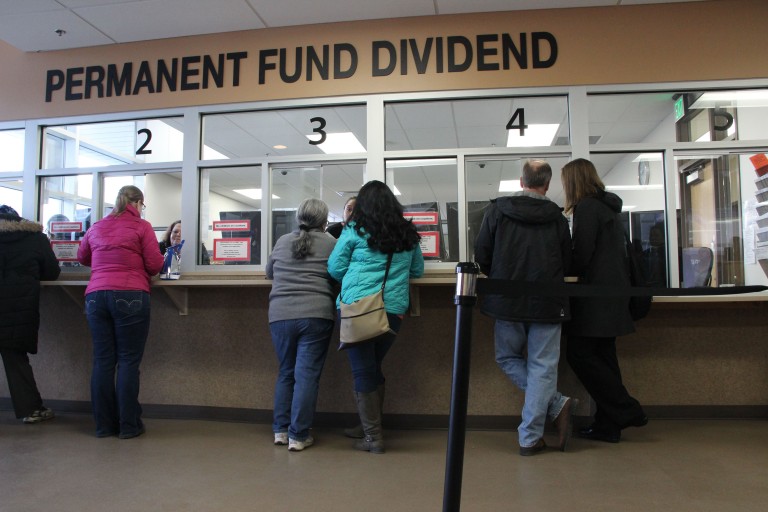 This year's permanent fund dividend will be $1,114, the Department of Revenue announced on Thursday. 
Alaskans who filed electronically and chose direct deposit will receive their PFDs the week of Oct. 11. Those receiving a paper check will start to receive their dividends the week of Oct. 25. 
The amount is $14 higher than the number estimated by the Legislature. Lawmakers set the budget for PFDs before they knew how many people would receive them. 
The state estimated that 643,000 Alaskans will receive dividends. 
The portion of applications filed electronically was 90 percent, which is a record, according to the department. 
State Government Reporter, Alaska Public Media & KTOO
State government plays an outsized role in the life of Alaskans. As the state continues to go through the painful process of deciding what its priorities are, I bring Alaskans to the scene of a government in transition.
Subscribe
Get notifications about news related to the topics you care about. You can unsubscribe anytime.
Update notifications
Update the categories you'd like to receive notifications about.
Read next