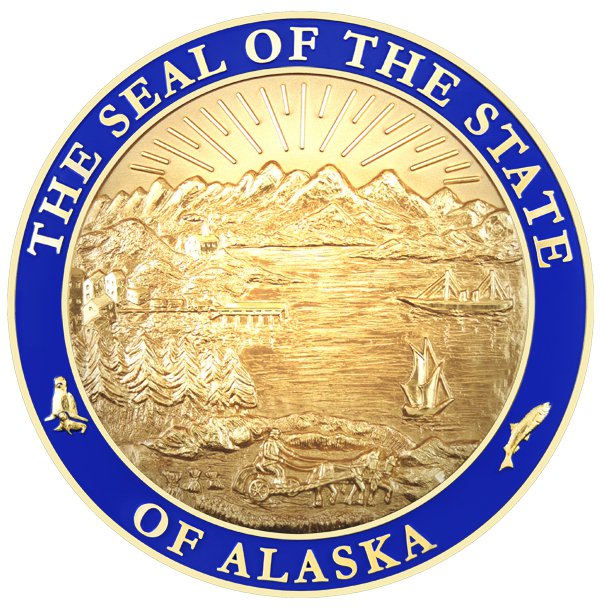 Anchorage, Alaska (KINY) – Anchorage District Attorney Brittany Dunlop announced today that an Anchorage Grand Jury indicted Antony Leone Socarras on one count of murder in the first degree and two counts of murder in the second degree.
The charges arise for the domestic violence homicide of Angela Telles. 
The homicide occurred on the morning of Sept. 11, at an apartment near Jewel Lake. Socarras was arrested the same day, after a stand-off with police.  
He is currently being held on a $500,000 cash performance bond and $500,000 cash-appearance bond, with house arrest and a third-party custodian required.
Socarras will be arraigned in Anchorage Superior Court on Sept. 22.
If convicted at trial, Socarras faces a sentence of up to 99 years imprisonment, a fine of $500,000, or both. 
More from News of the North