There aren't enough hours in the day, Marian Andersen says.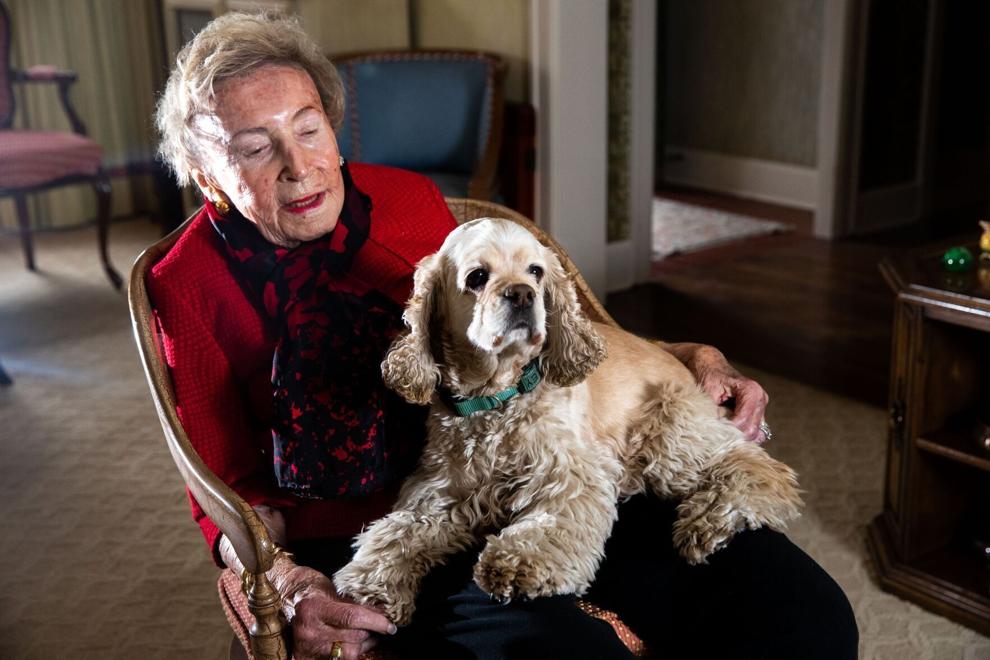 At 93, she's still reading four newspapers daily. Magazines and books also keep her busy.
"I'm not giving up on newspapers," she said.
She couldn't wait for the NCAA basketball tournament to start — she picked Gonzaga to win it all. Baseball is another love, and with a fall trip to Texas, she's seen every major league stadium.
She's also a huge Nebraska football fan. People are astounded to learn she's been attending games for 90 years. Her father took her to her first one when she was 3 years old.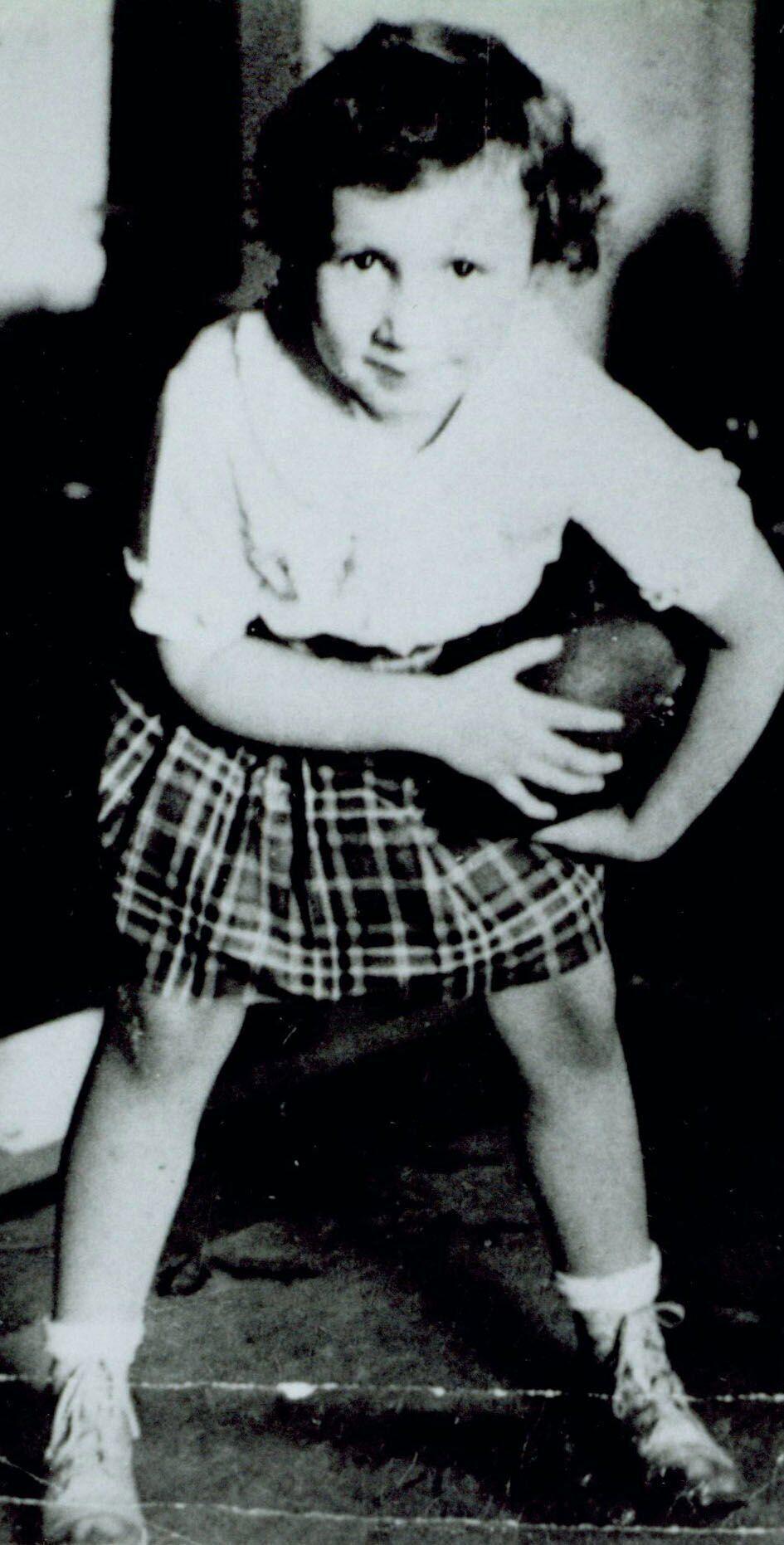 Her social calendar is packed — she enjoys playing bridge and attending the movies. Thank goodness for younger friends, she said, since many of her older ones have sadly passed away.
"One of the amazing things about Marian is her positive attitude and zest for life and her genuine interest in other people," longtime assistant Jackie Wrieth said. "Not only does she want to know everything about you, but also about your kids and grandkids — and she remembers it all.
"A mutual friend always said if you're attending a banquet — you want to sit at Marian Andersen's table. She's one of a kind."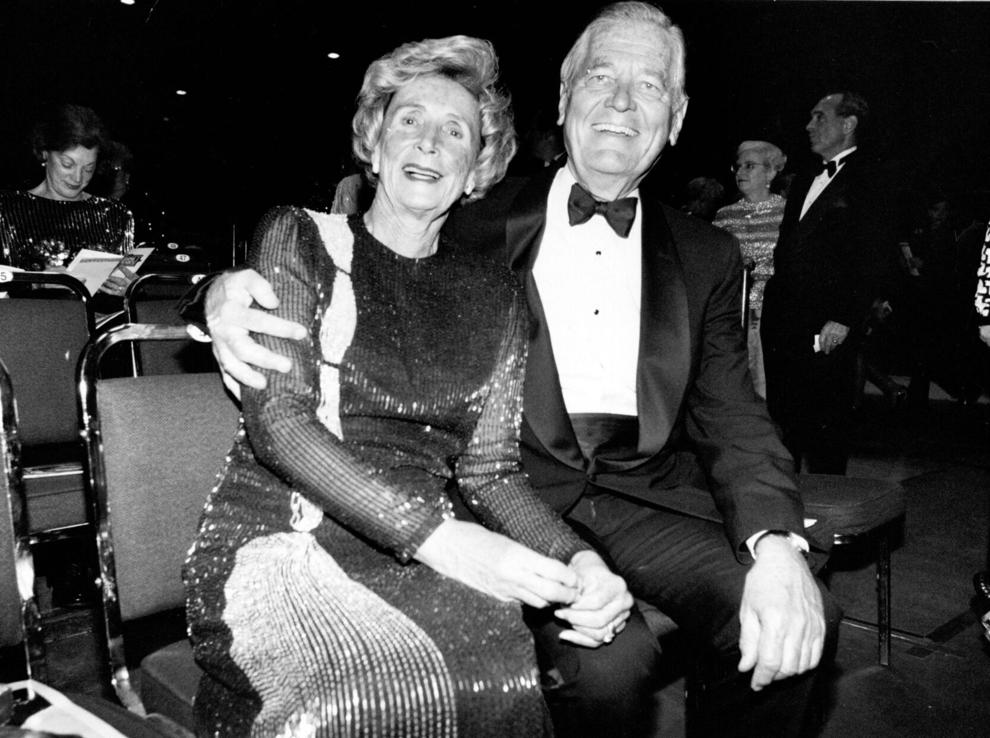 Life has always been full for Andersen, who still lives in her home with a cocker spaniel, Ashley. Ashley doesn't cook, Andersen jokes, but she's great company.
She's got family here, too. Son David, his wife, Leslie, and three grandkids live in the Omaha area as well as San Francisco. Daughter Nancy Andersen and her three sons live in Denver.
Her husband, the late Harold W. Andersen, was publisher of The Omaha World-Herald from 1966 to 1989. Although she didn't have a full-time career, Marian didn't sit home on the sideline. As a longtime community volunteer, she has been a pioneer.
She was the first woman chairman of the University of Nebraska Foundation and the first woman board chair for the Red Cross in Omaha.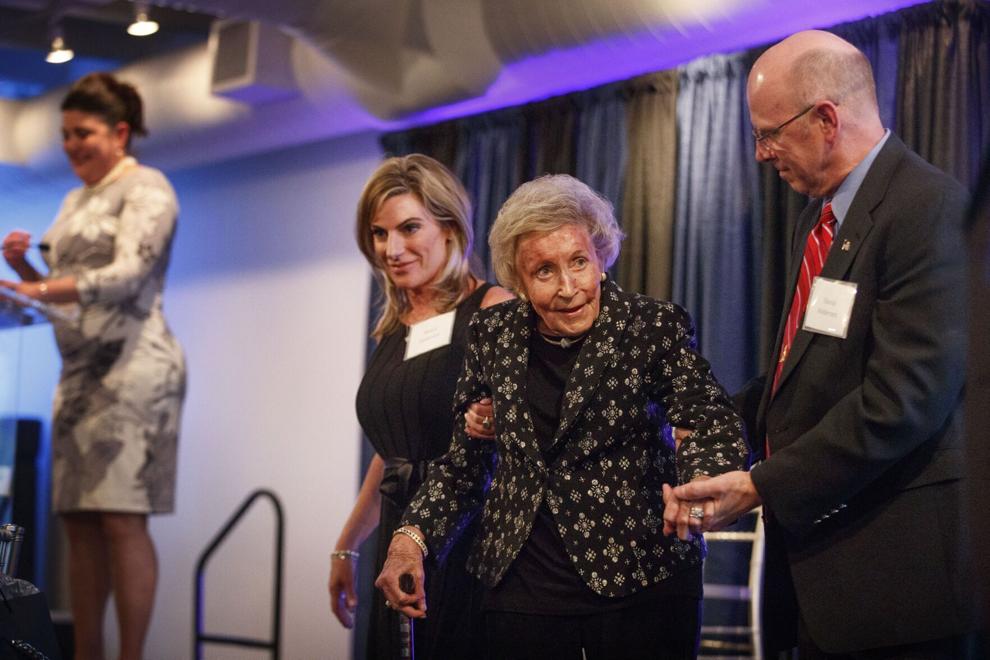 She was on the board and co-chair of the committee that hired the first woman president of the national Public Broadcasting System. The Andersens made significant contributions locally and nationally to PBS.
She was also pleased recently to make the acquaintance of Ava Thomas, The World-Herald's second woman publisher.
"I'm all for women to break that glass ceiling," she said.
Together, she and Harold supported a long list of organizations.
She was named the United Way of the Midlands Citizen of the Year in 1994. With her husband, she was a co-founder of the Alexis de Tocqueville Society, a group of contributors who donate a minimum of $10,000 to the annual United Way campaign.
She also received the Distinguished Nebraskalander Award from the Nebraskaland Foundation and was named outstanding sustainer by the Junior League of Omaha. She was a past president of Planned Parenthood and co-chairman of the Nebraska Shakespeare Festival.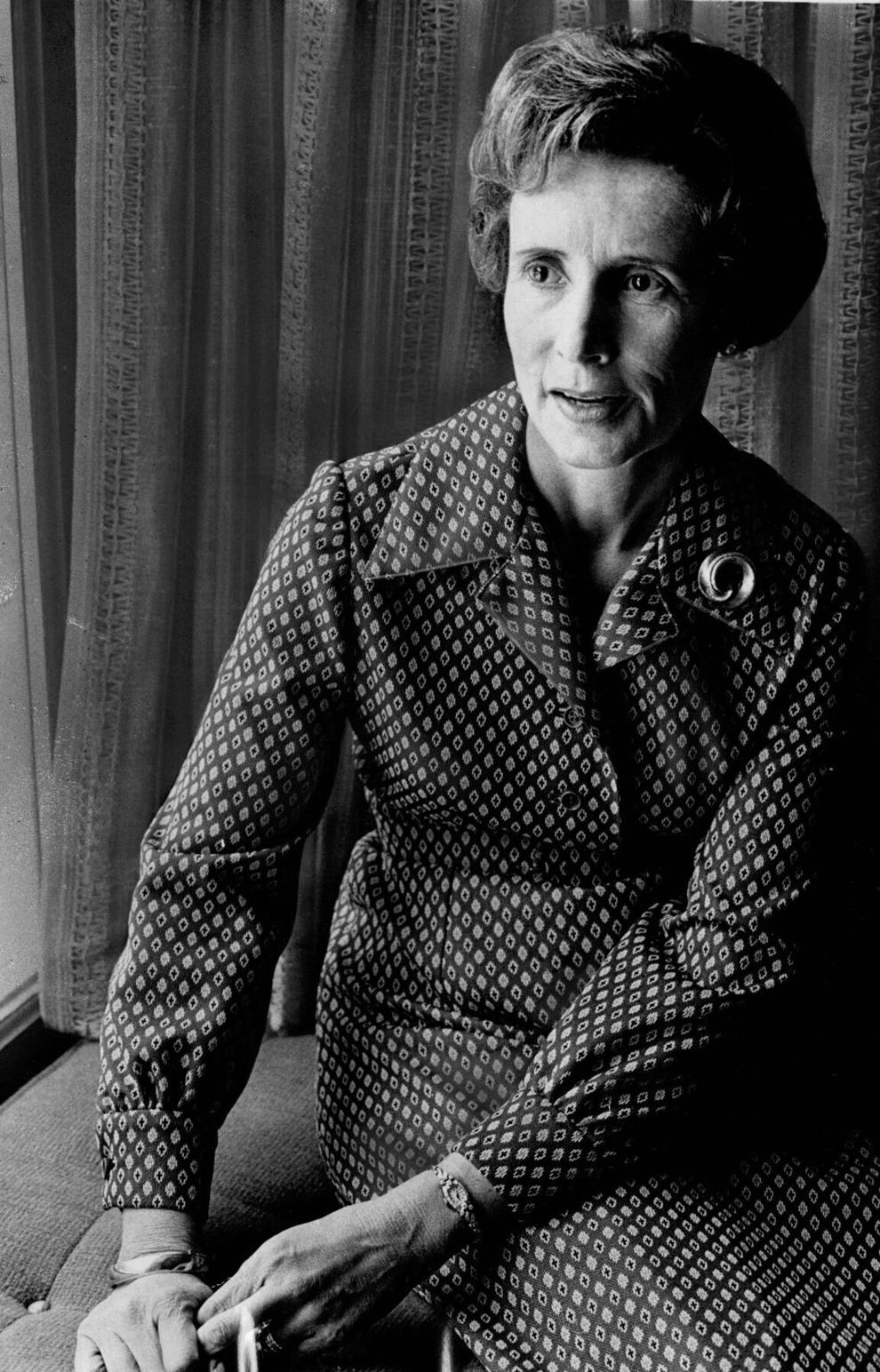 Brian Hastings, the president and CEO of the Nebraska Foundation, said Marian Andersen has a long history of supporting the foundation. She is its longest-serving trustee, since 1962, served as the chair of the board of directors in 1984 and 1985 and was the first woman to do so.
"She liked to say she broke the glass ceiling for her husband, Harold, who became chair of our board later, in 1991 through 1993," Hastings said. "She and Harold were the volunteer chairs of a comprehensive campaign that ran from 1993 through 2000. The goal was to raise $250 million for the University of Nebraska. It raised $727 million — due to Marian and Harold's leadership. She is one of the foundation's and university's most ardent and faithful supporters."
Andersen said she's just always been a leader, from when she was student council president at Lincoln High and president of Kappa Kappa Gamma sorority at the University of Nebraska-Lincoln, where she also was a Phi Beta Kappa.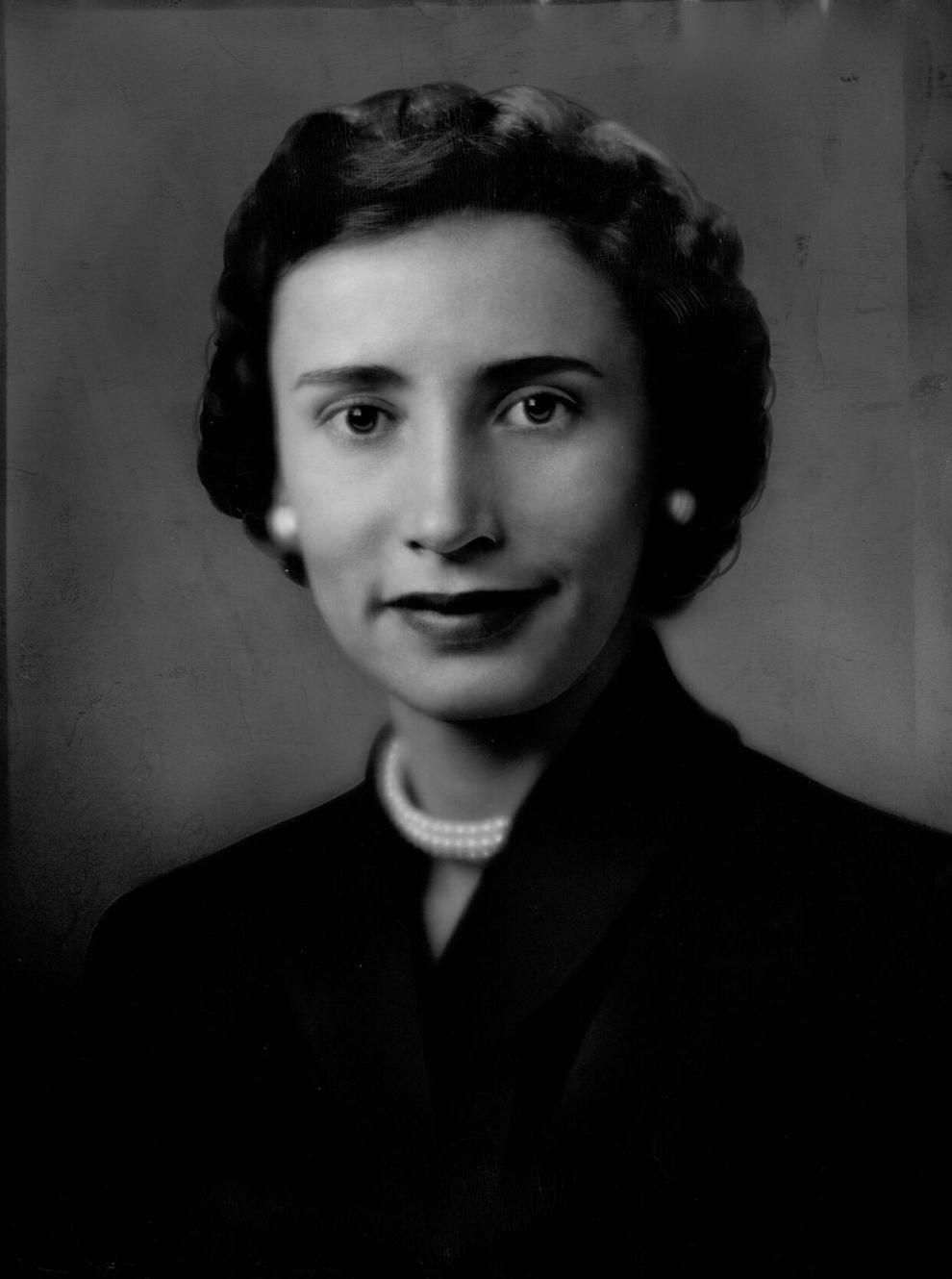 "I never was intimidated," she said.
After she married at 23, which at that time she said was almost "an old maid," she and her husband saw the world. They visited 60 countries and every state.
Another great love of Andersen's is tennis, and she's been to the grand slam of tournaments: the Australian Open, the U.S. Open, Wimbledon and the French Open.
During women's history month, Andersen said she's most proud of two things.
"I think my family," she said, "and the fact that I have maybe made a difference in some of the organizations."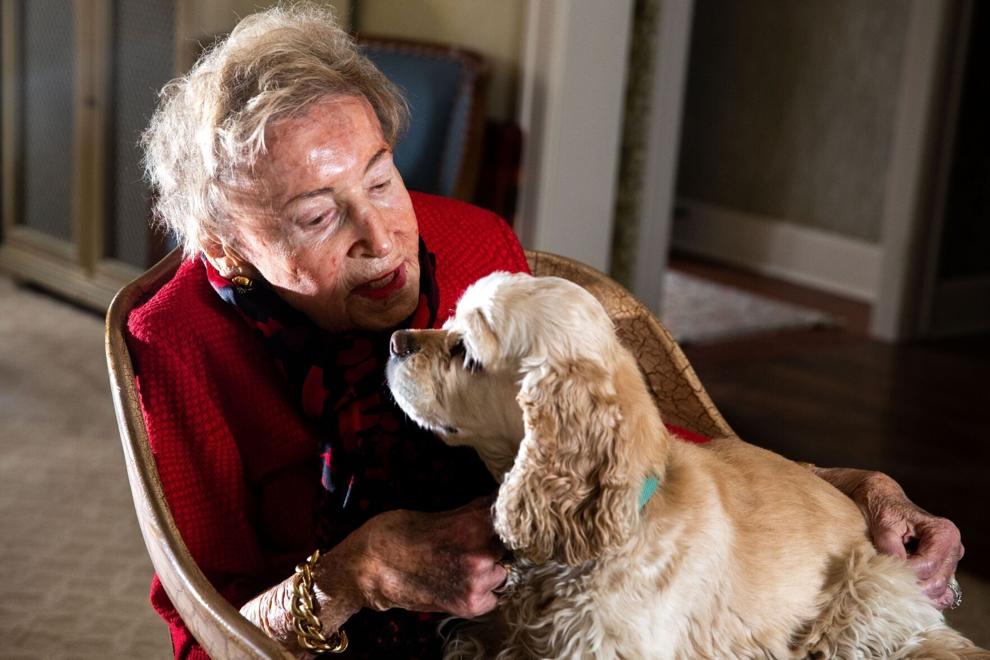 150 Notable Nebraskans
2. Standing Bear
4. George Norris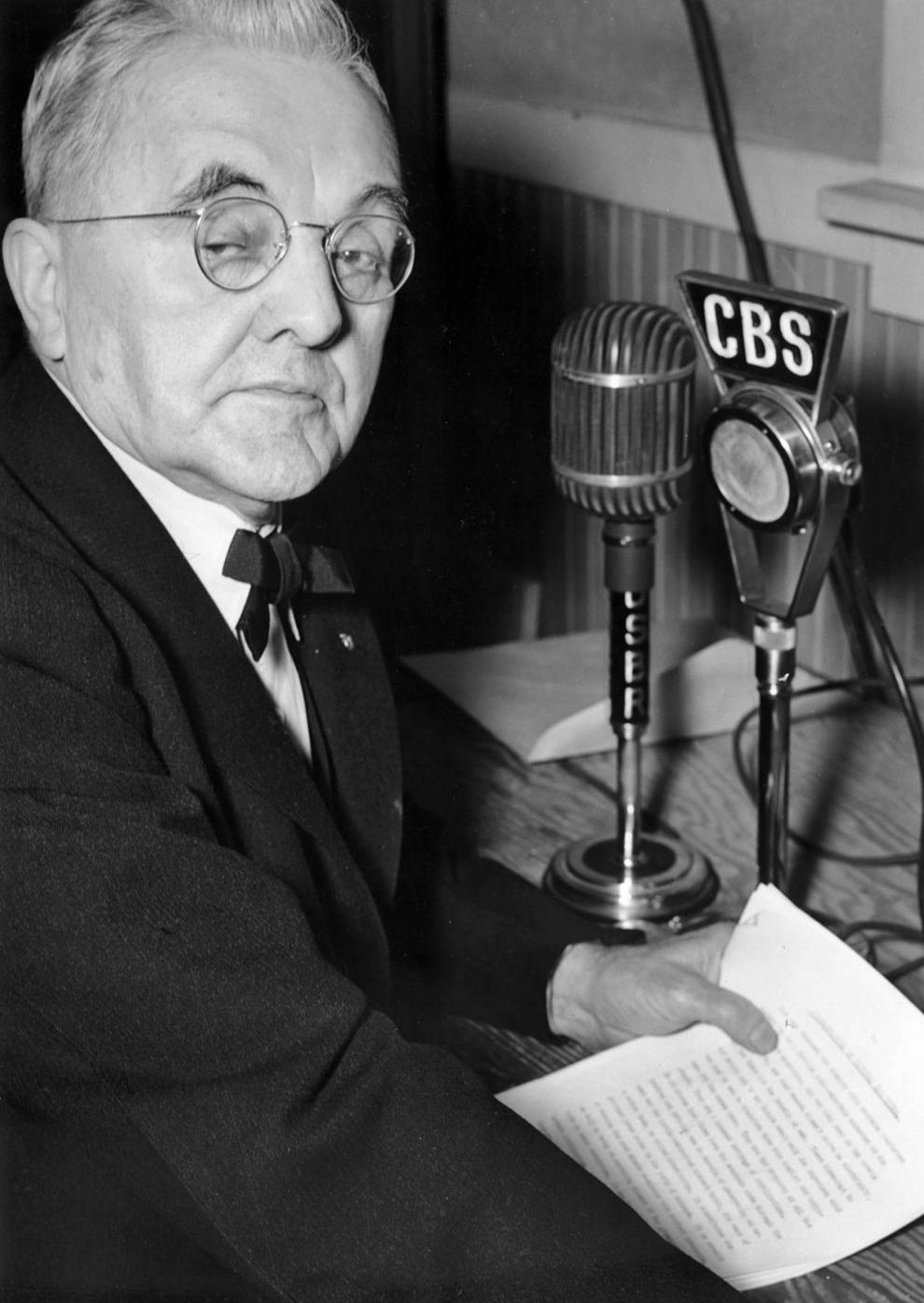 5. William Jennings Bryan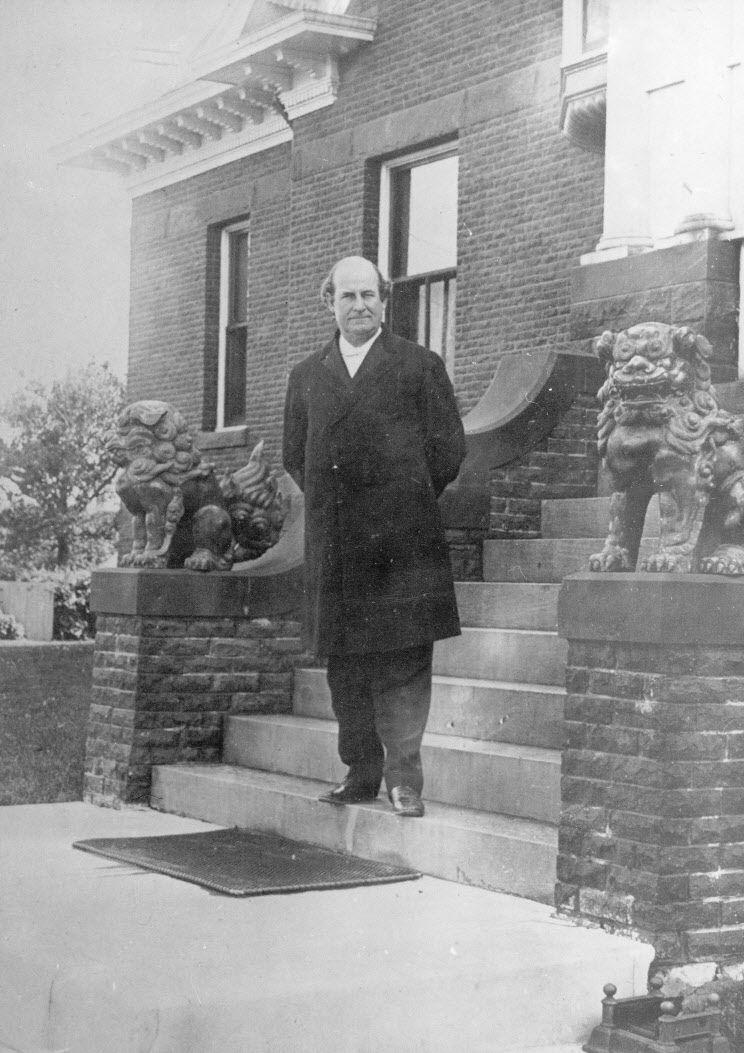 6. John Neihardt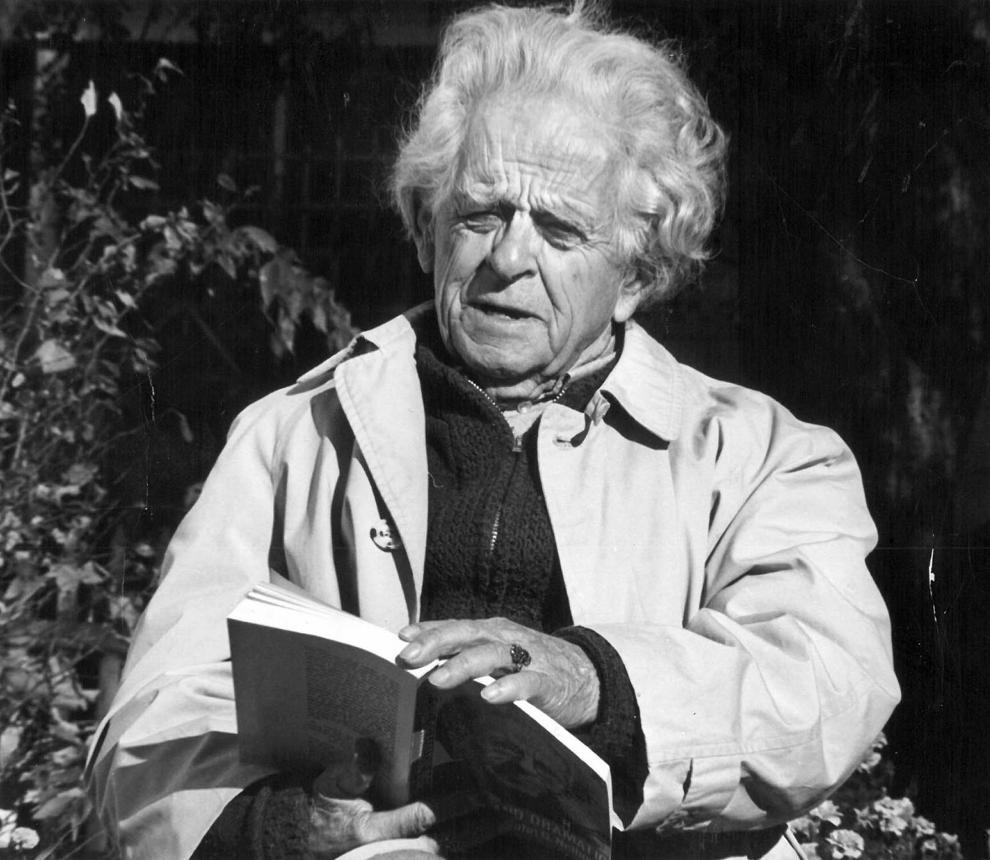 9. Charles Dawes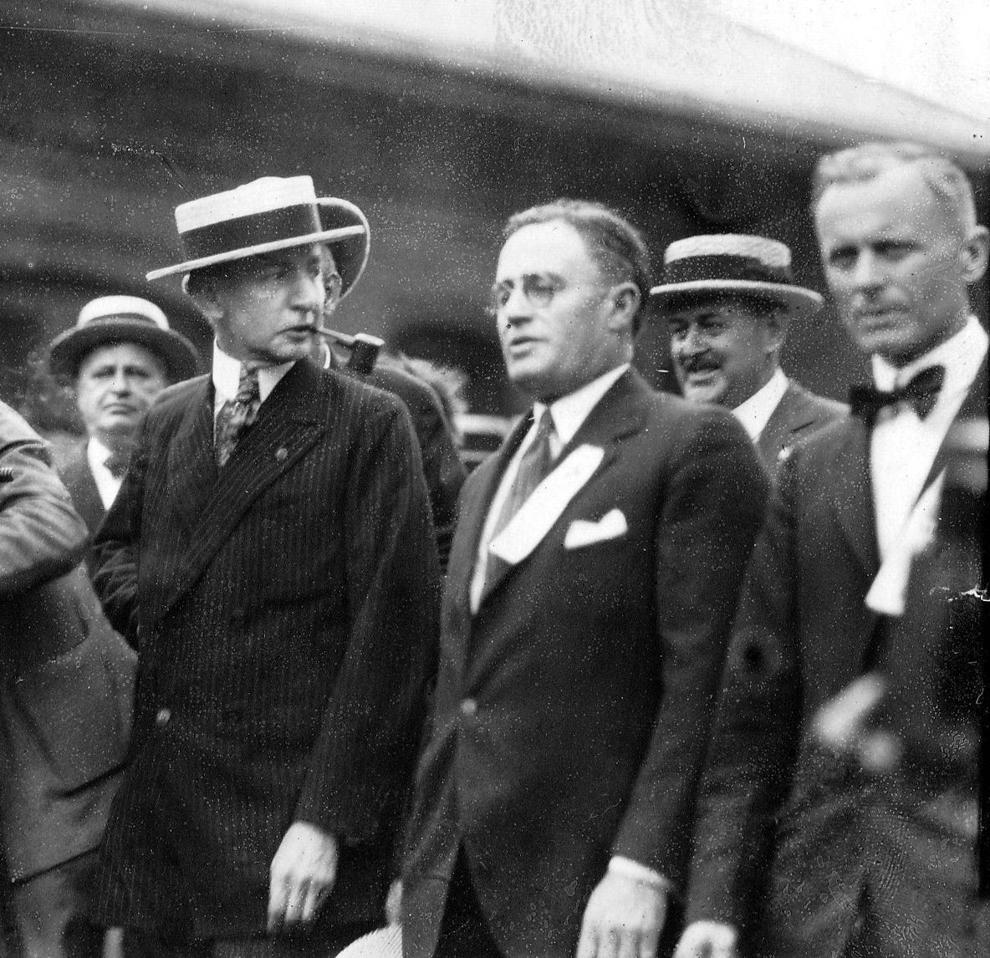 10. Ted Sorensen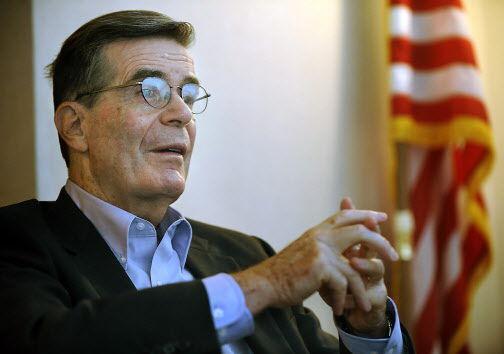 11. J. Sterling Morton
12. Tom Osborne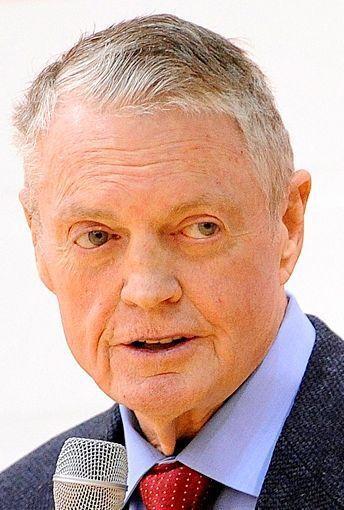 13. John J. Pershing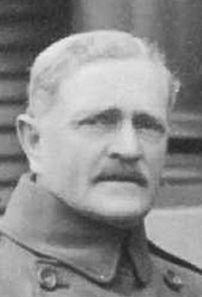 14. Harold Edgerton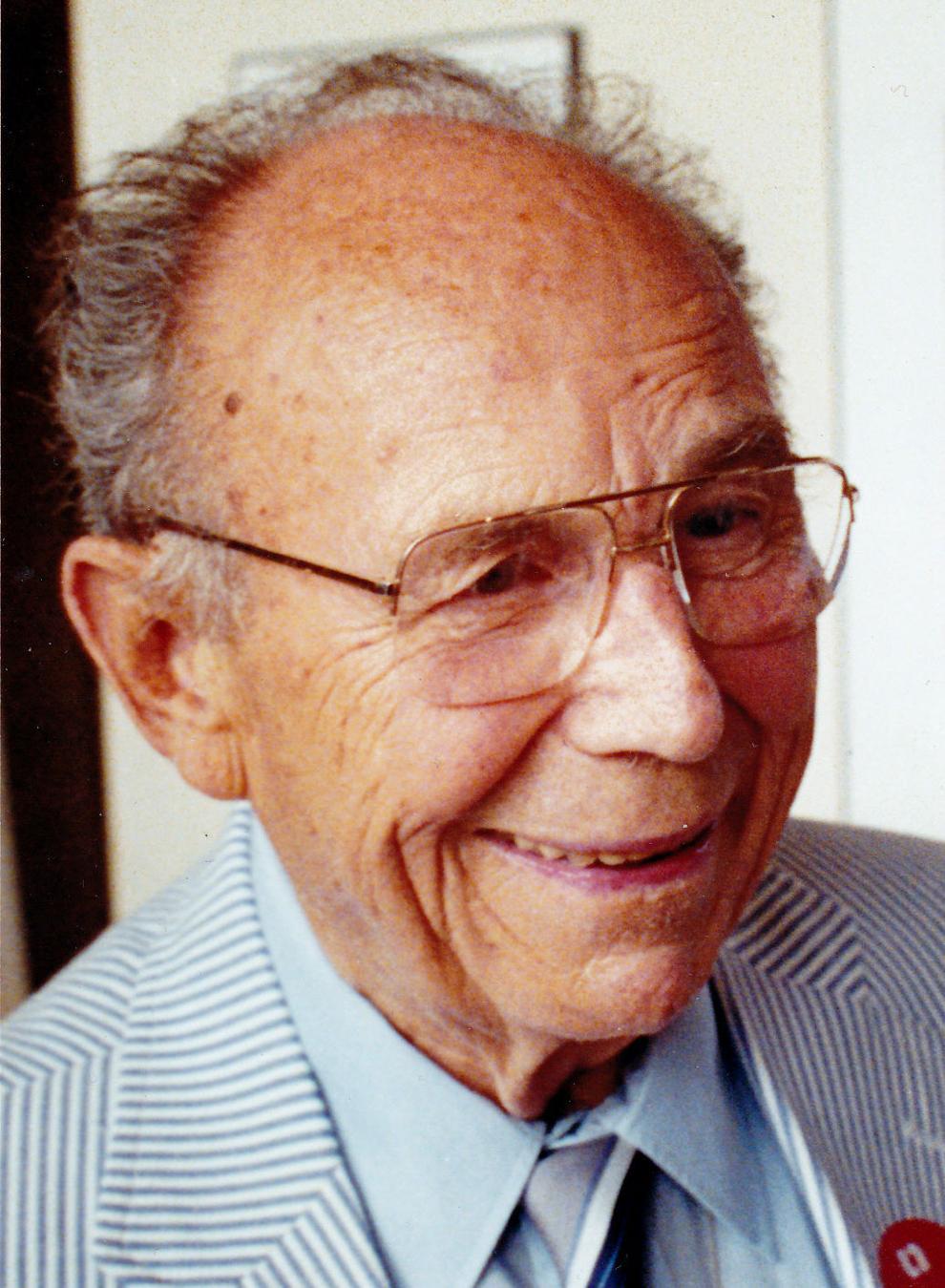 15. Loren Eiseley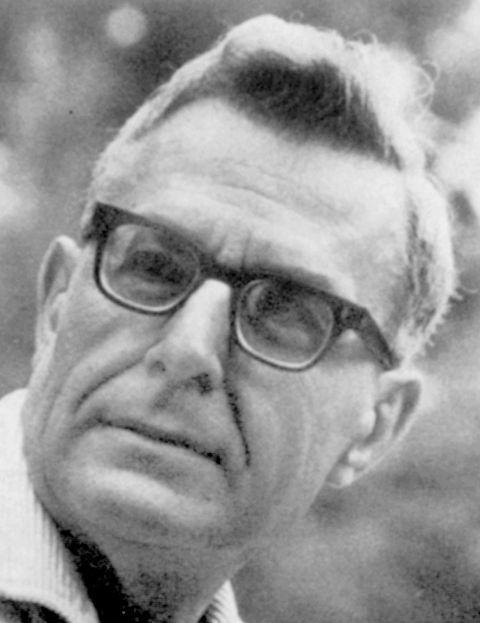 16. Dick Cavett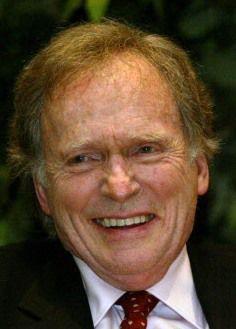 17. Bob Kerrey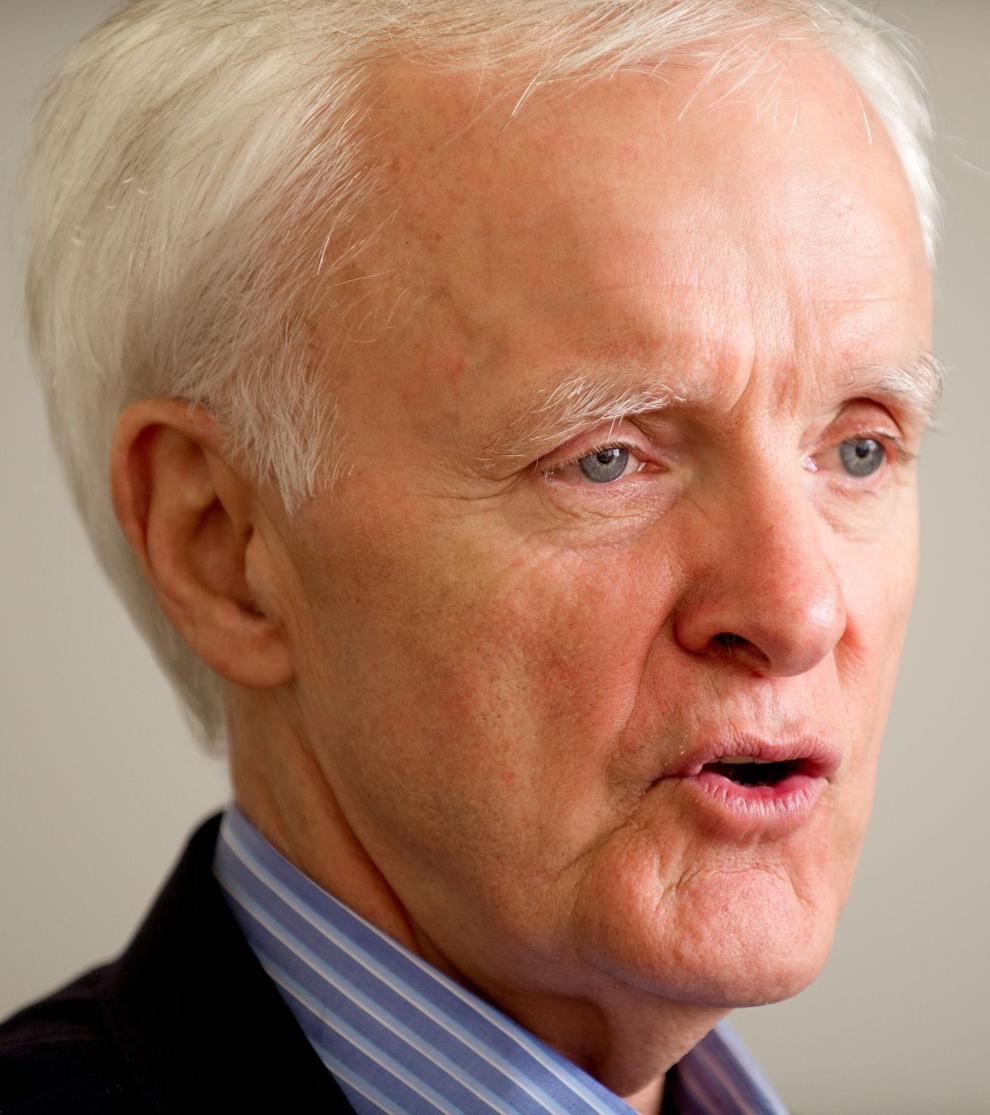 18. Henry Fonda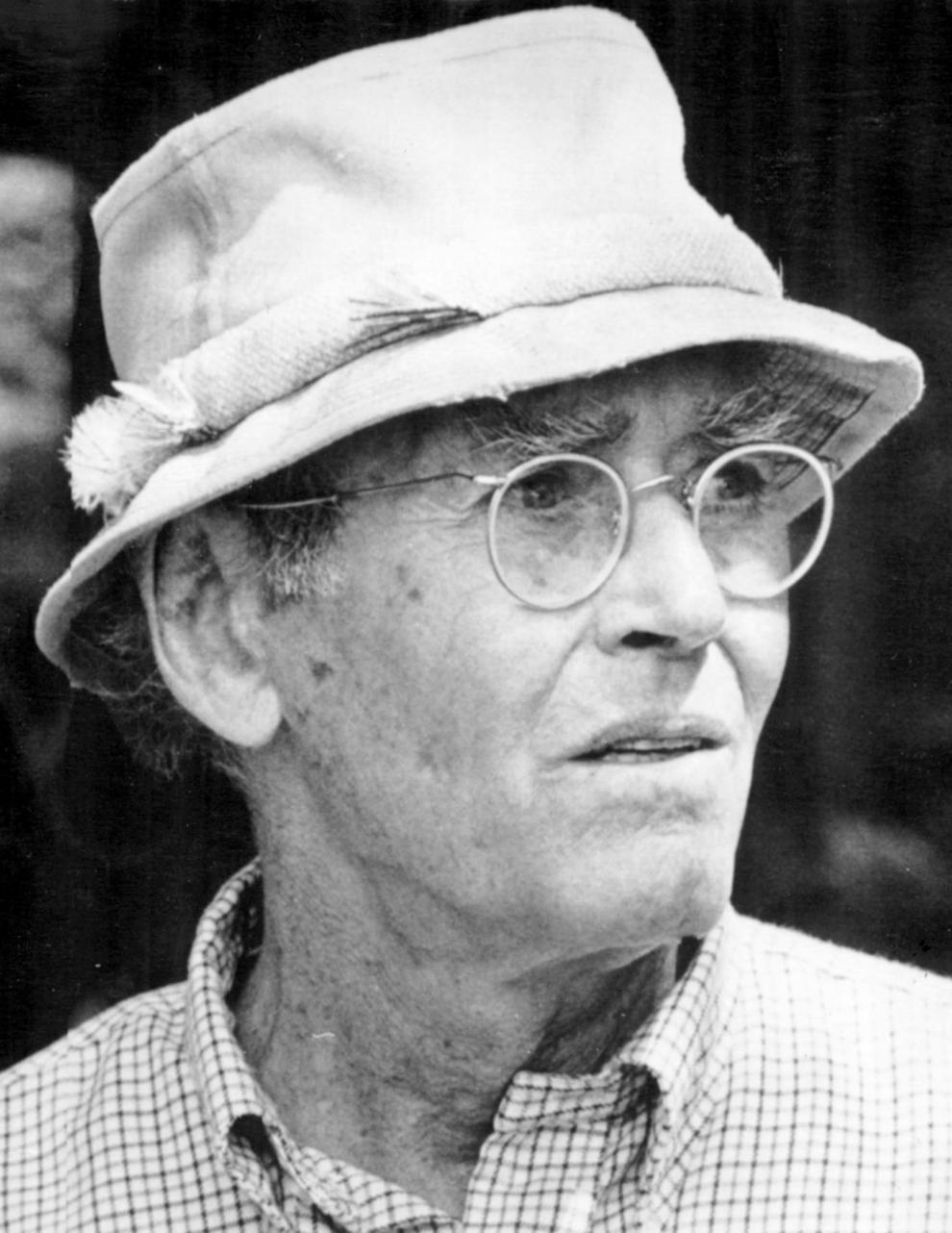 19. Roscoe Pound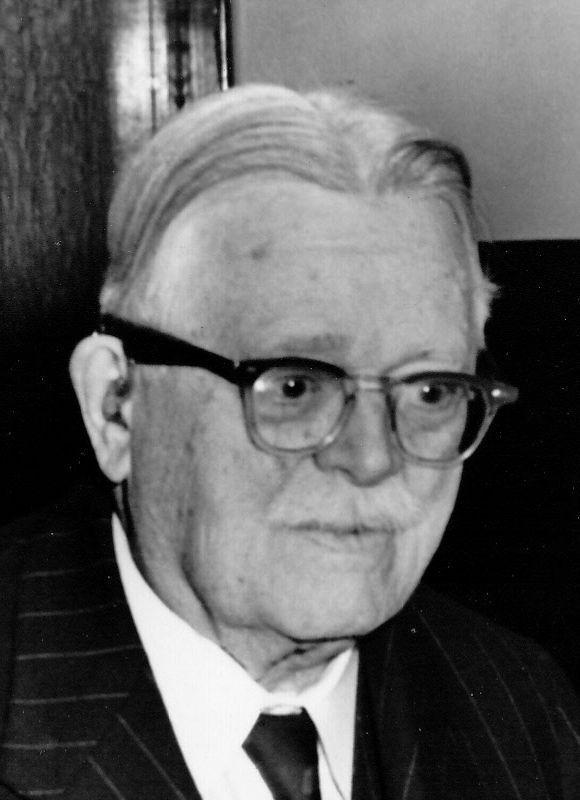 20. Ernie Chambers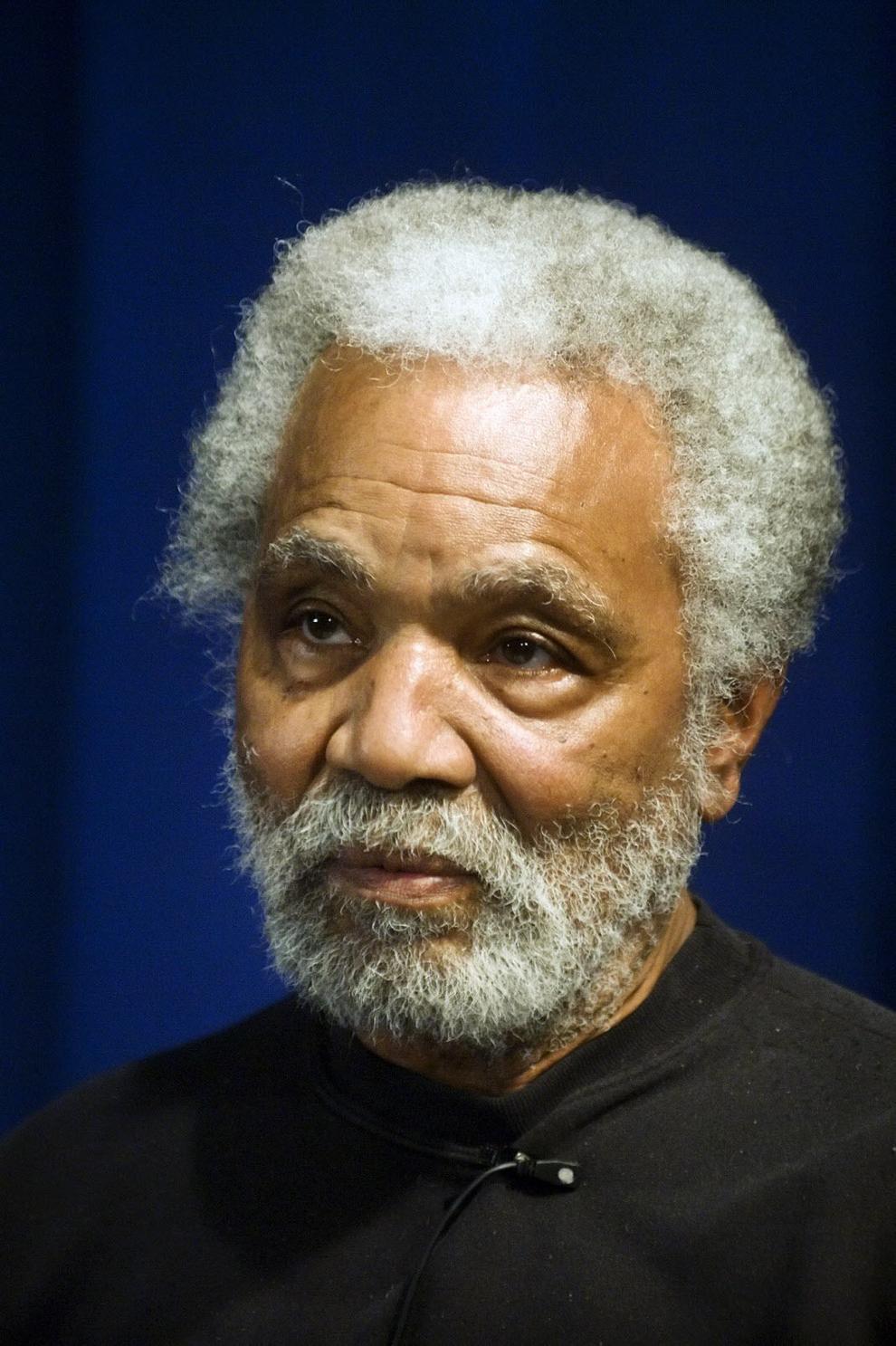 21. Bob Devaney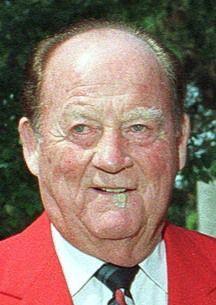 22. Crazy Horse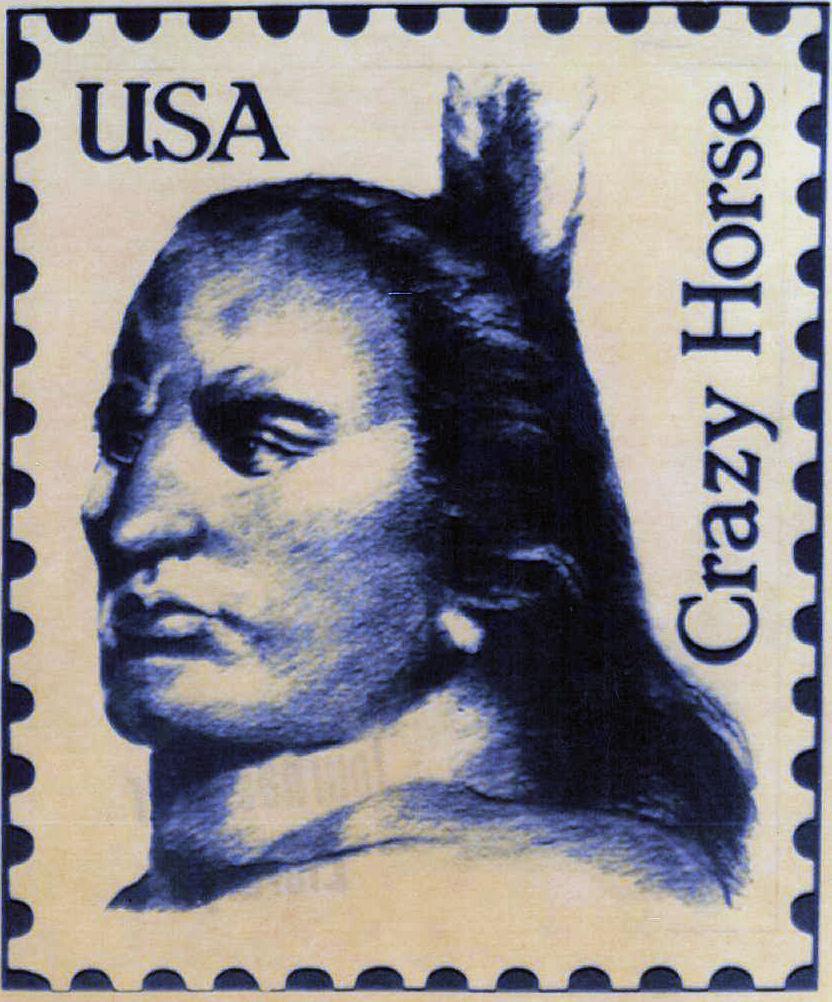 23. Susan La Flesche Picotte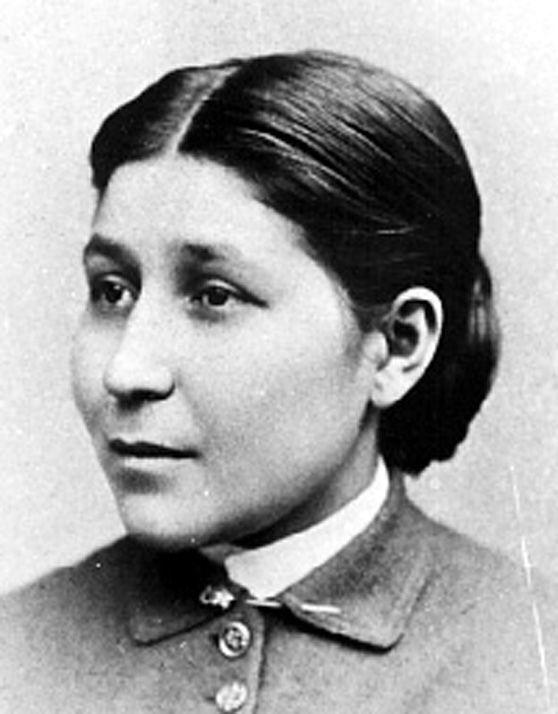 24. Bob Gibson

25. Peter Kiewit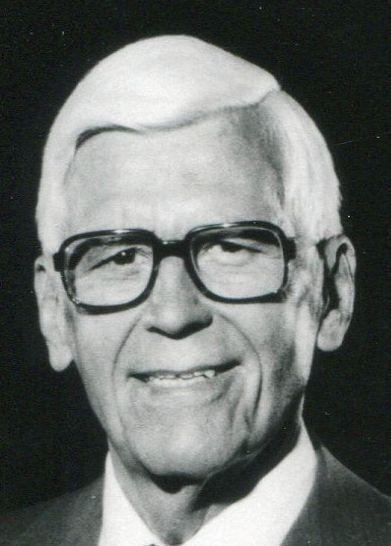 26. Marlon Brando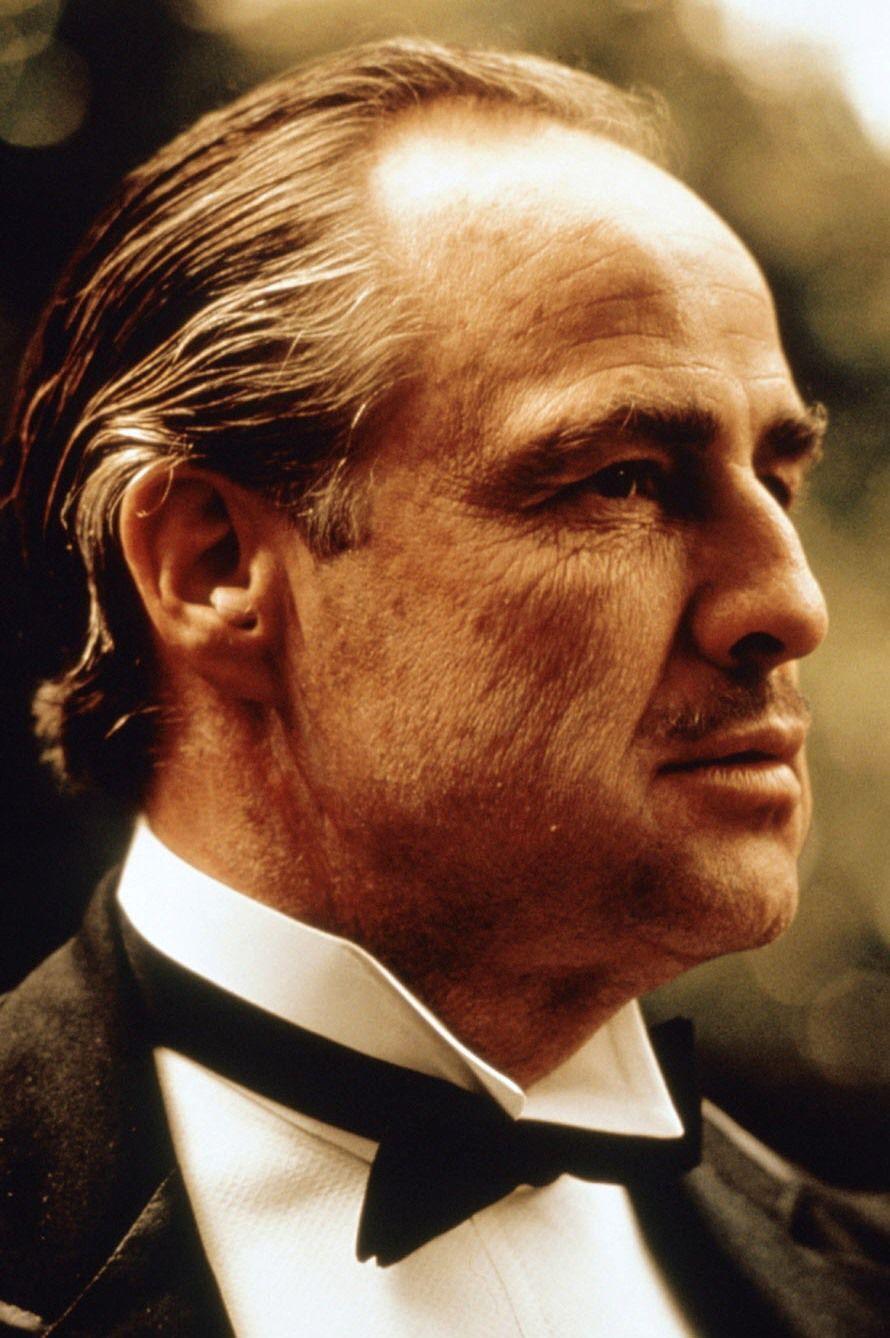 27. Charles Bessey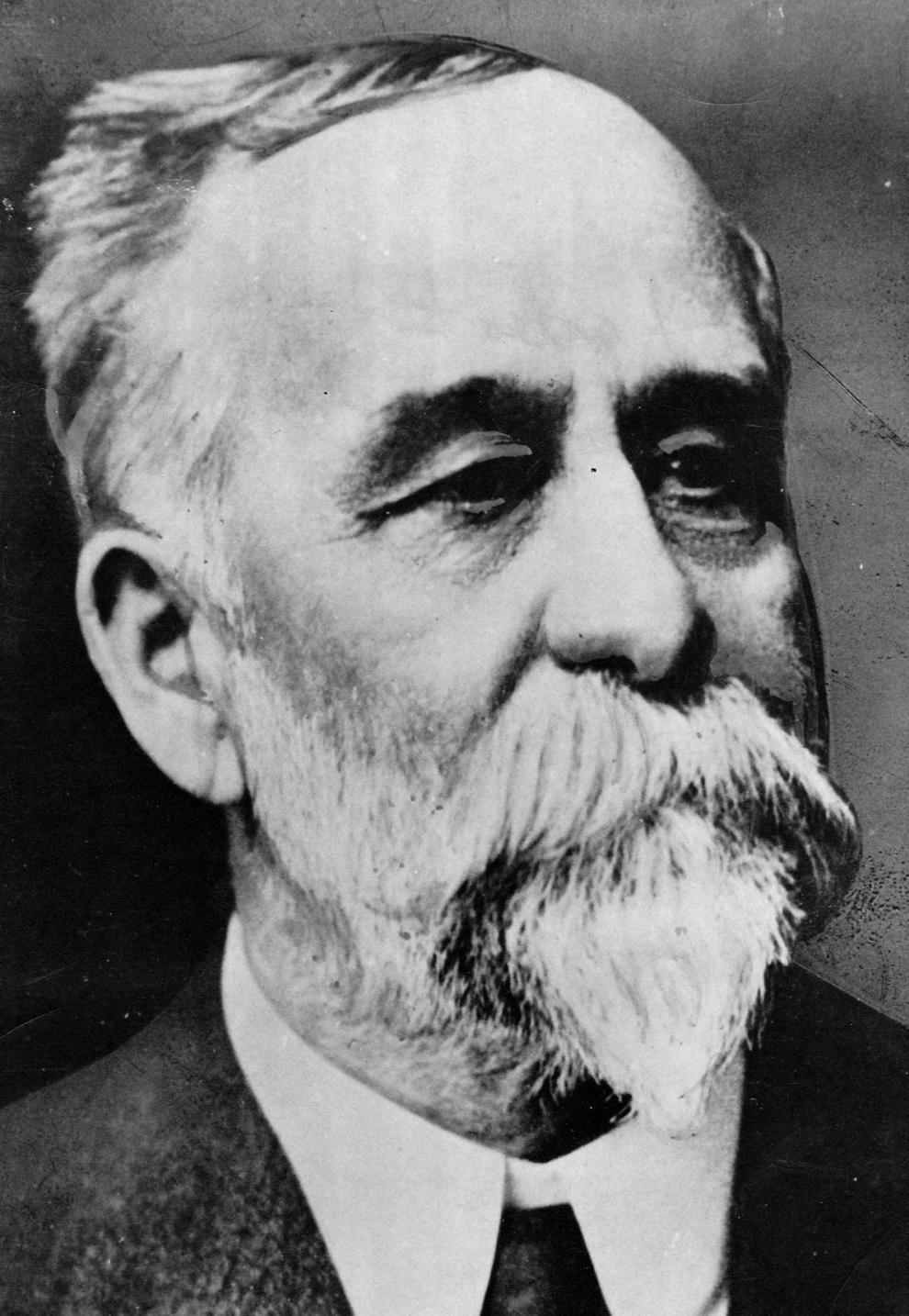 28. Louise Pound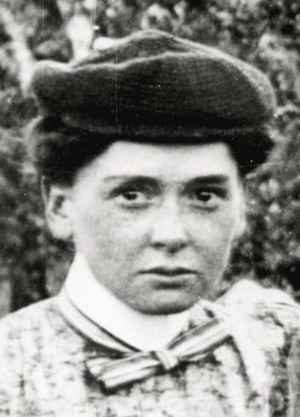 29. George Beadle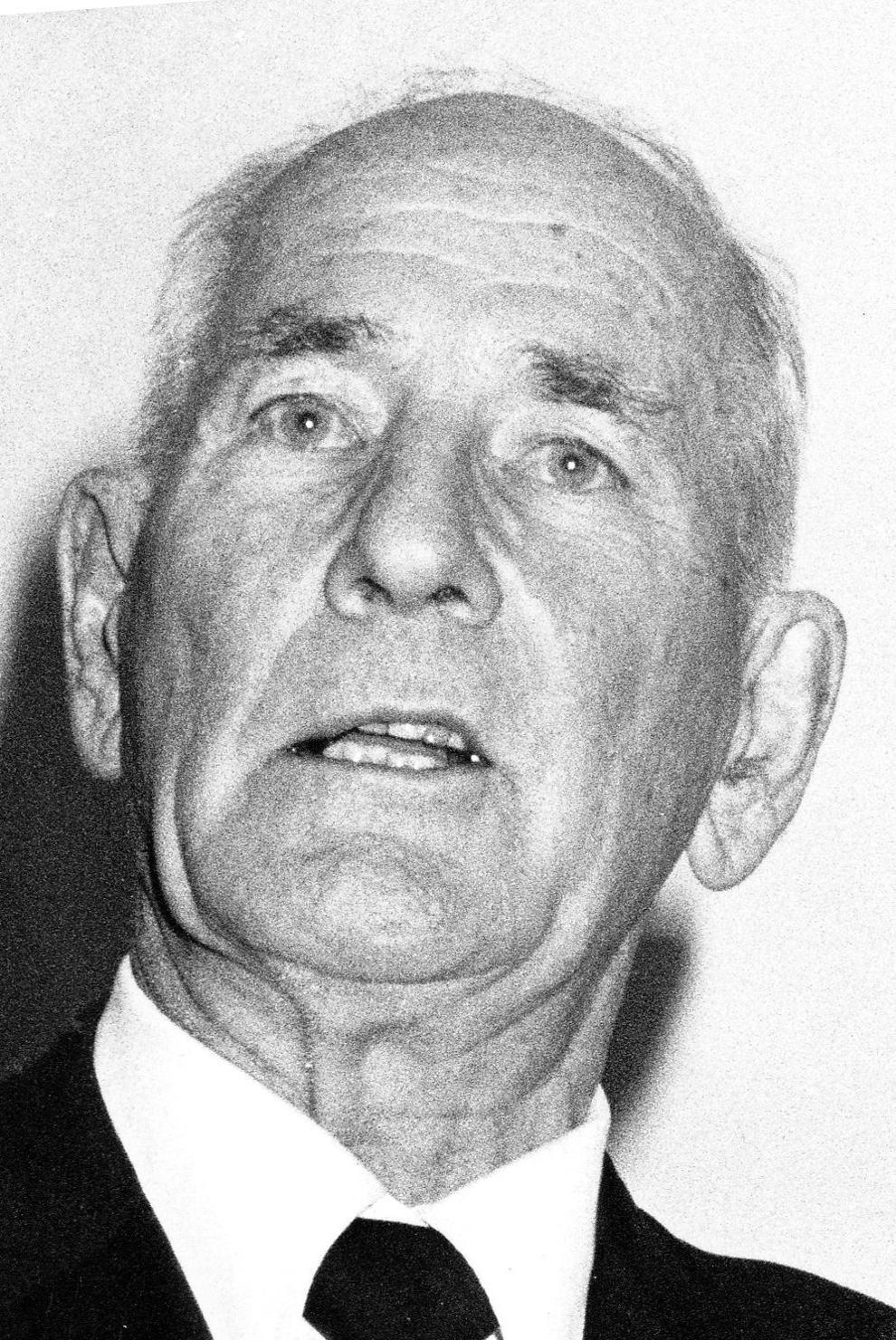 30. Hartley Burr Alexander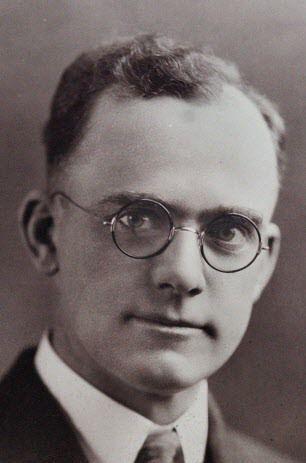 31. Solomon Butcher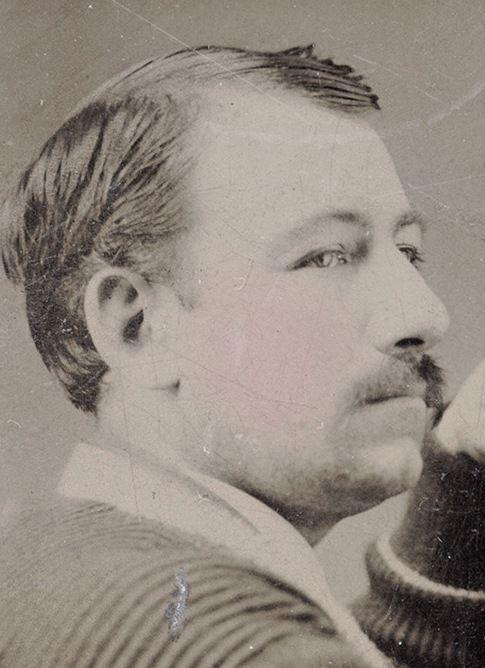 32. Bess Streeter Aldrich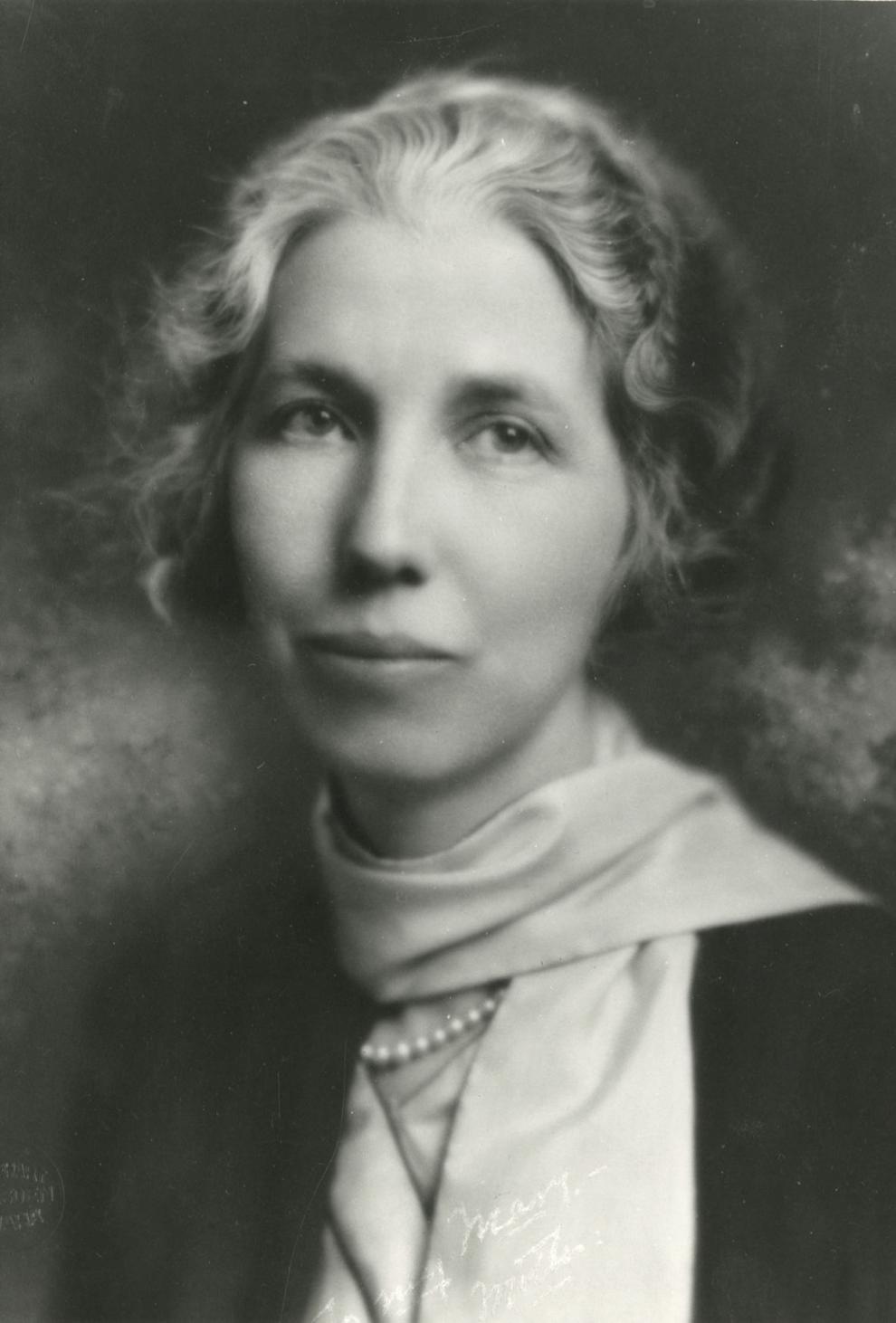 33. Joyce Hall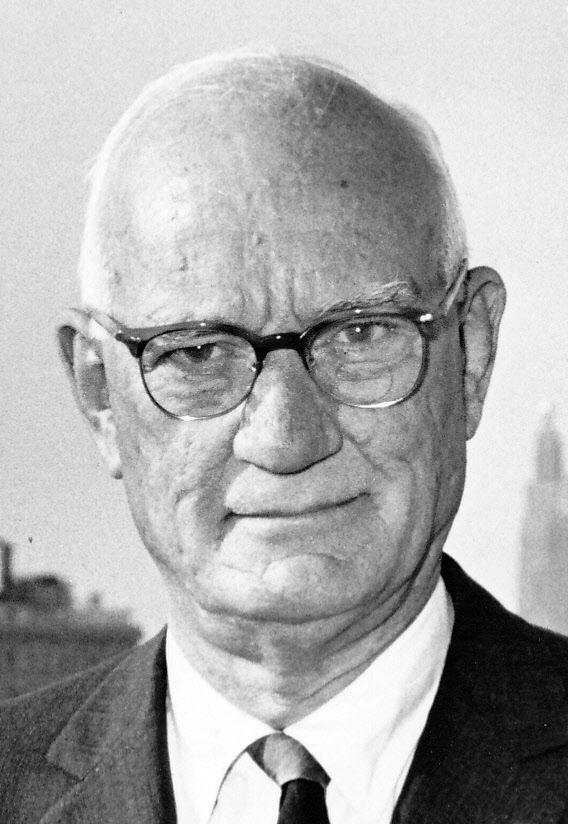 34. Ted Kooser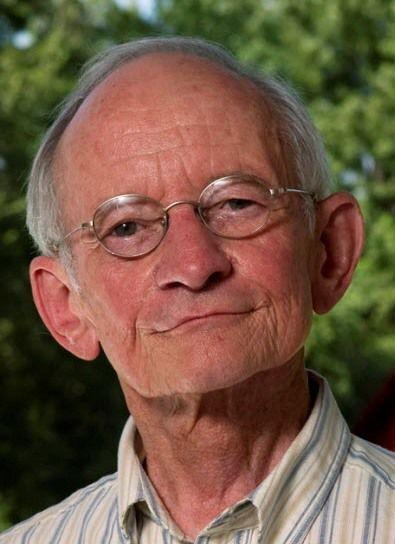 35. Mari Sandoz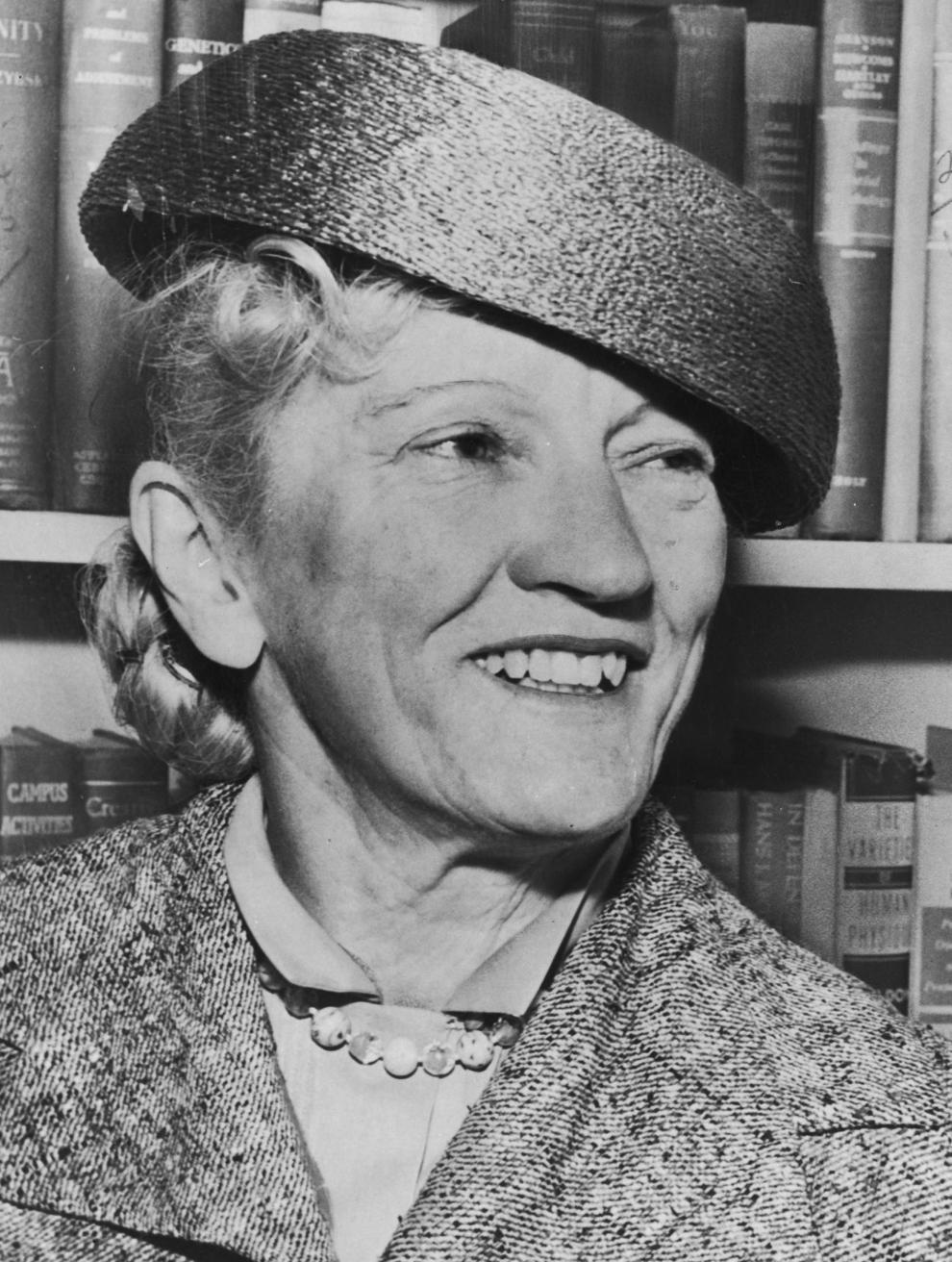 36. Robert Henri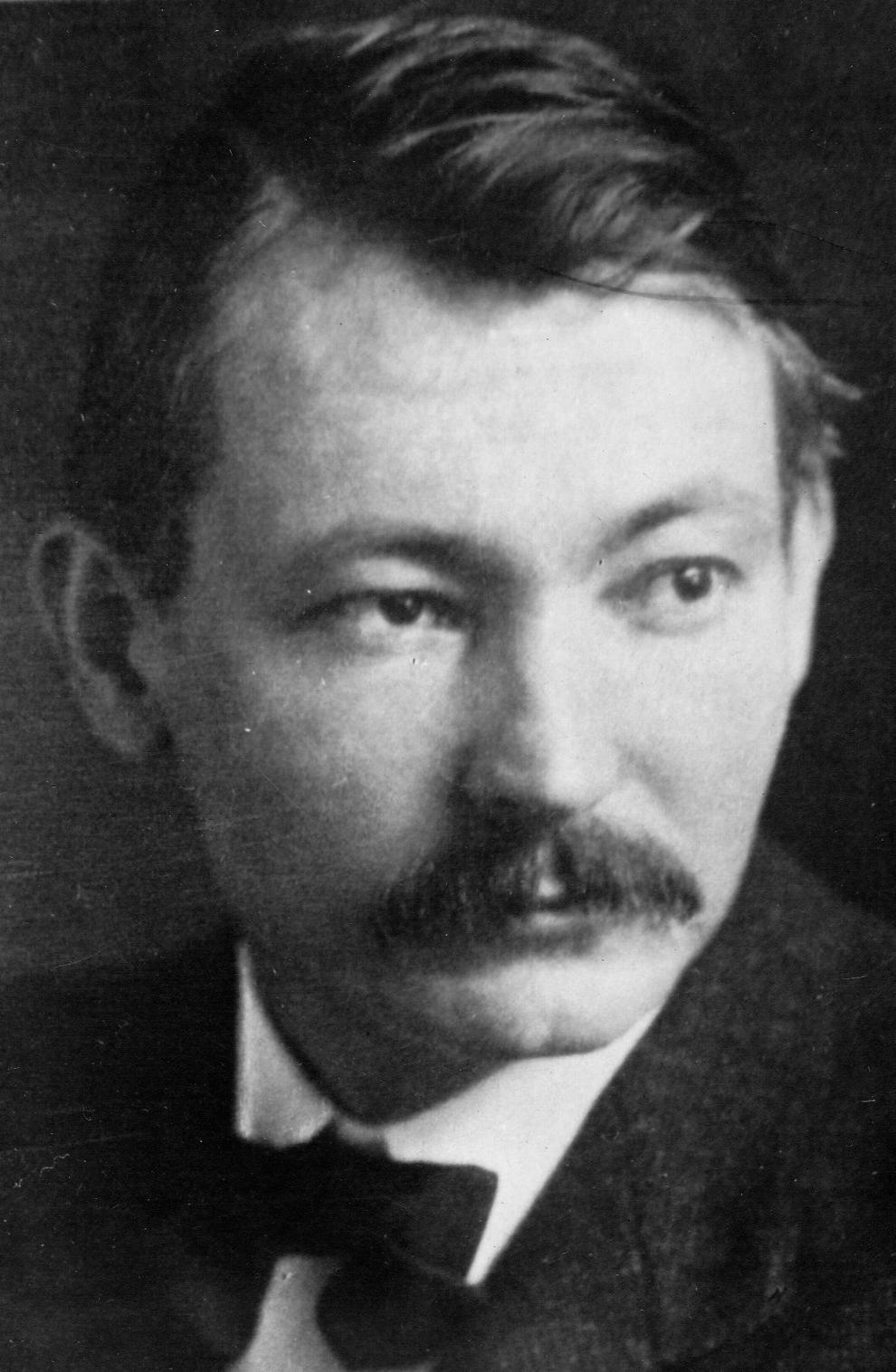 37. Grover Cleveland Alexander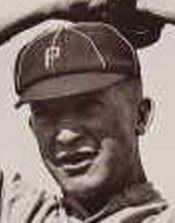 38. J.J. Exon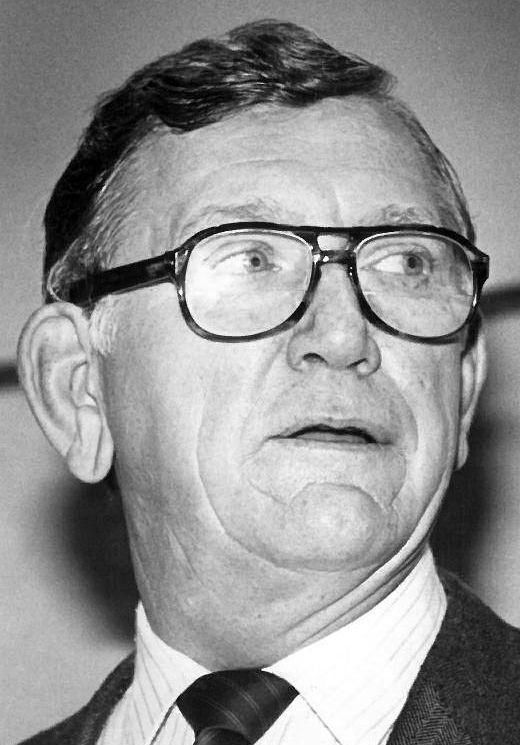 39. Alexander Payne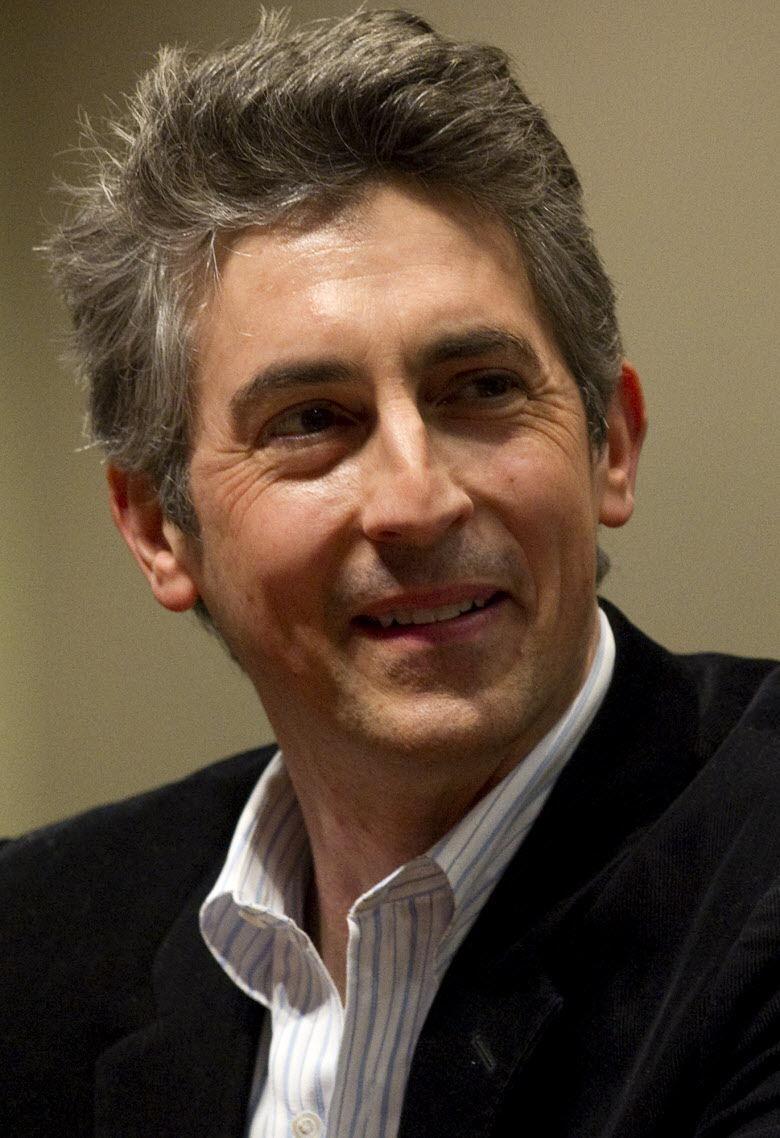 40. Daniel Freeman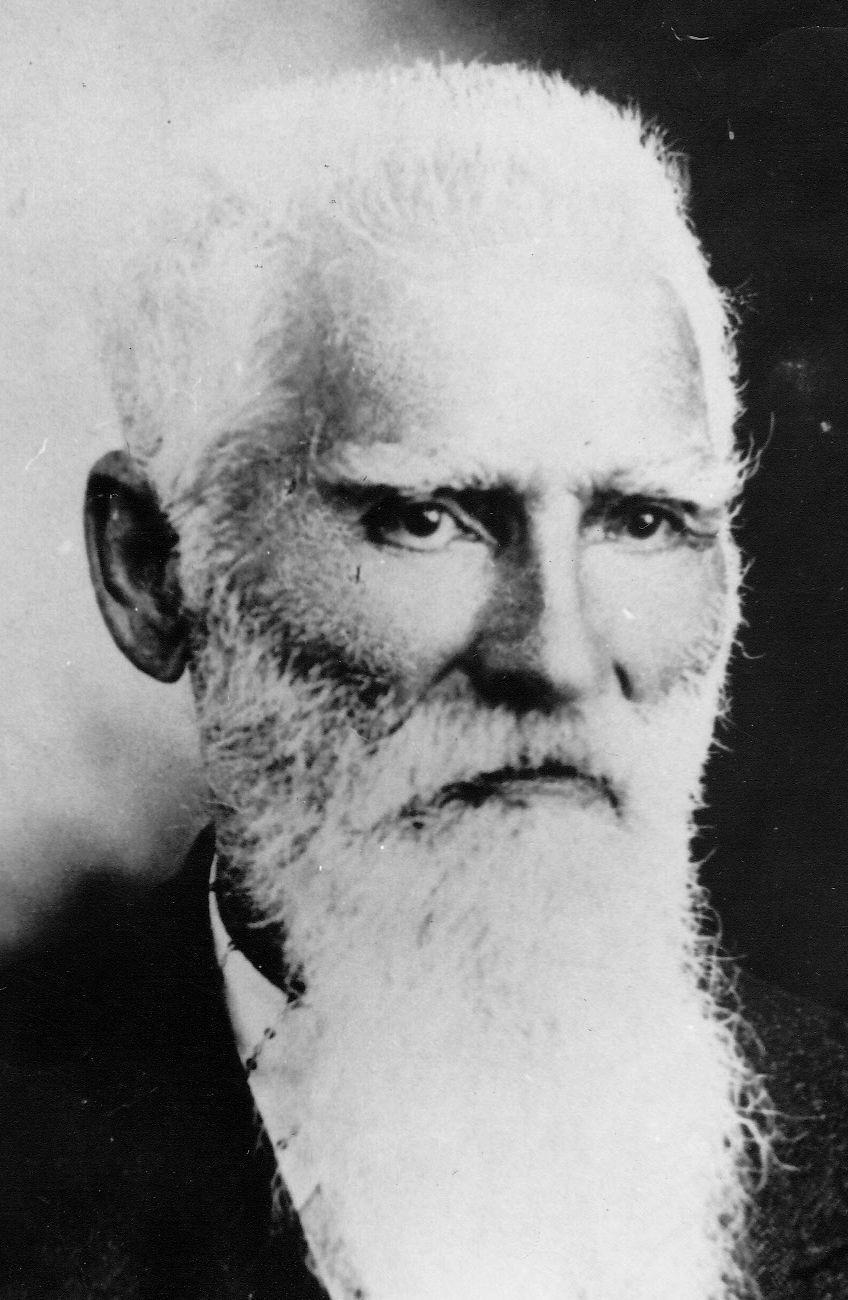 42. Edith Abbott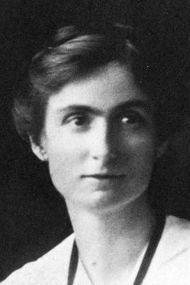 43. Red Cloud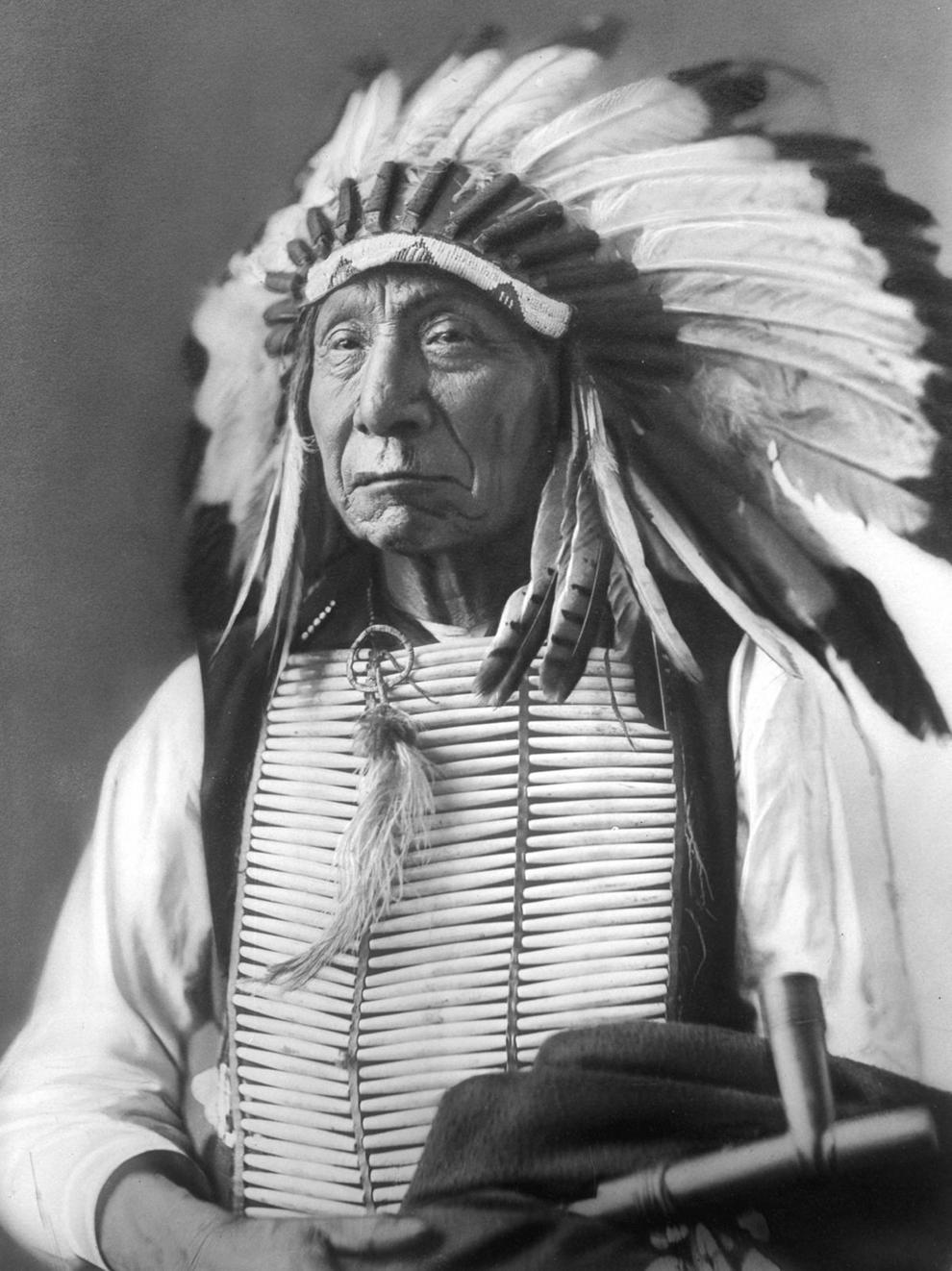 44. Darryl Zanuck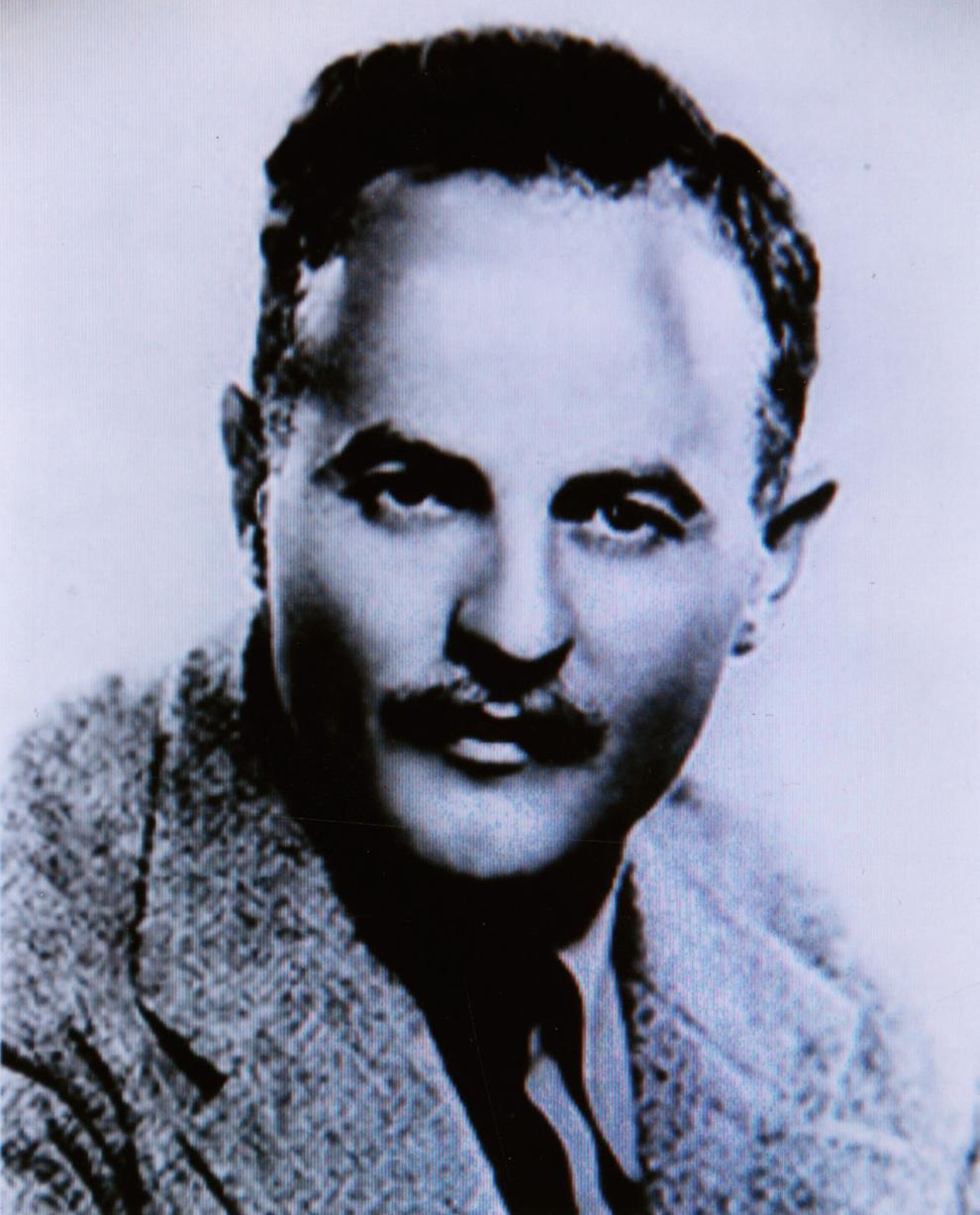 45. Chuck Hagel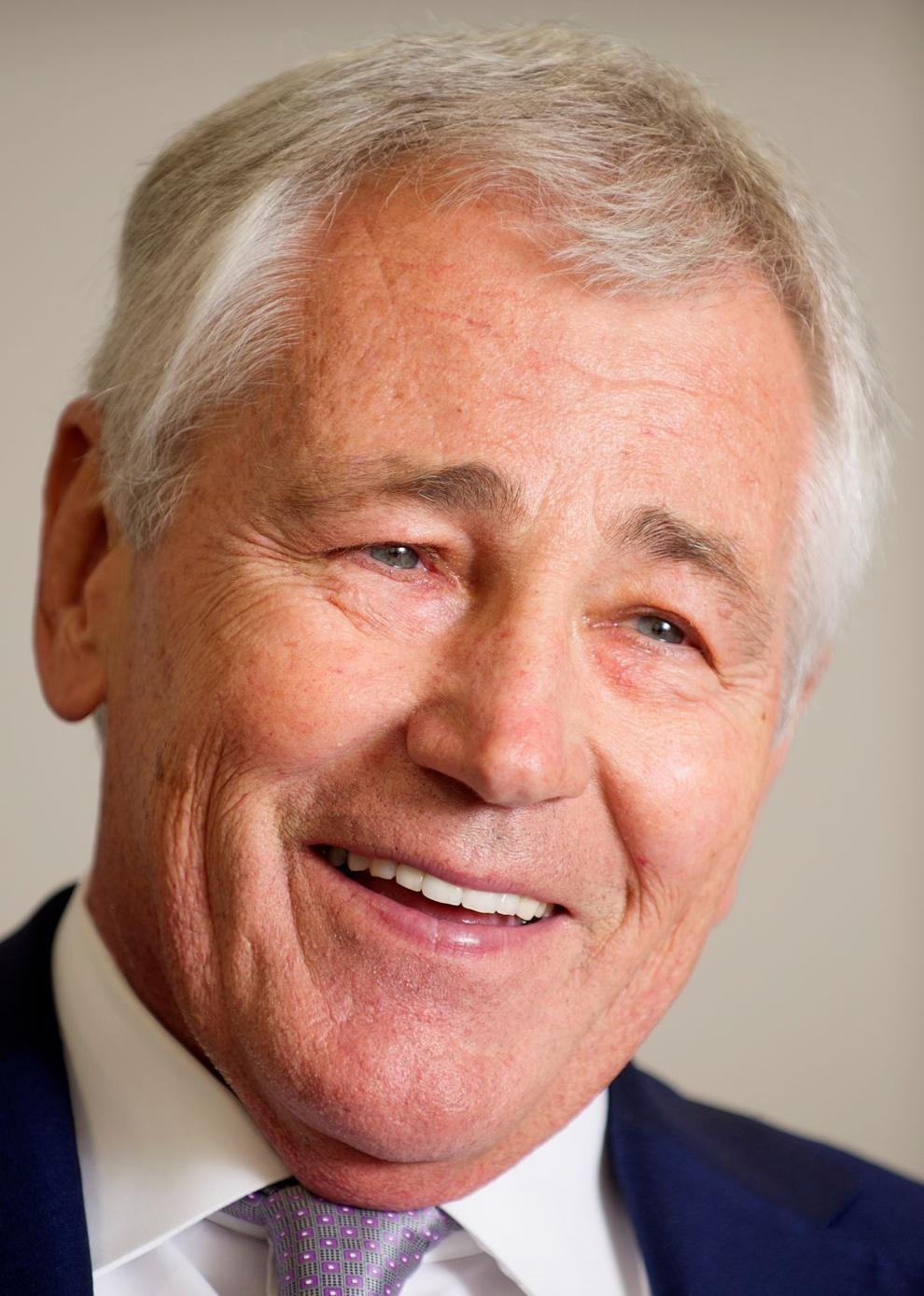 46. Walter Behlen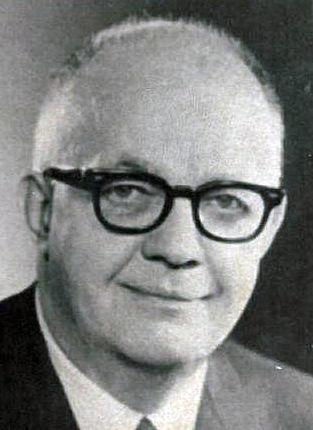 47. Roger Welsch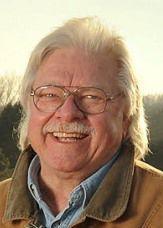 48. Cliff Hillegass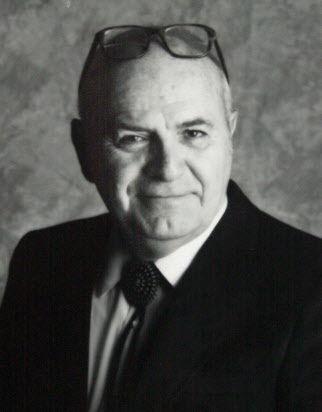 49. Kay Orr
50. Ernst Lied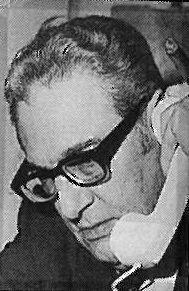 51. Grace Abbott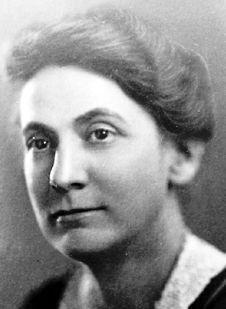 52. Terry Carpenter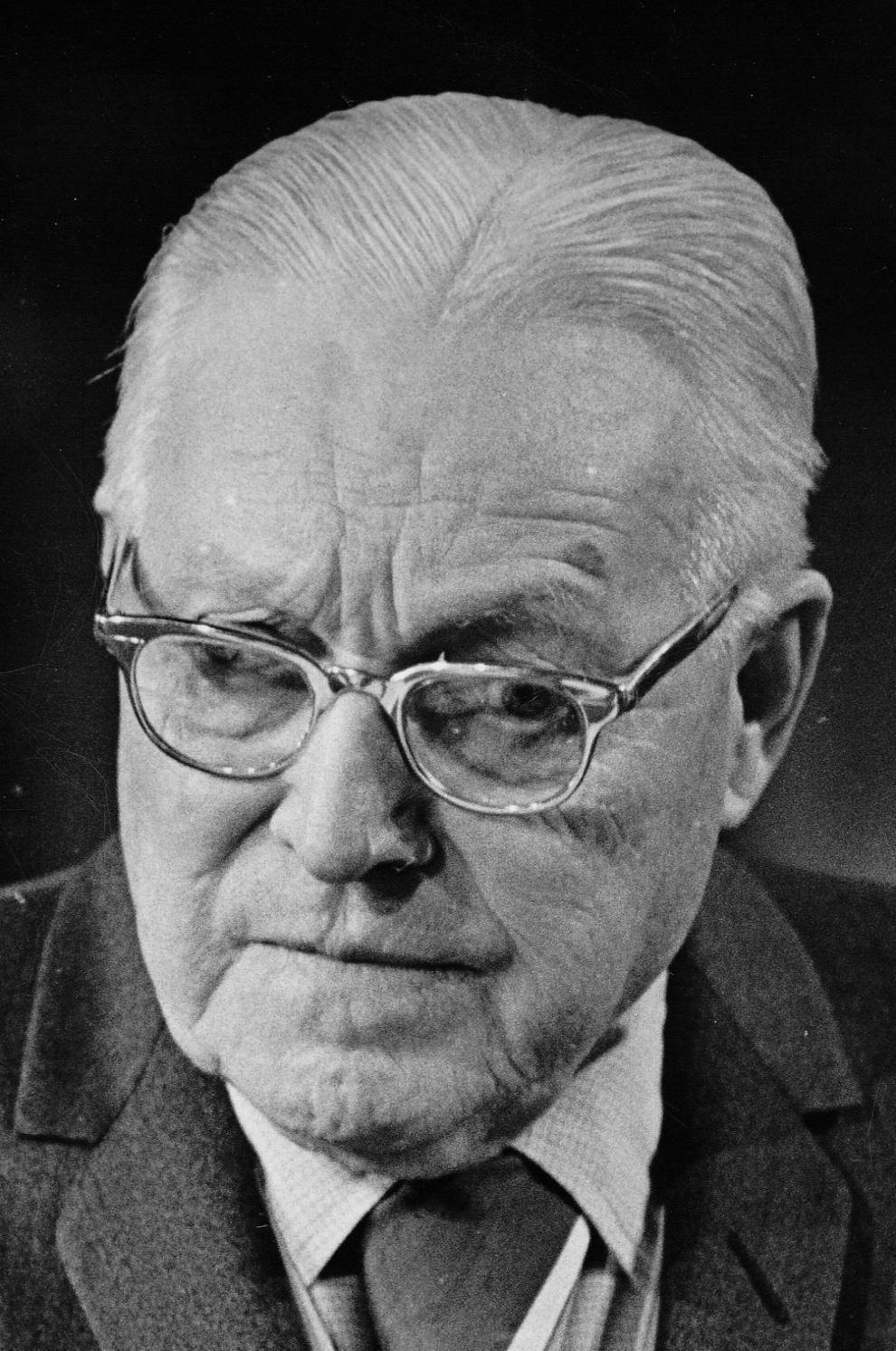 53. Paul Johnsgard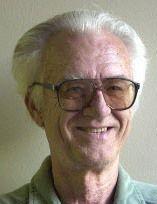 54. Malcolm X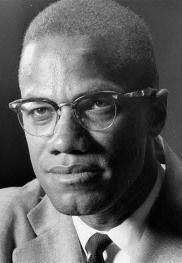 55. Robert Taylor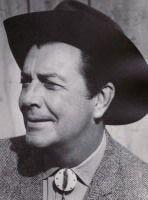 56. Harold Lloyd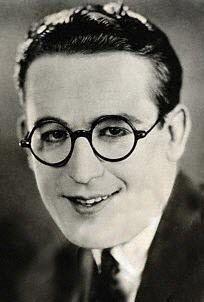 57. Johnny Rodgers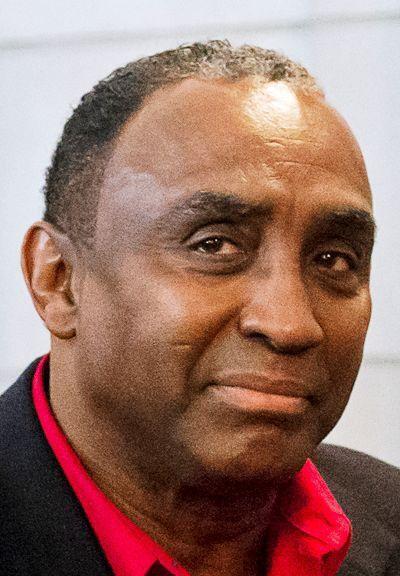 58. Rose Blumkin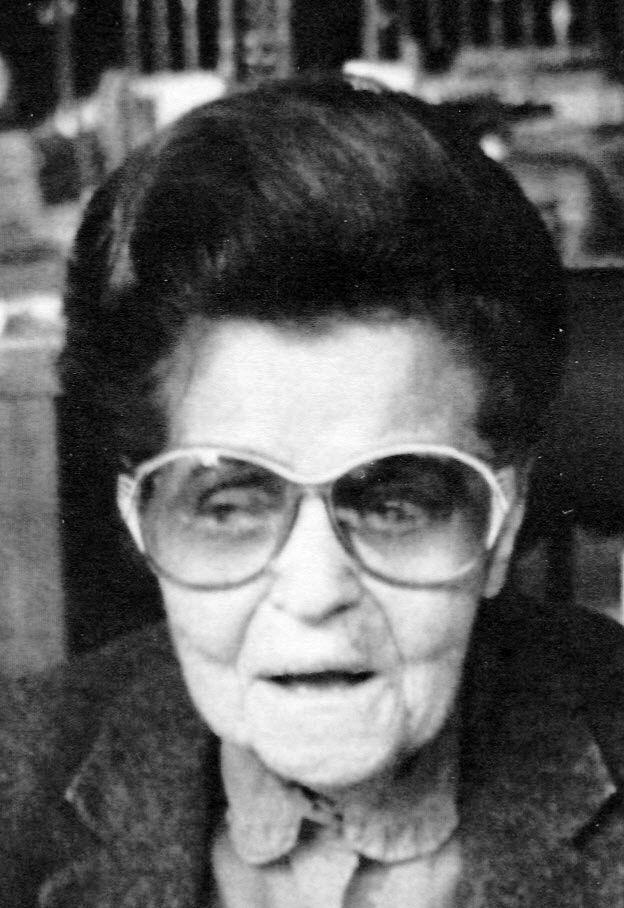 59. Harold Warp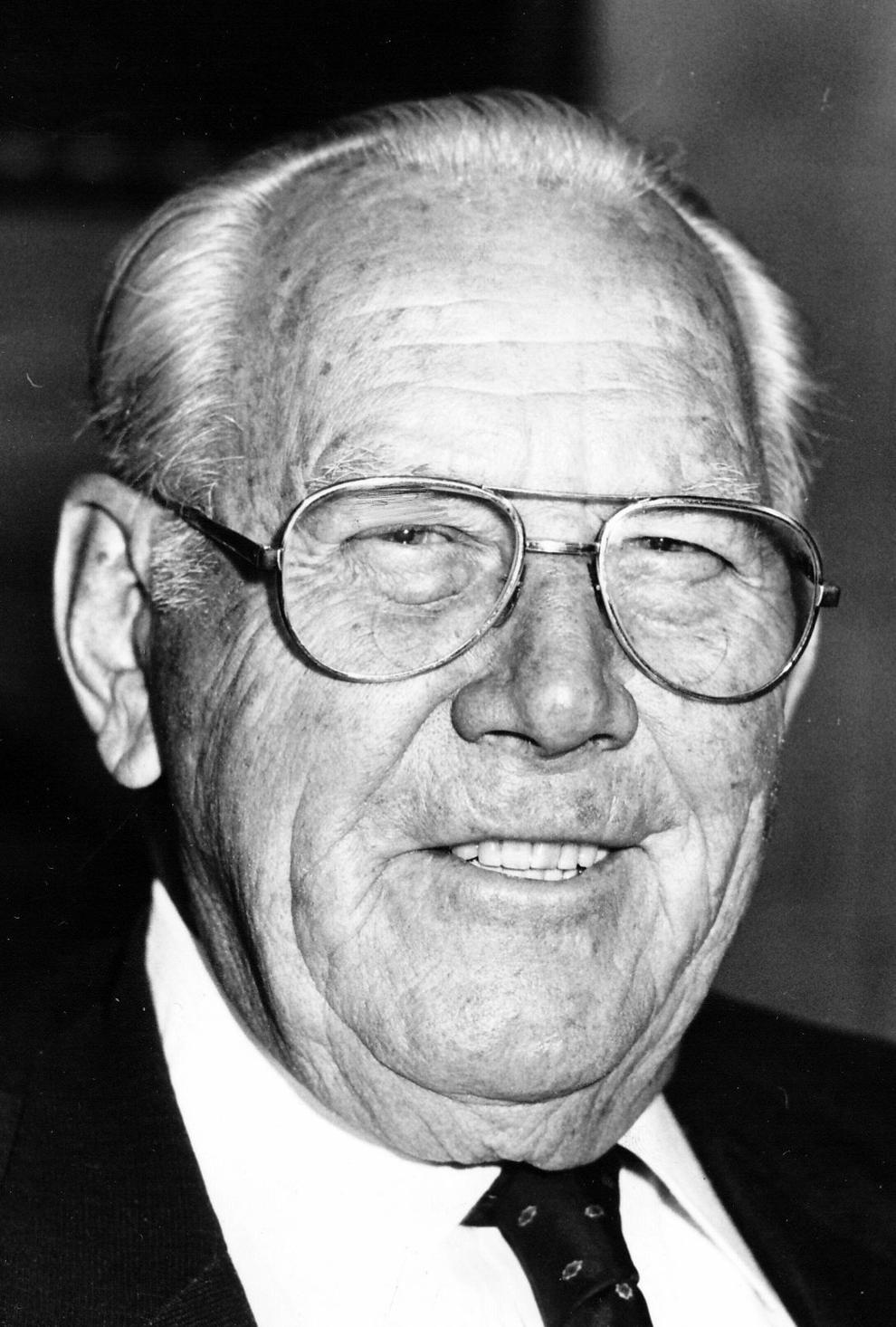 60. Mike Johanns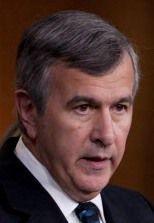 61. Sandy Dennis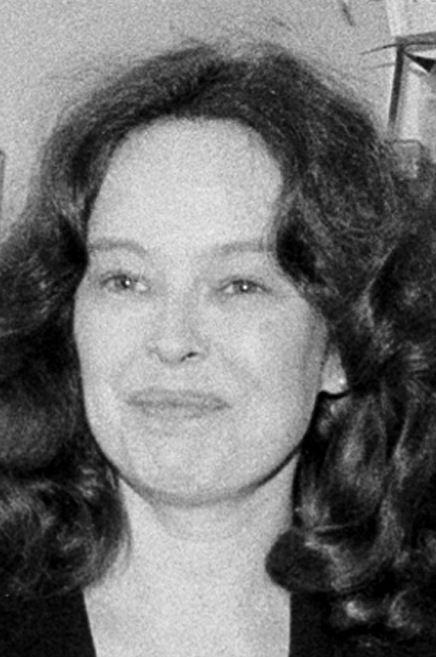 62. Chip Davis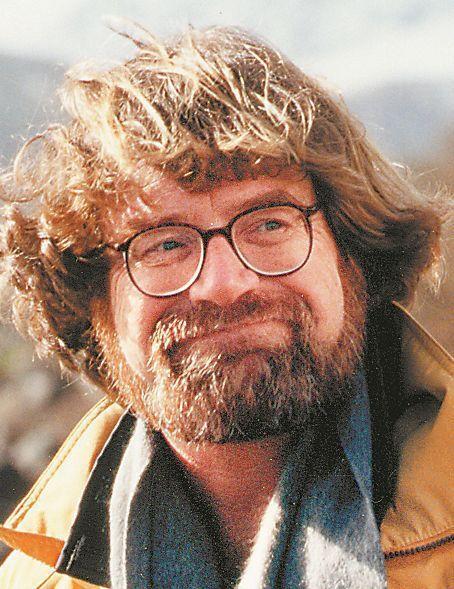 63. Larry the Cable Guy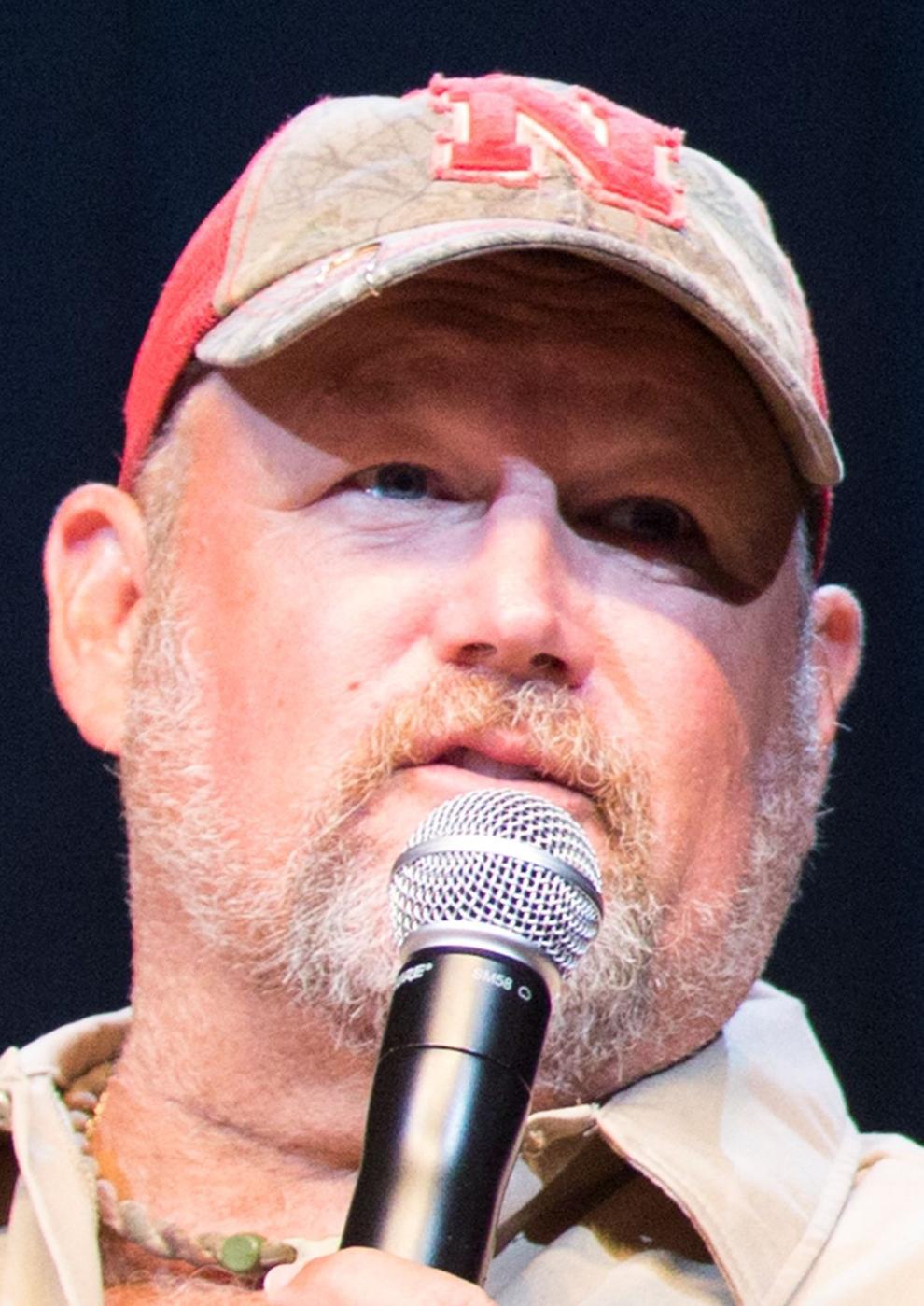 64. Walter Scott Jr.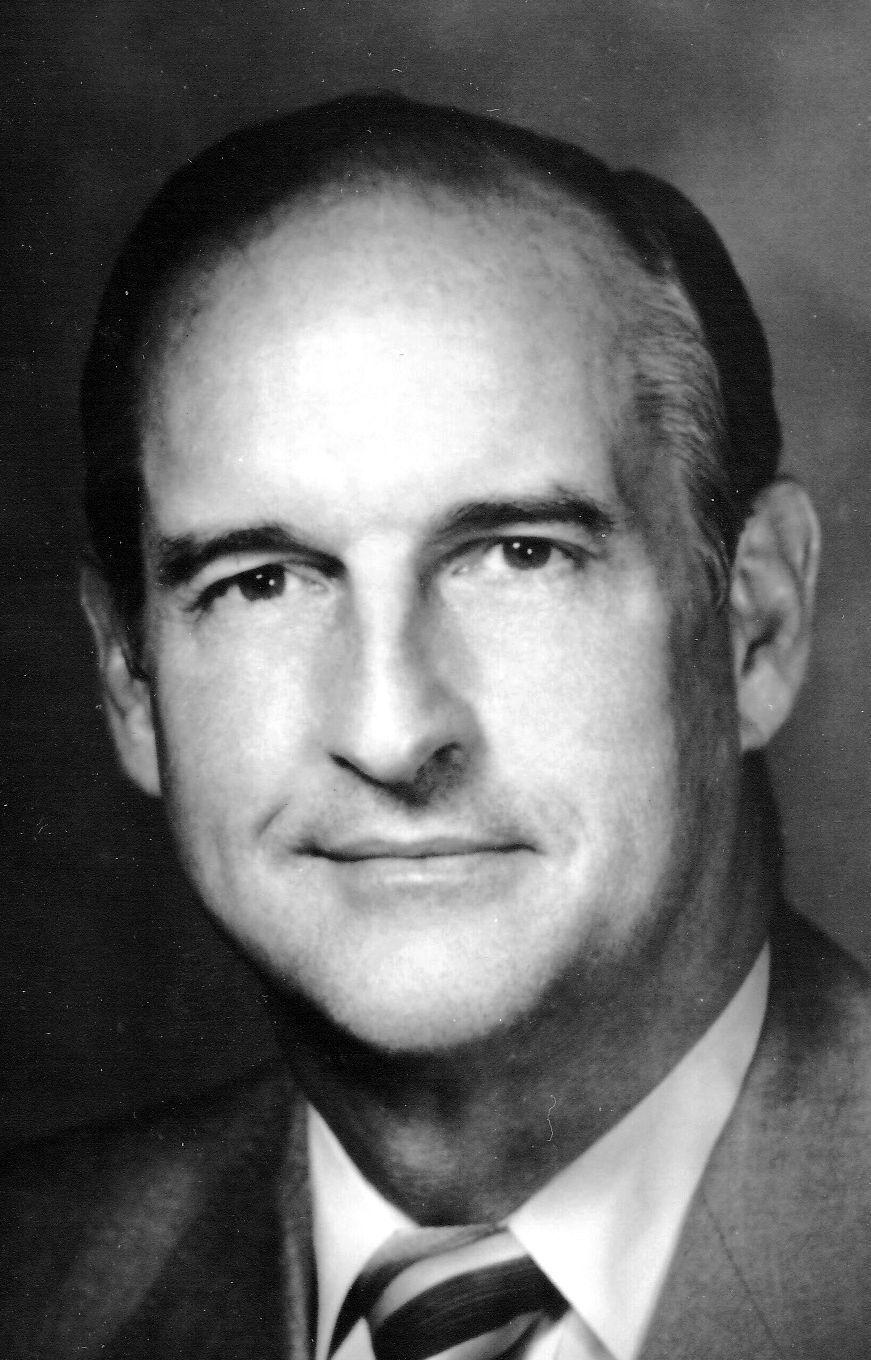 65. Wright Morris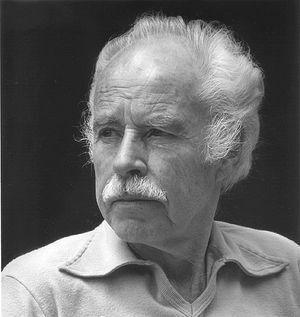 66. Gerald Ford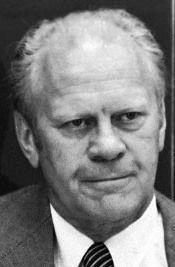 67. Gale Sayers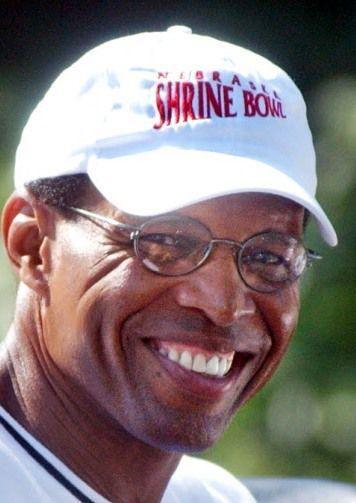 68. Virginia Smith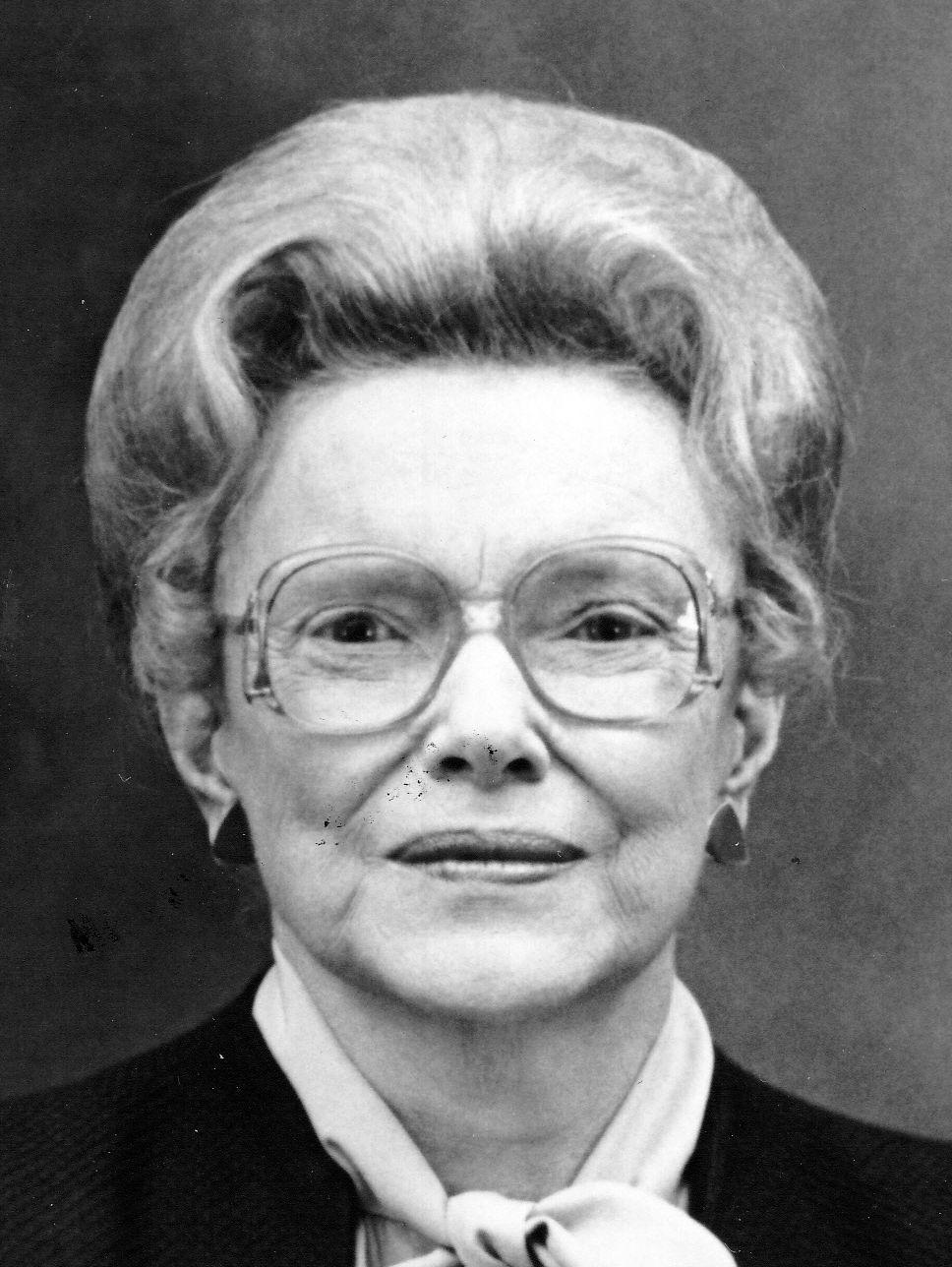 69. Clayton Anderson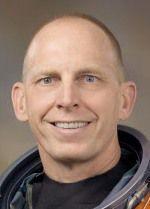 70. Edwin Perkins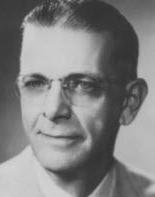 71. Matthew Sweet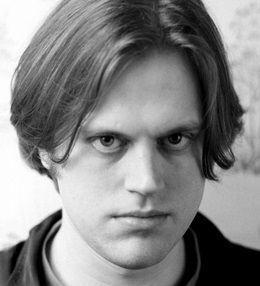 72. Bob Boozer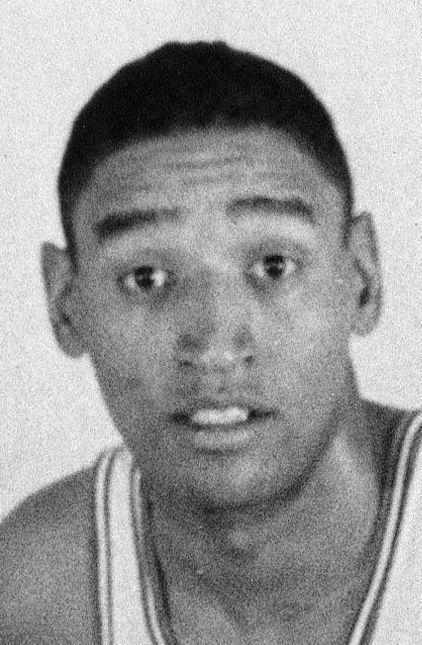 73. Susette La Flesche Tibbles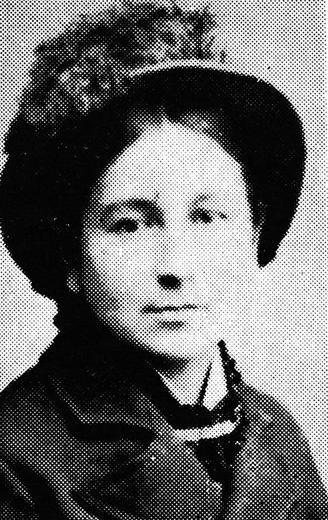 74. Alvin Johnson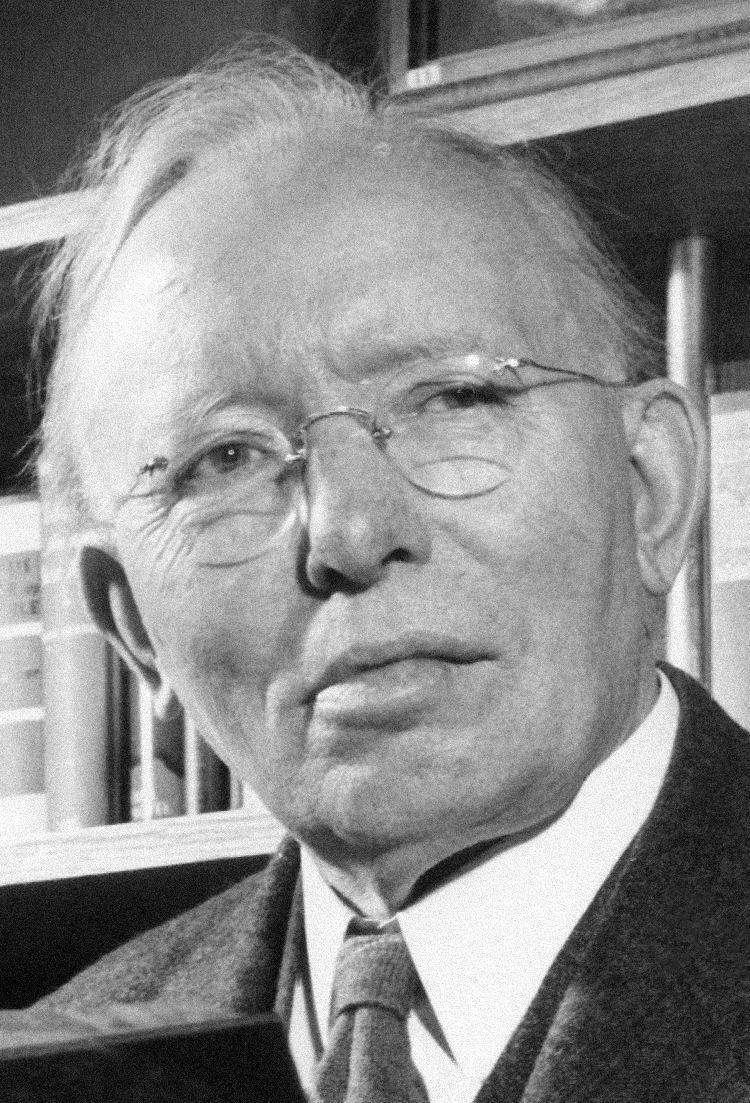 75. Father Edward Flanagan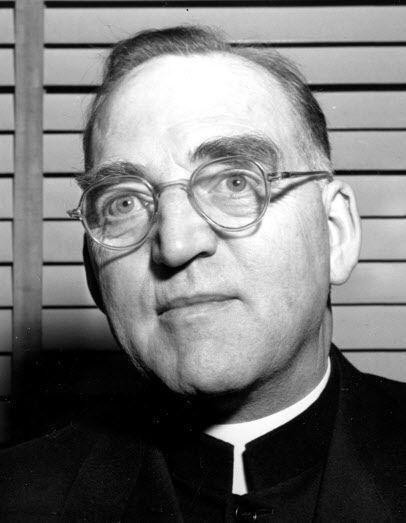 76. Moses Kinkaid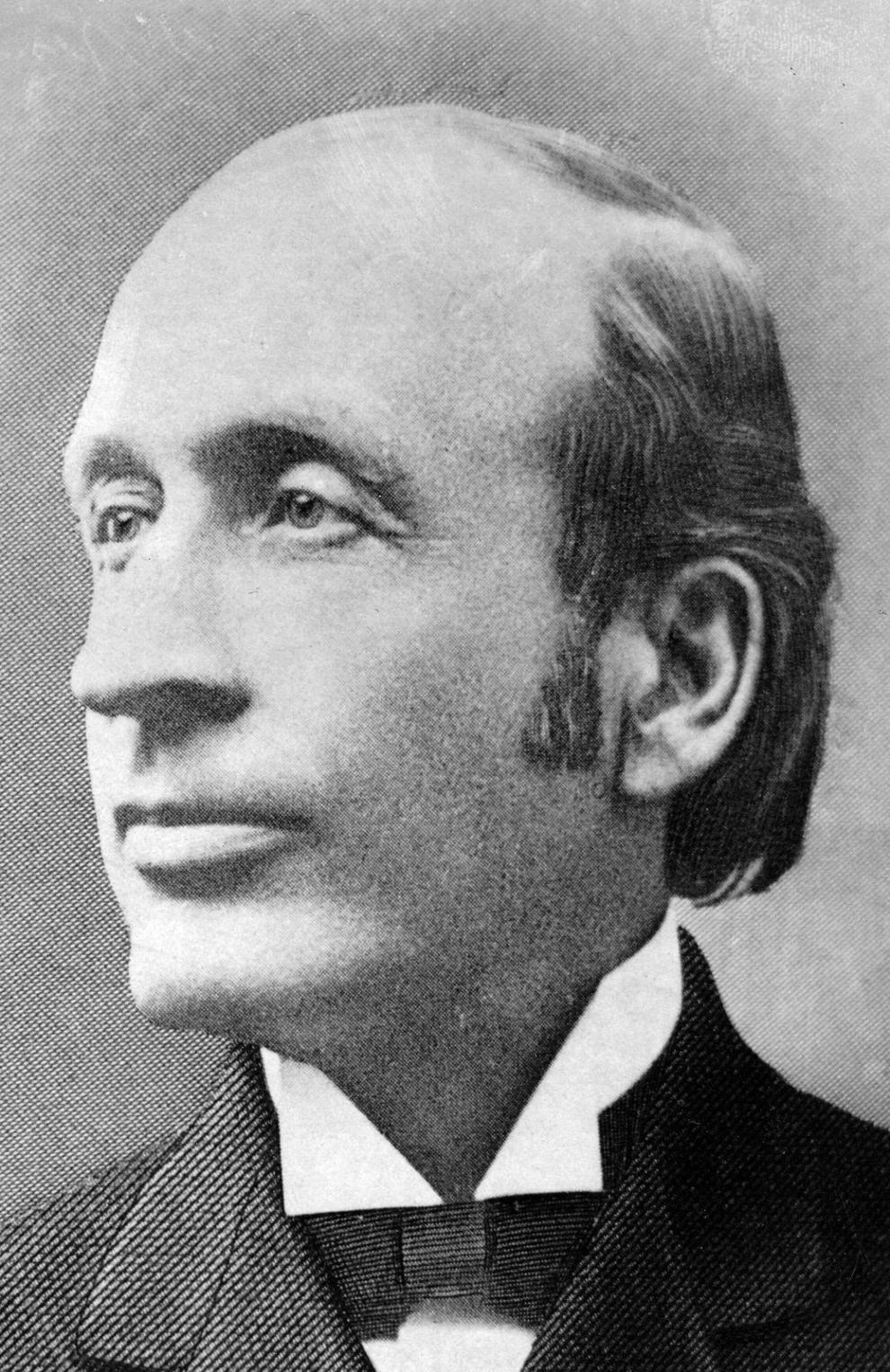 77. Robert Furnas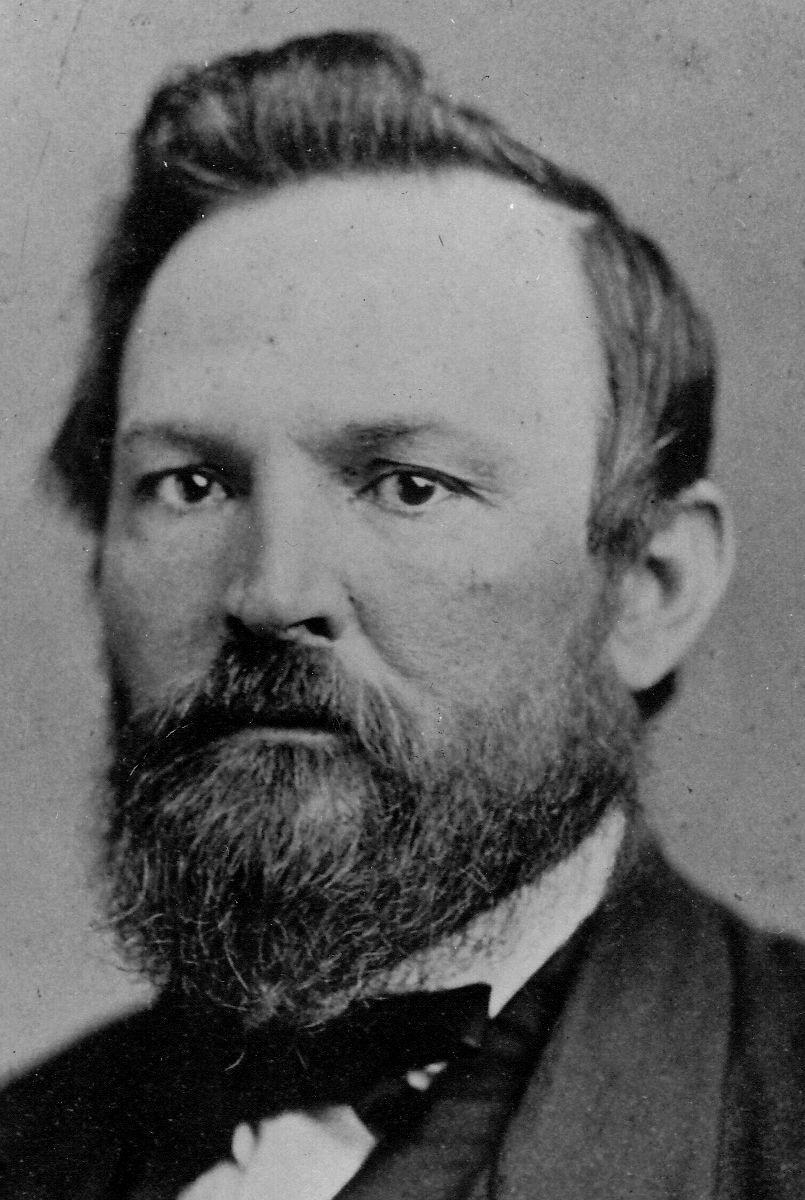 78. Jeff Raikes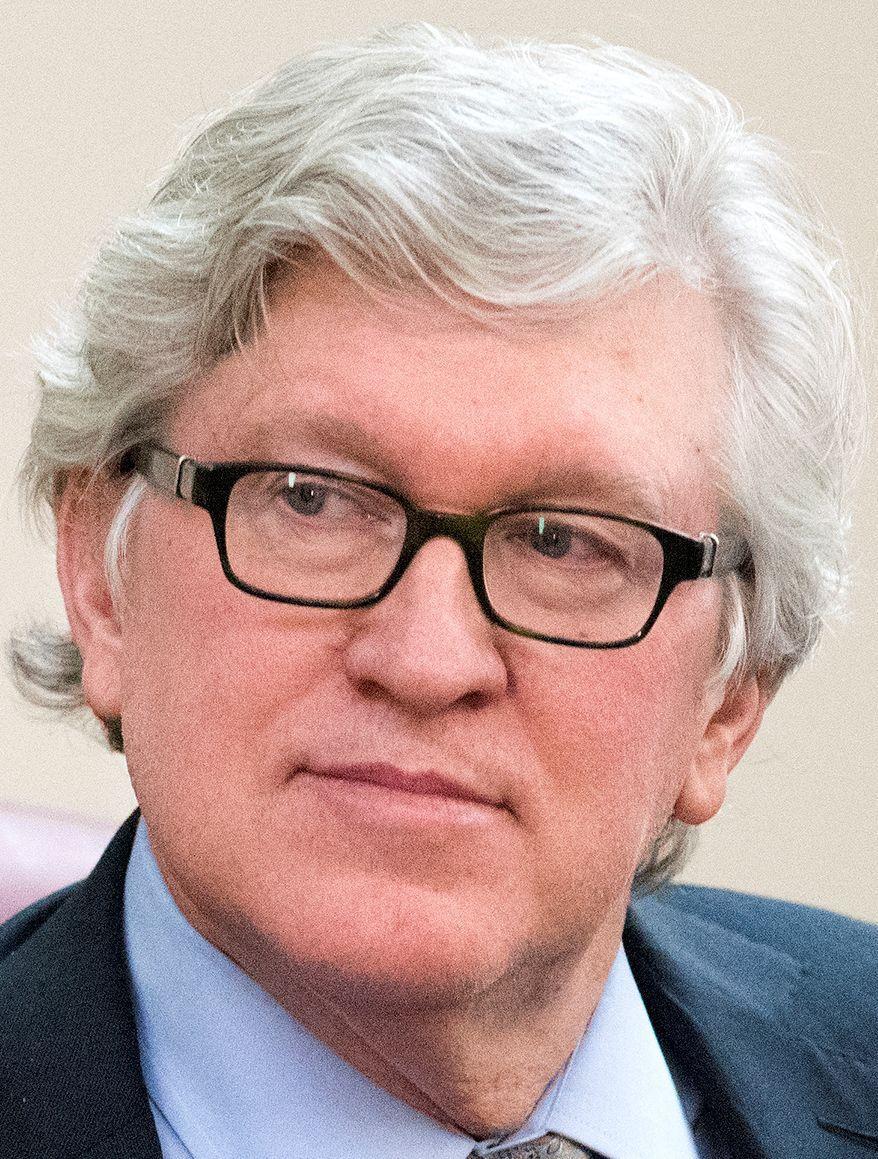 79. Joel Sartore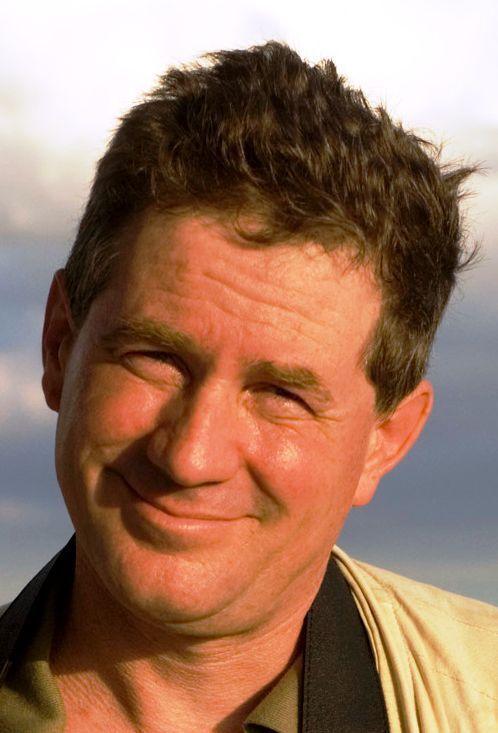 80. Donald Clifton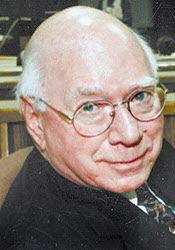 81. Sarah and George Joslyn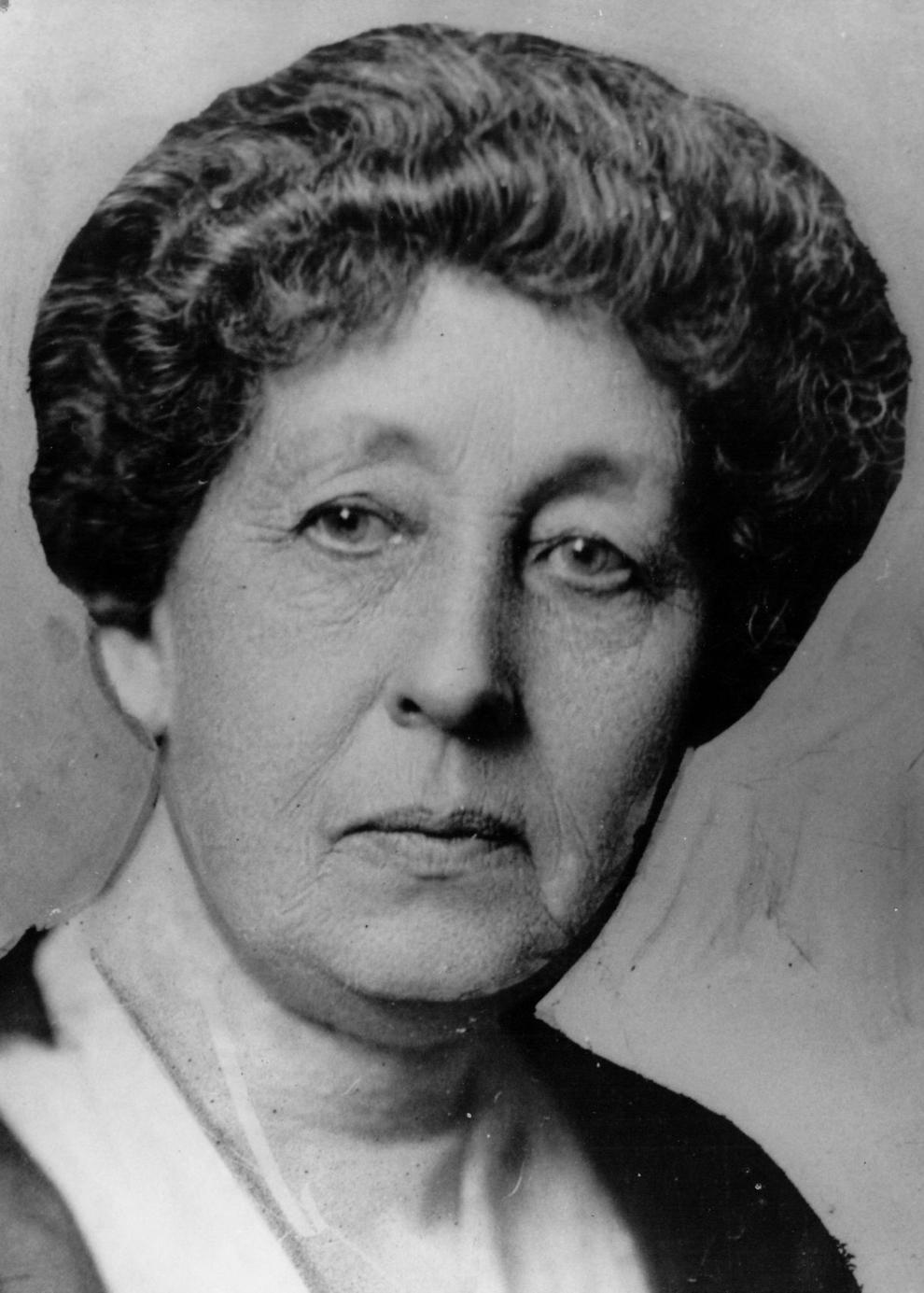 82. Robert Daugherty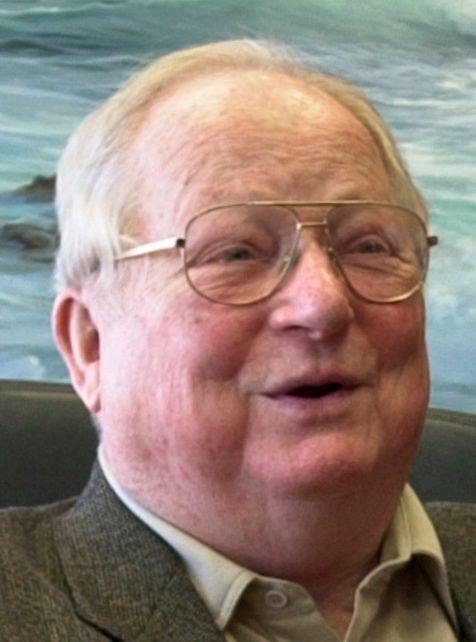 83. Dwight Griswold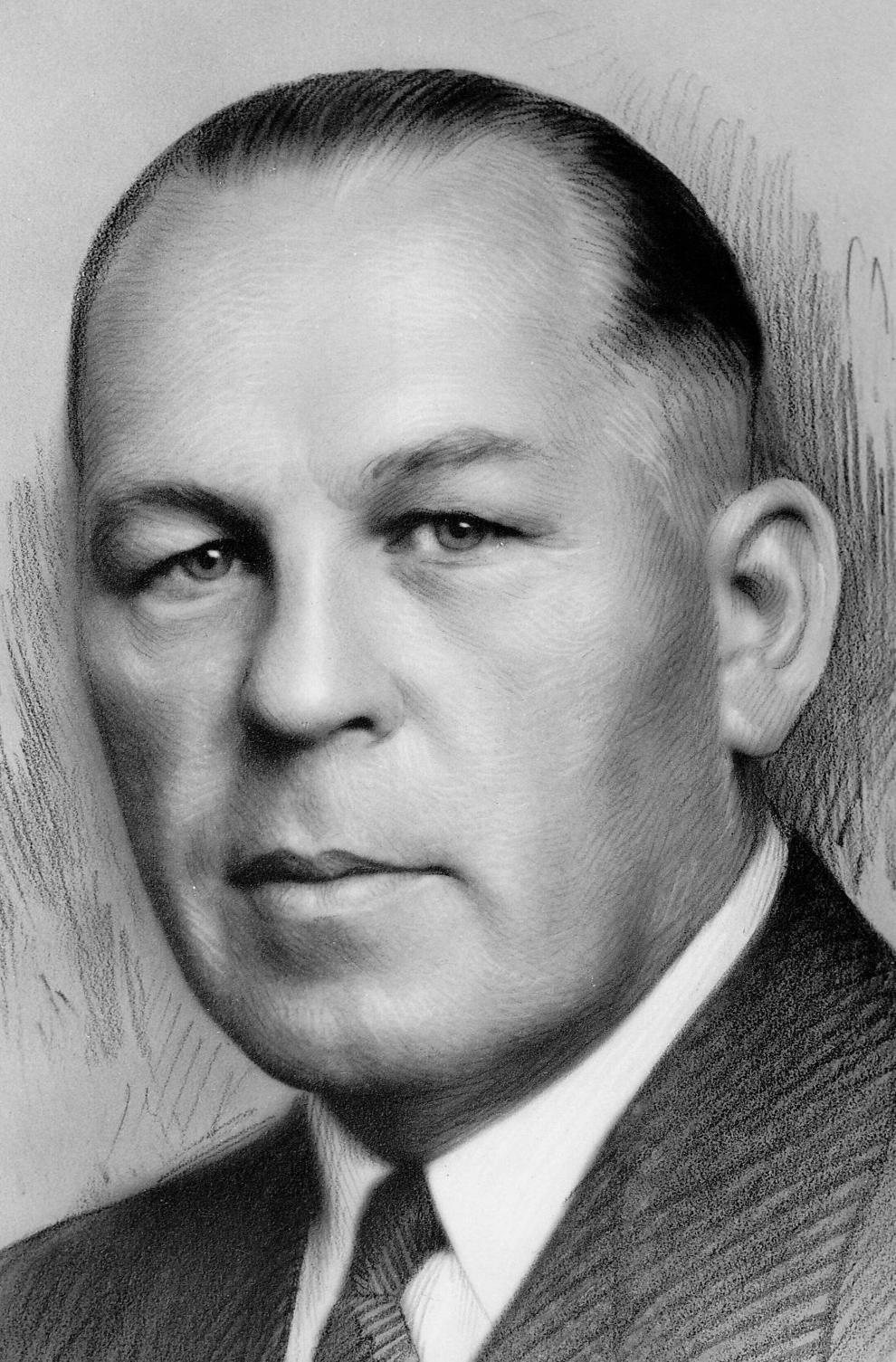 84. Nathan Gold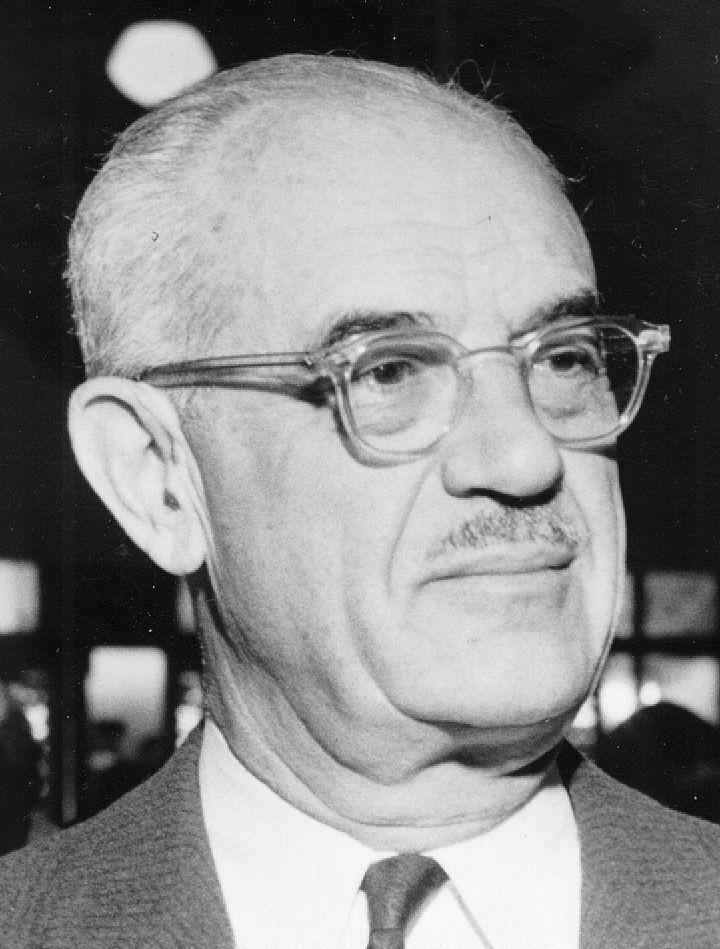 85. Ben Kuroki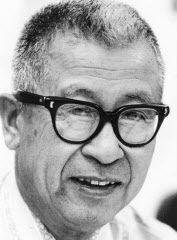 86. William Petersen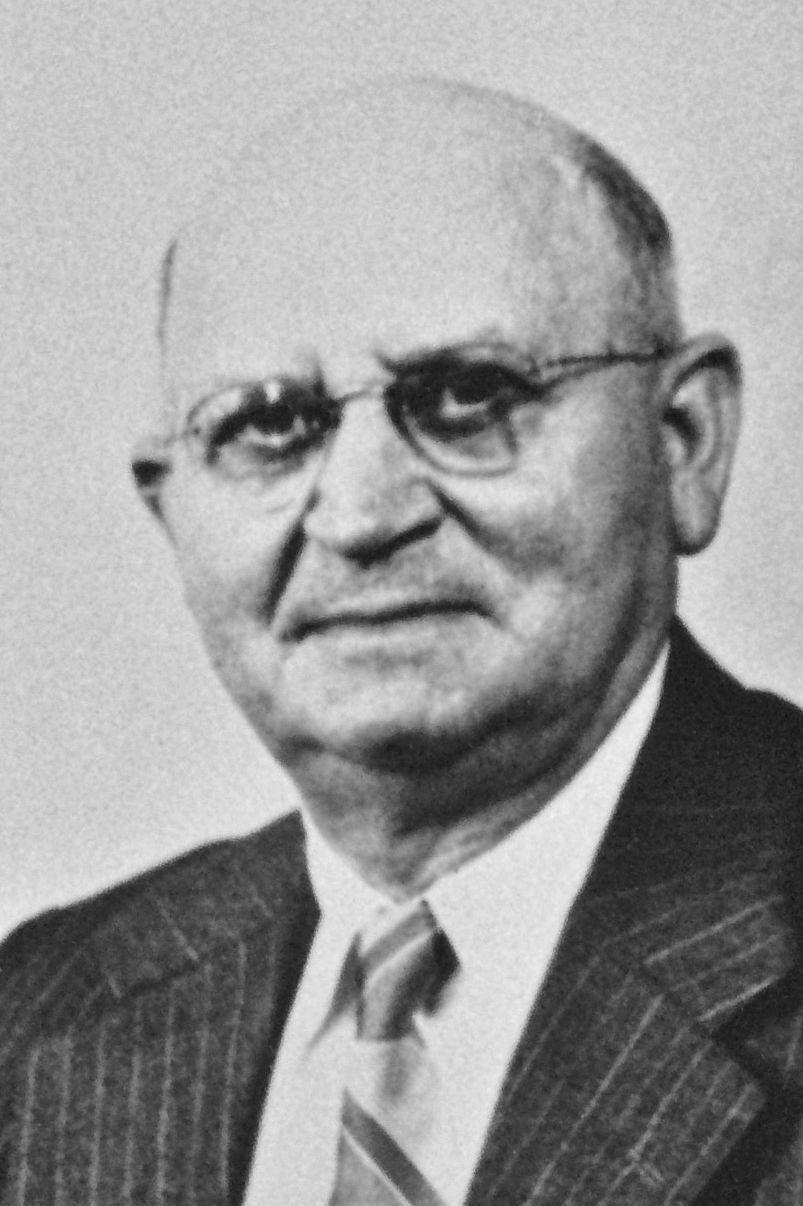 87. Terry Pettit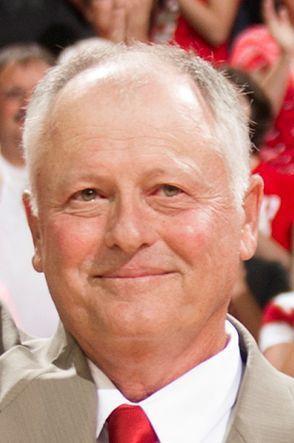 88. Preston Love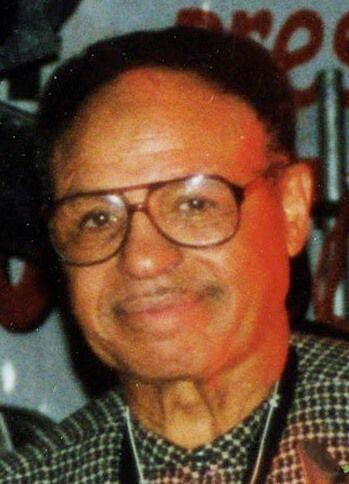 89. Evelyn Brodstone Vestey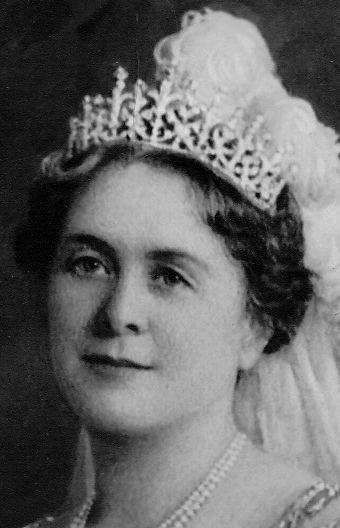 90. The Creightons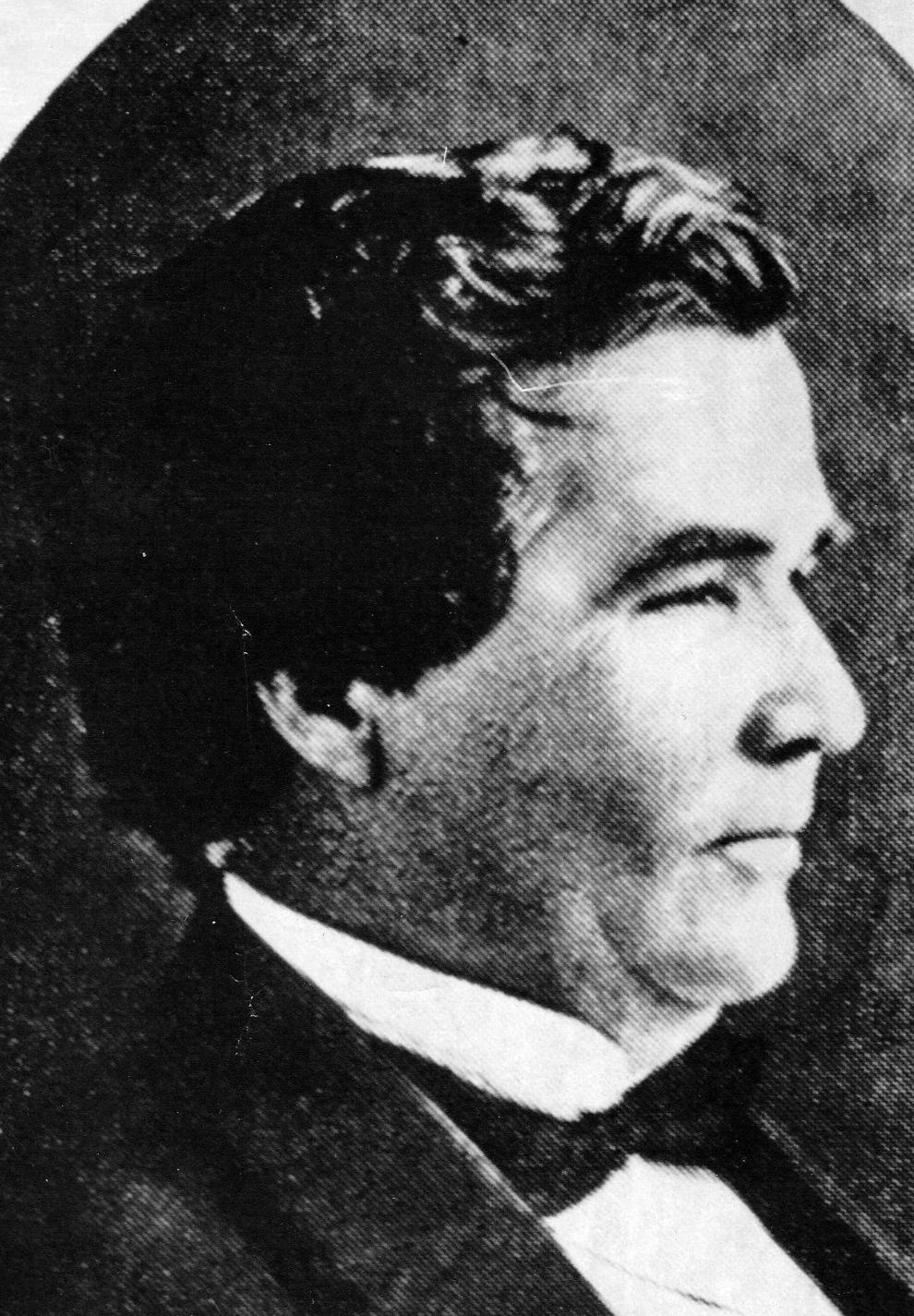 91. Grenville Dodge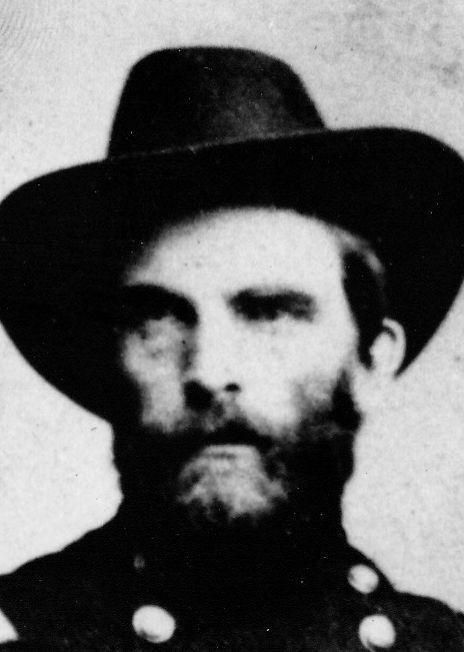 92. Norman Geske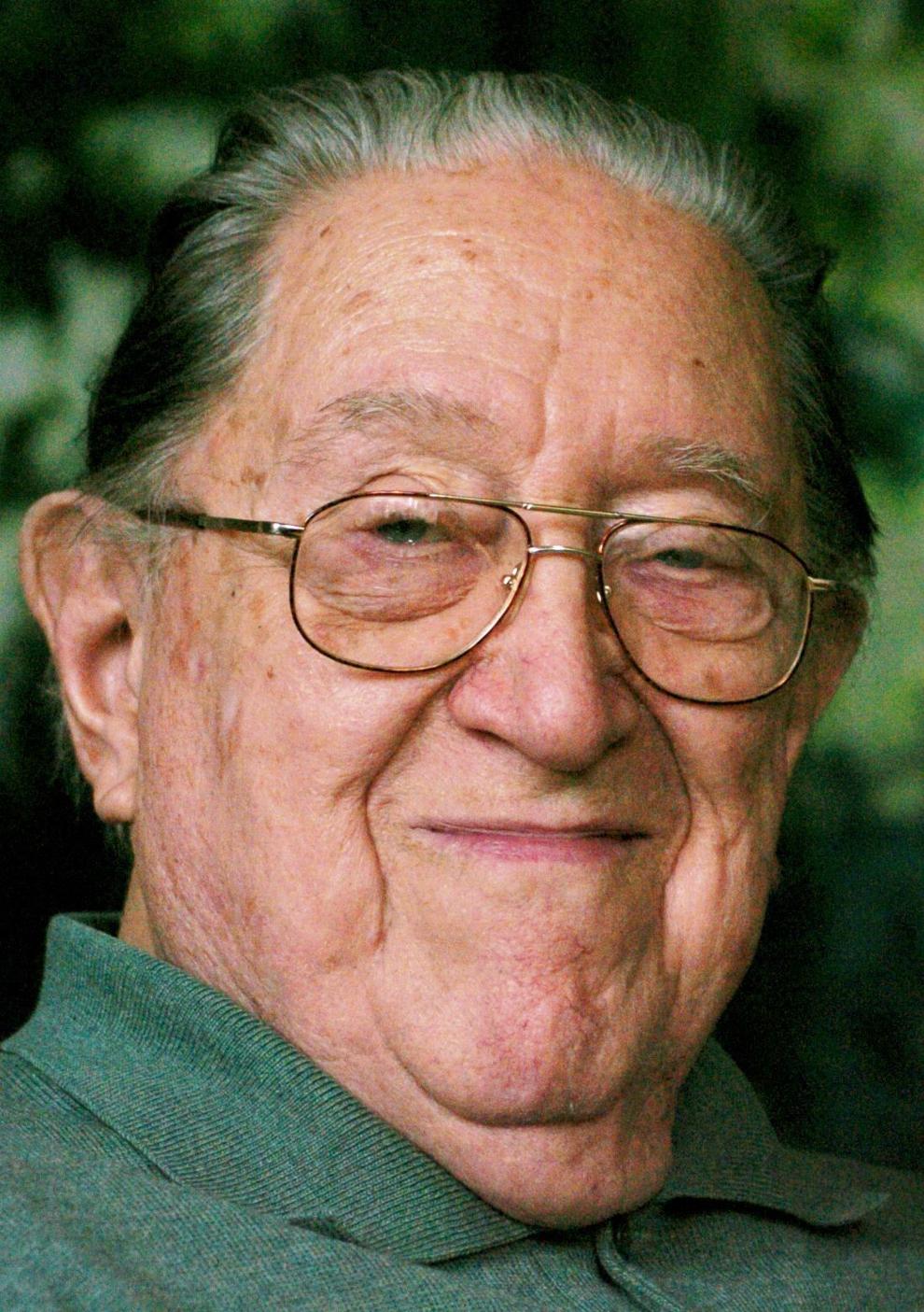 93. Frank Woods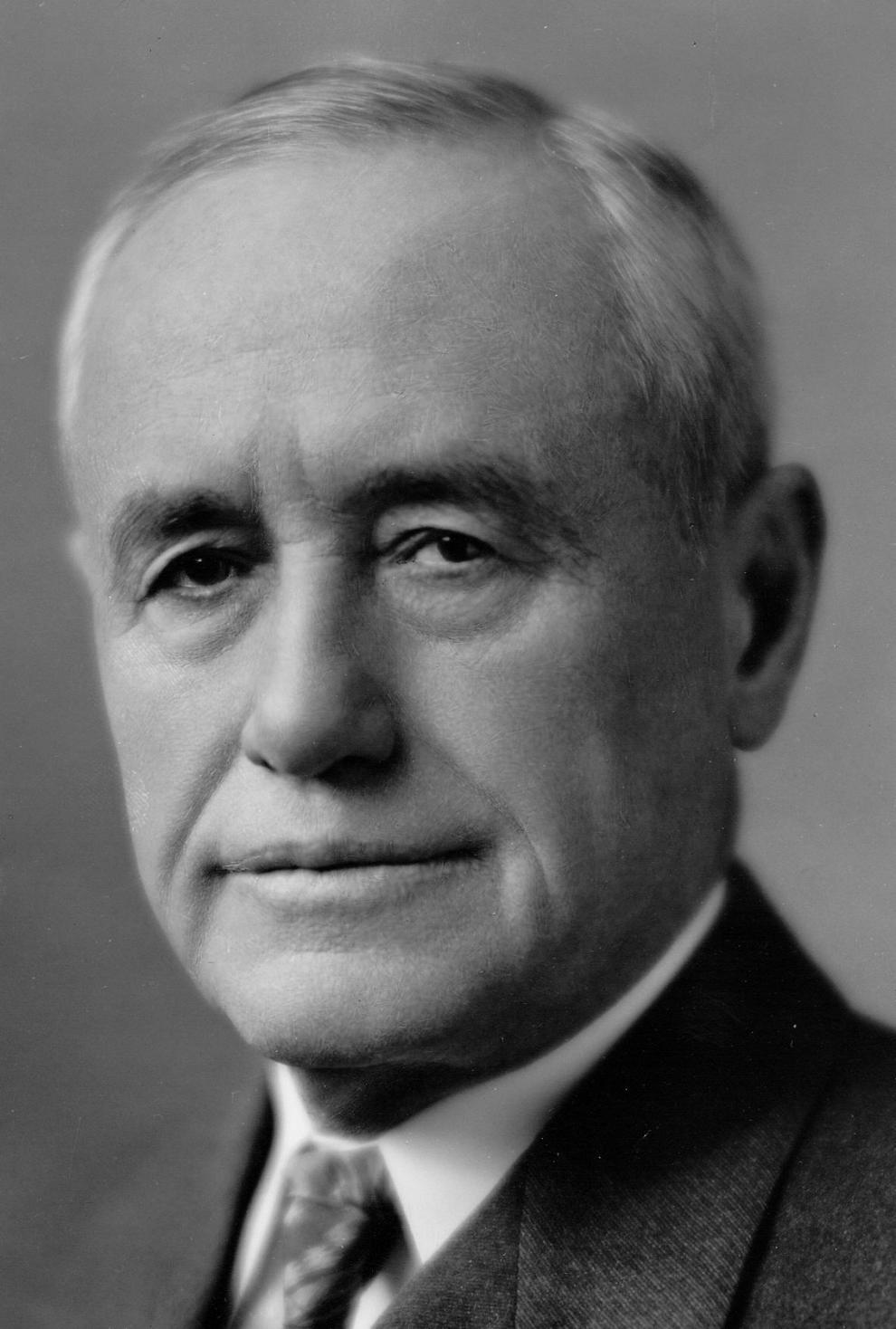 94. J. Lee Rankin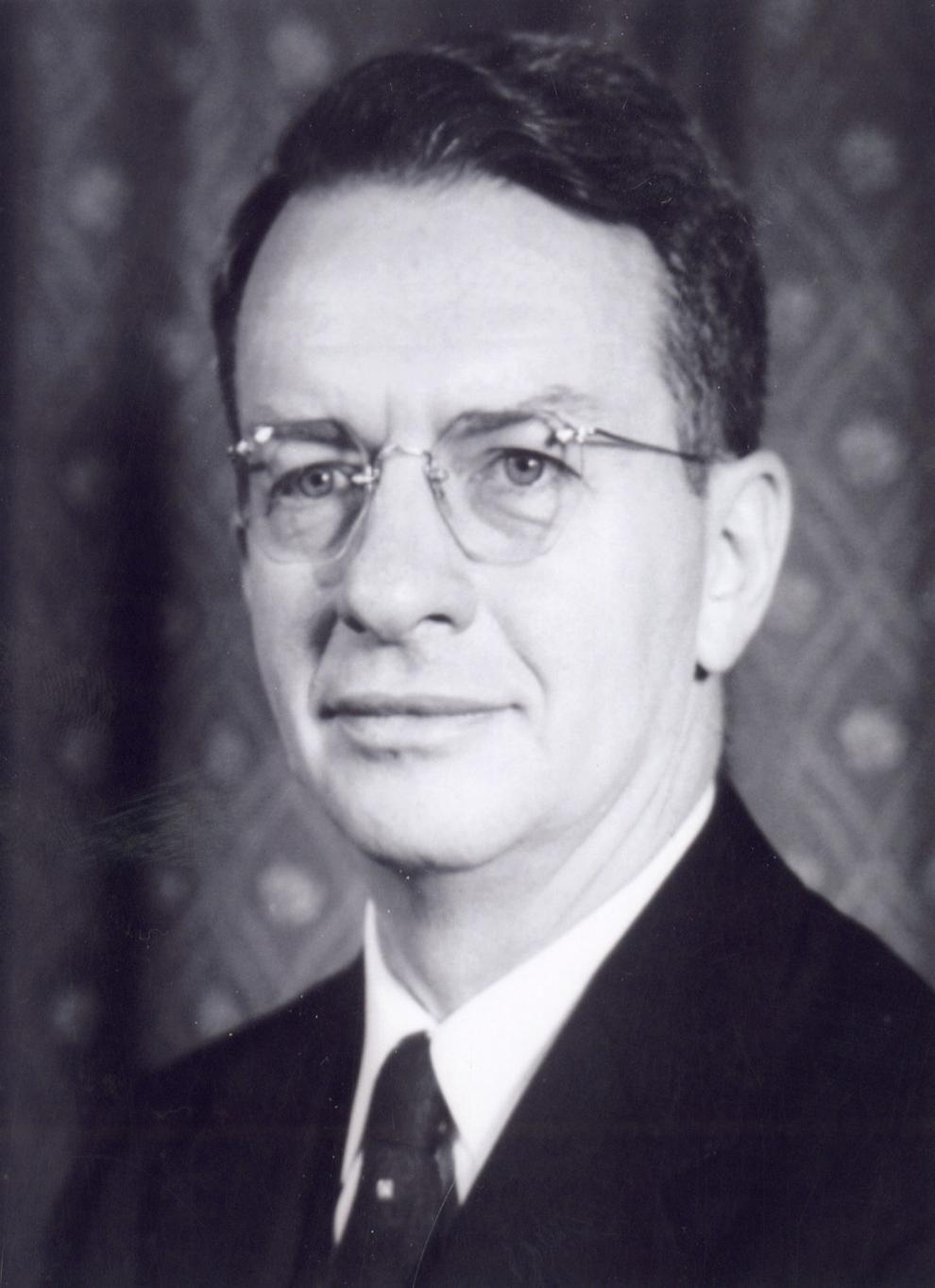 95. Gordon MacRae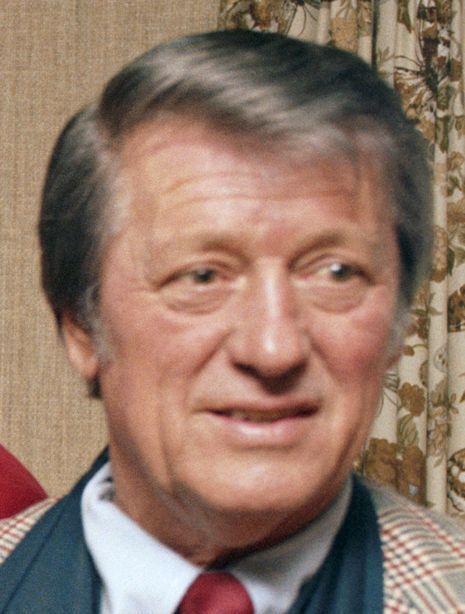 97. Mabel Lee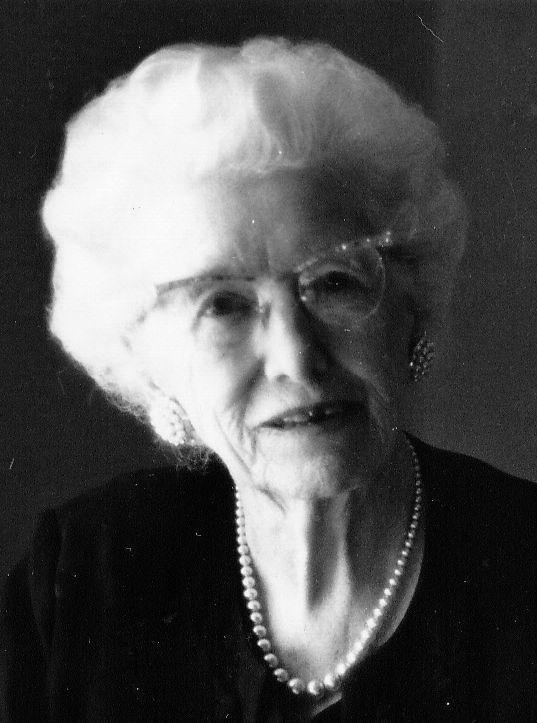 98. Weldon Kees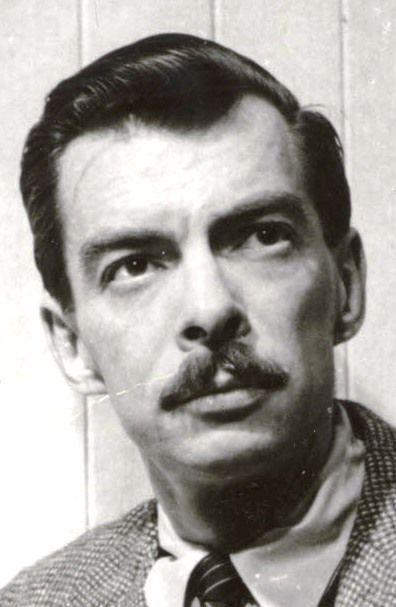 99. Howard Hanson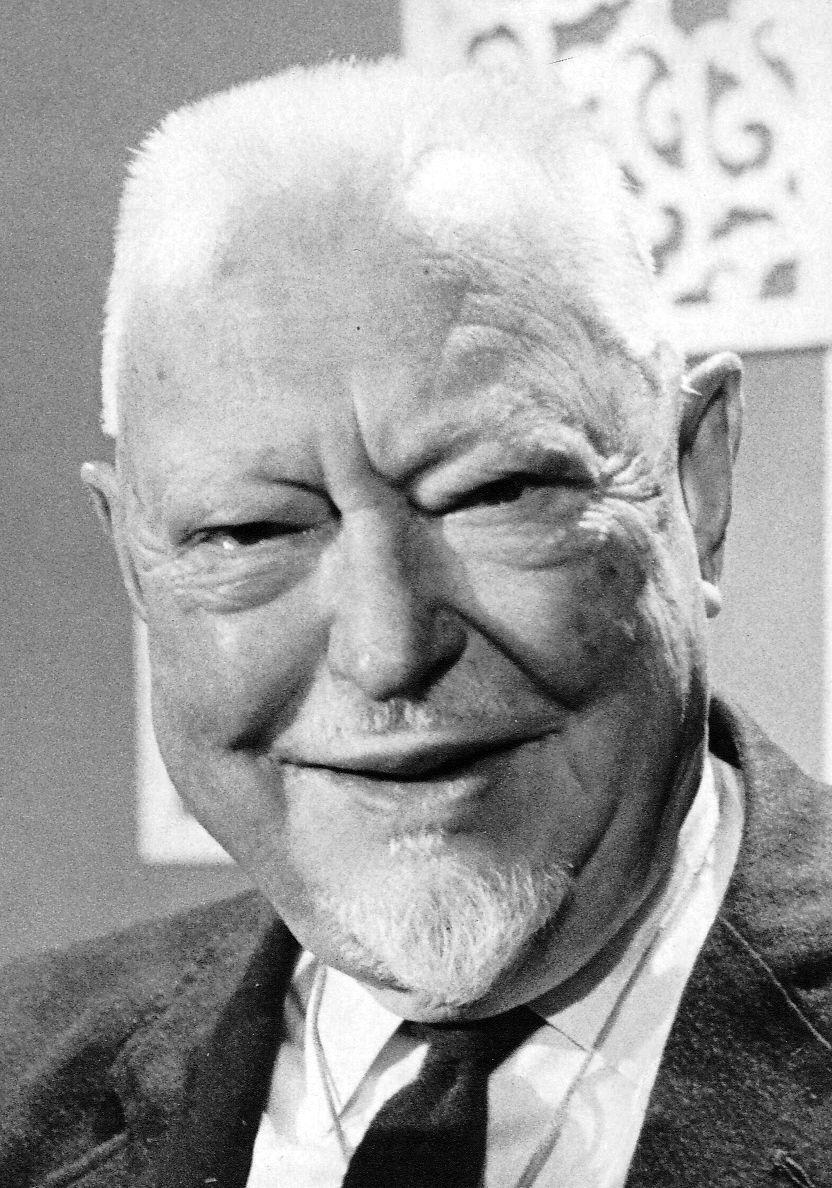 100. William 'Speedy Bill' Smith
101. Keith Jacobshagen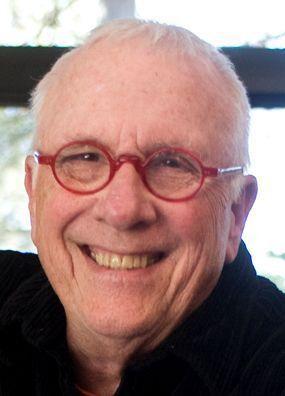 102. Mary Pipher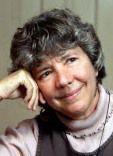 103. Andrew Higgins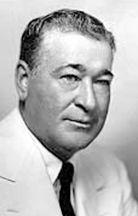 104. Gilbert Hitchcock

105. Charles Gere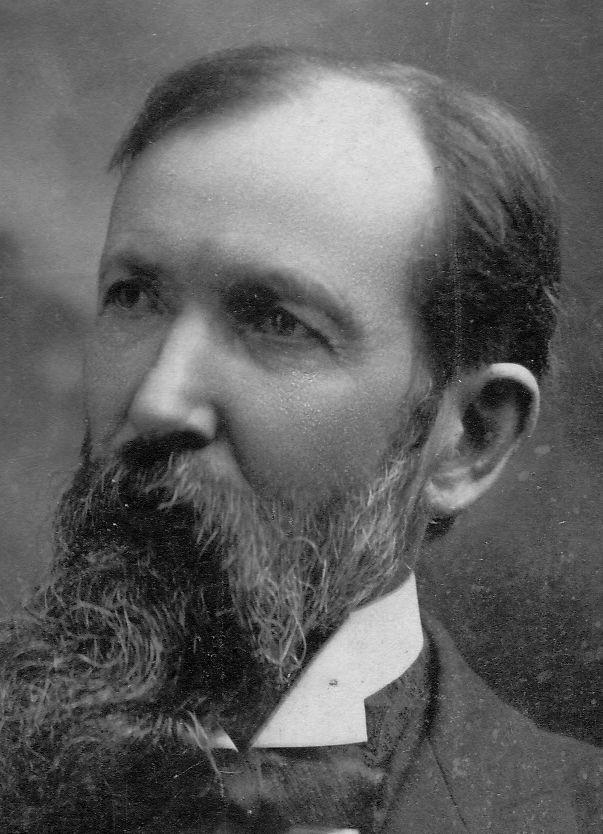 106. Jordan Larson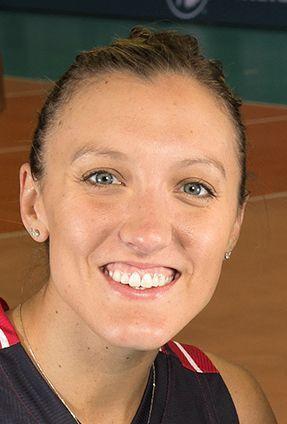 107. Ed Zorinsky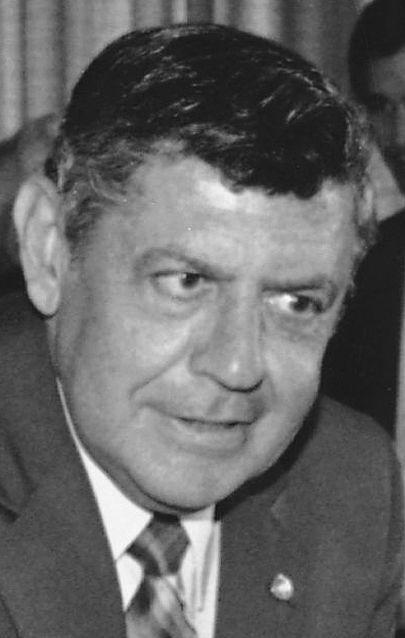 108. Dick Cheney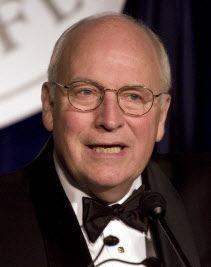 109. Roman Hruska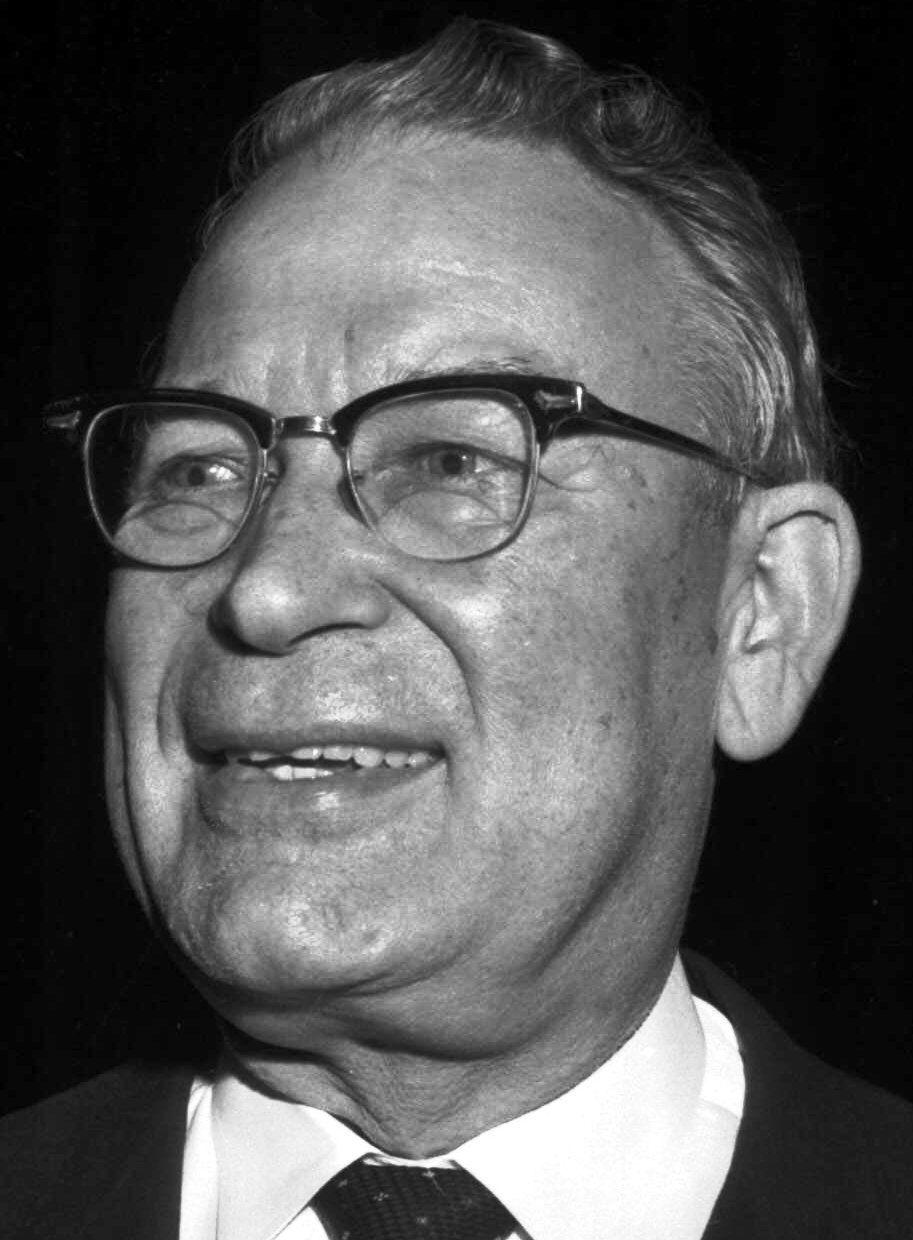 110. Gutzon Borglum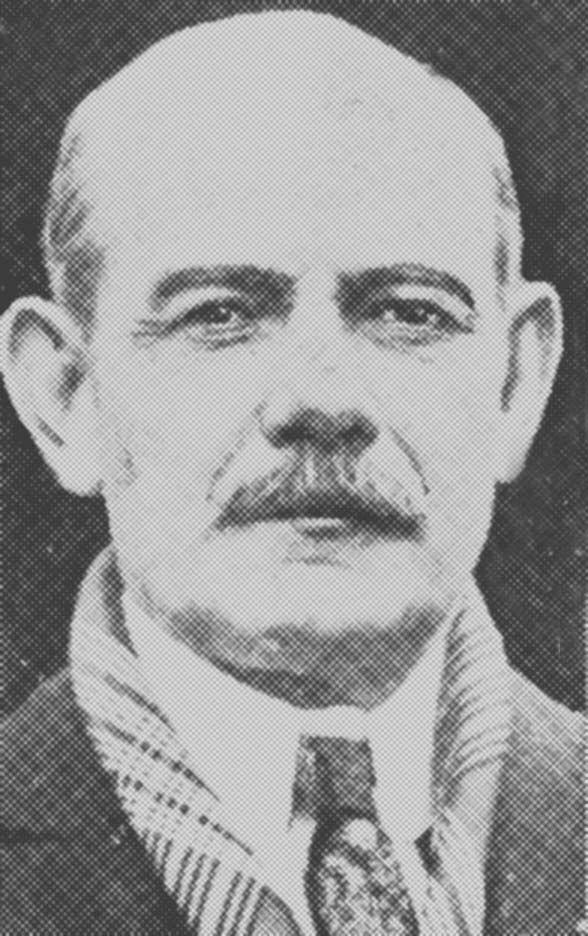 111. Dave Rimington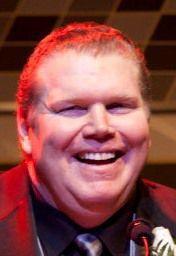 112. Thomas Rogers Kimball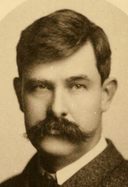 113. Logan Fontenelle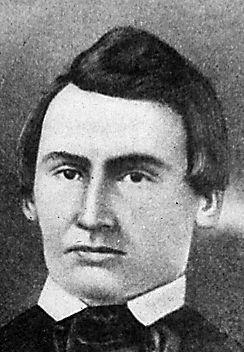 114. Nick Nolte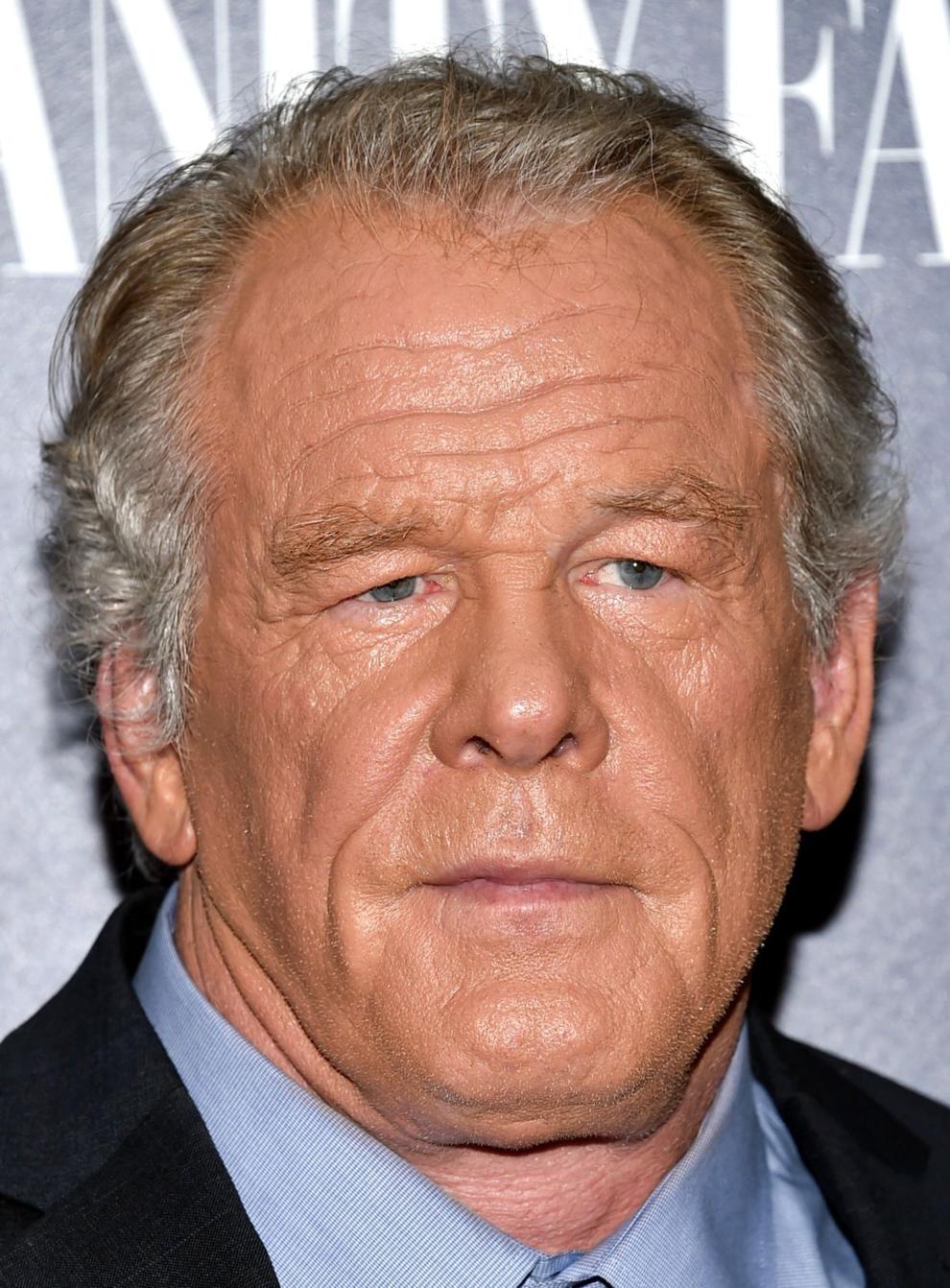 115. James Coburn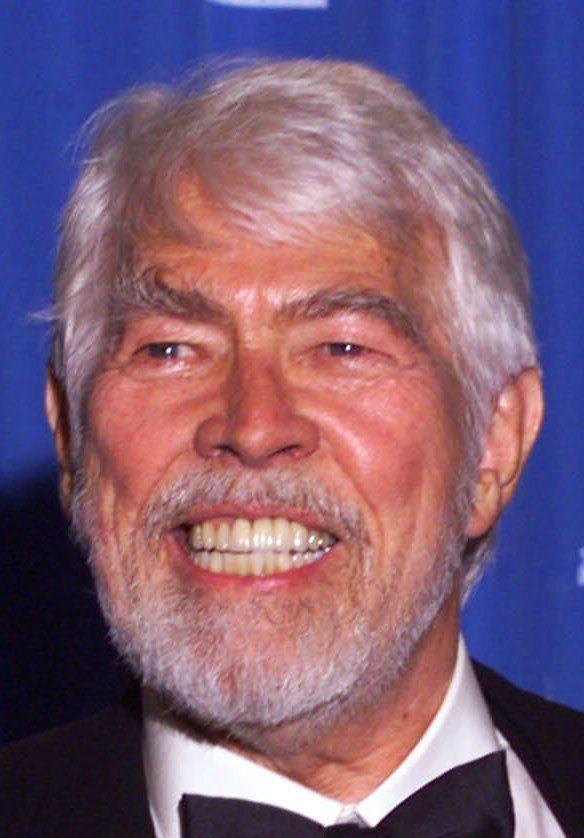 116. Randy Meisner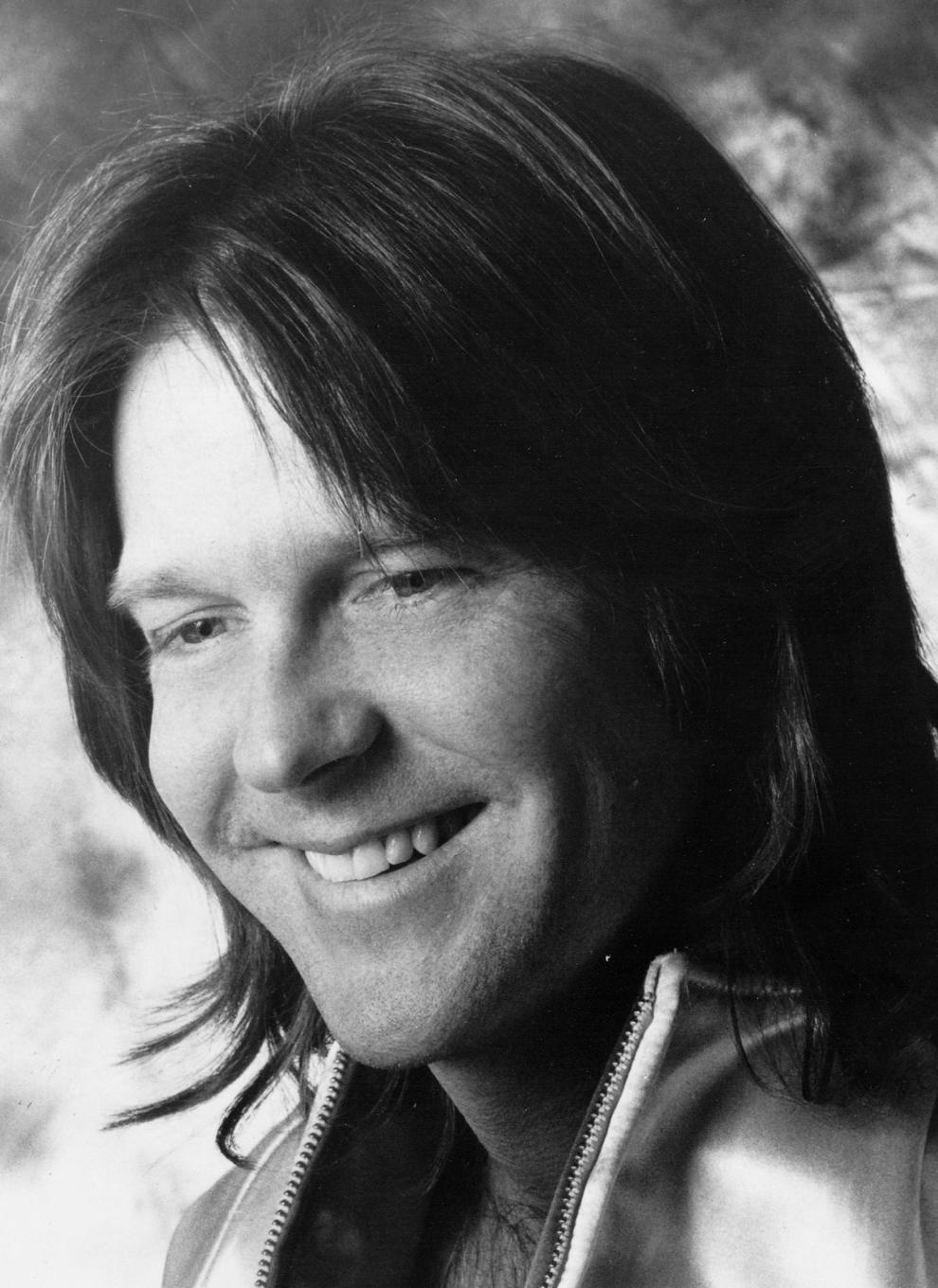 117. Max Baer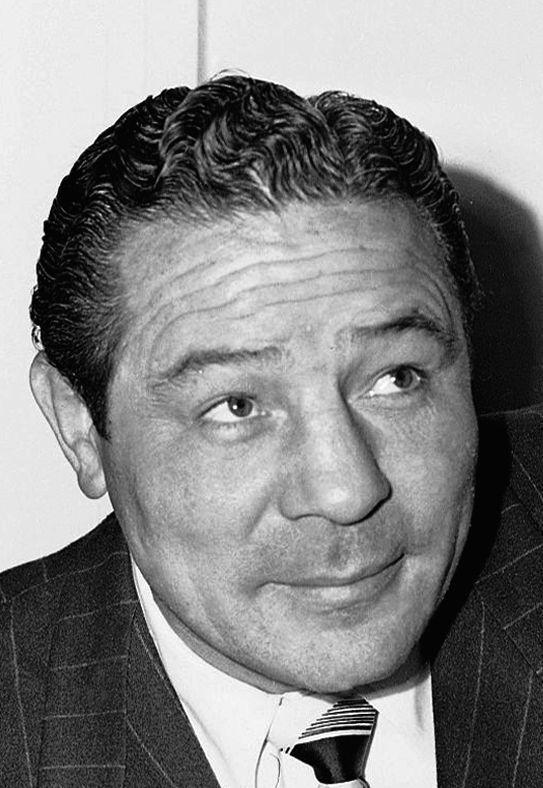 118. Magic Slim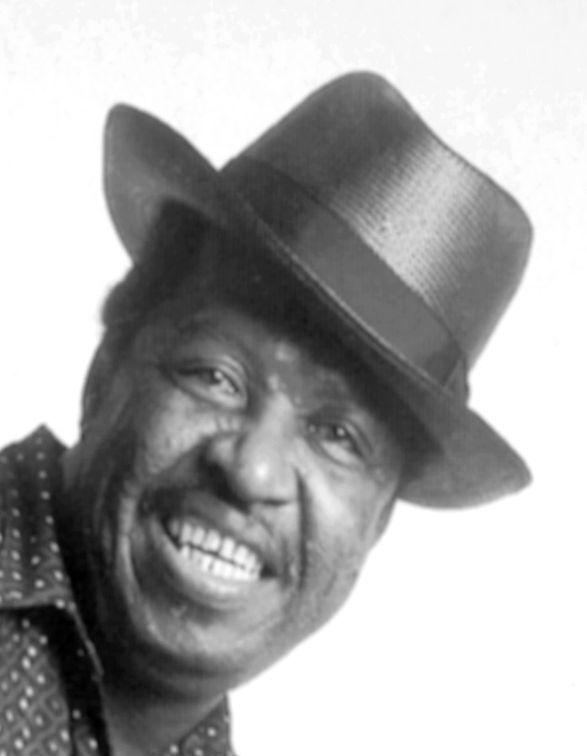 119. Carl Curtis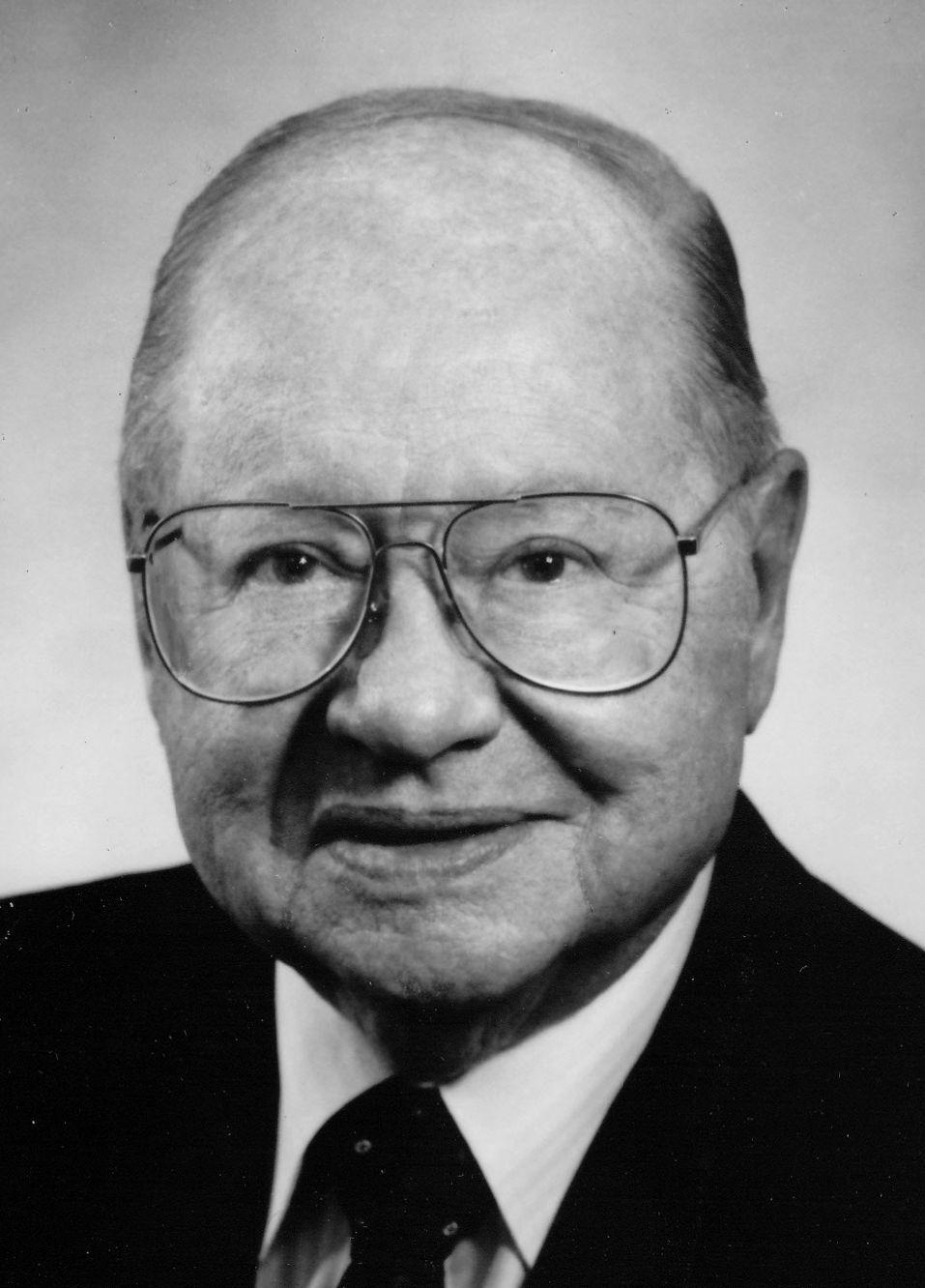 120. Seacrest Family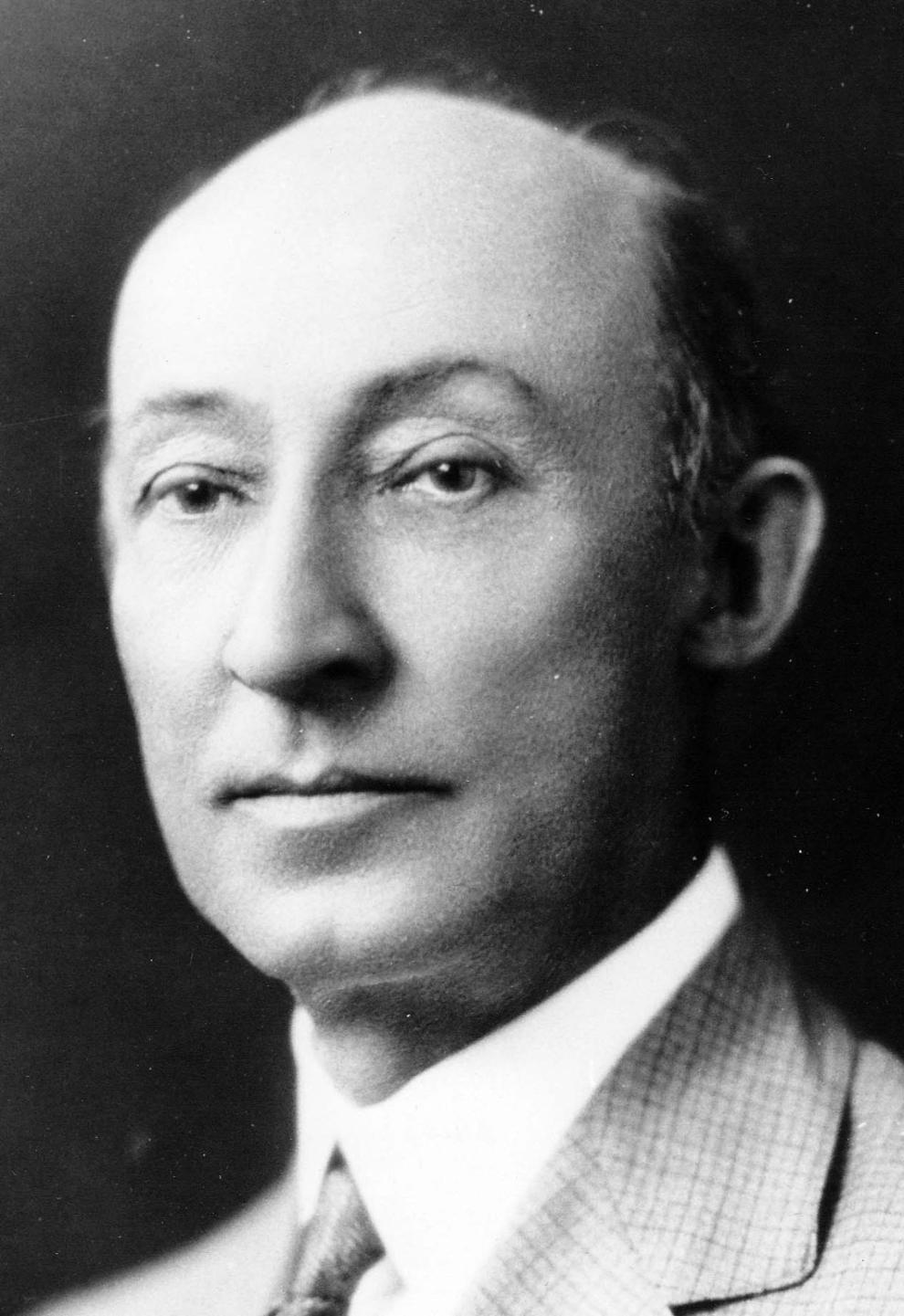 121. Gabrielle Union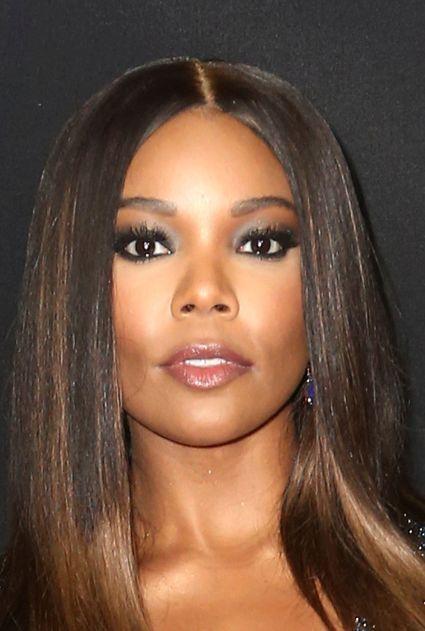 123. Jonas Brandeis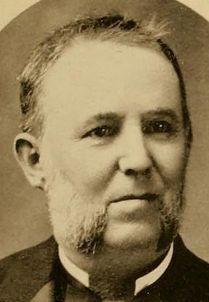 124. Herman Cain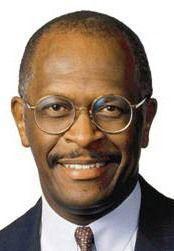 125. Paul Williams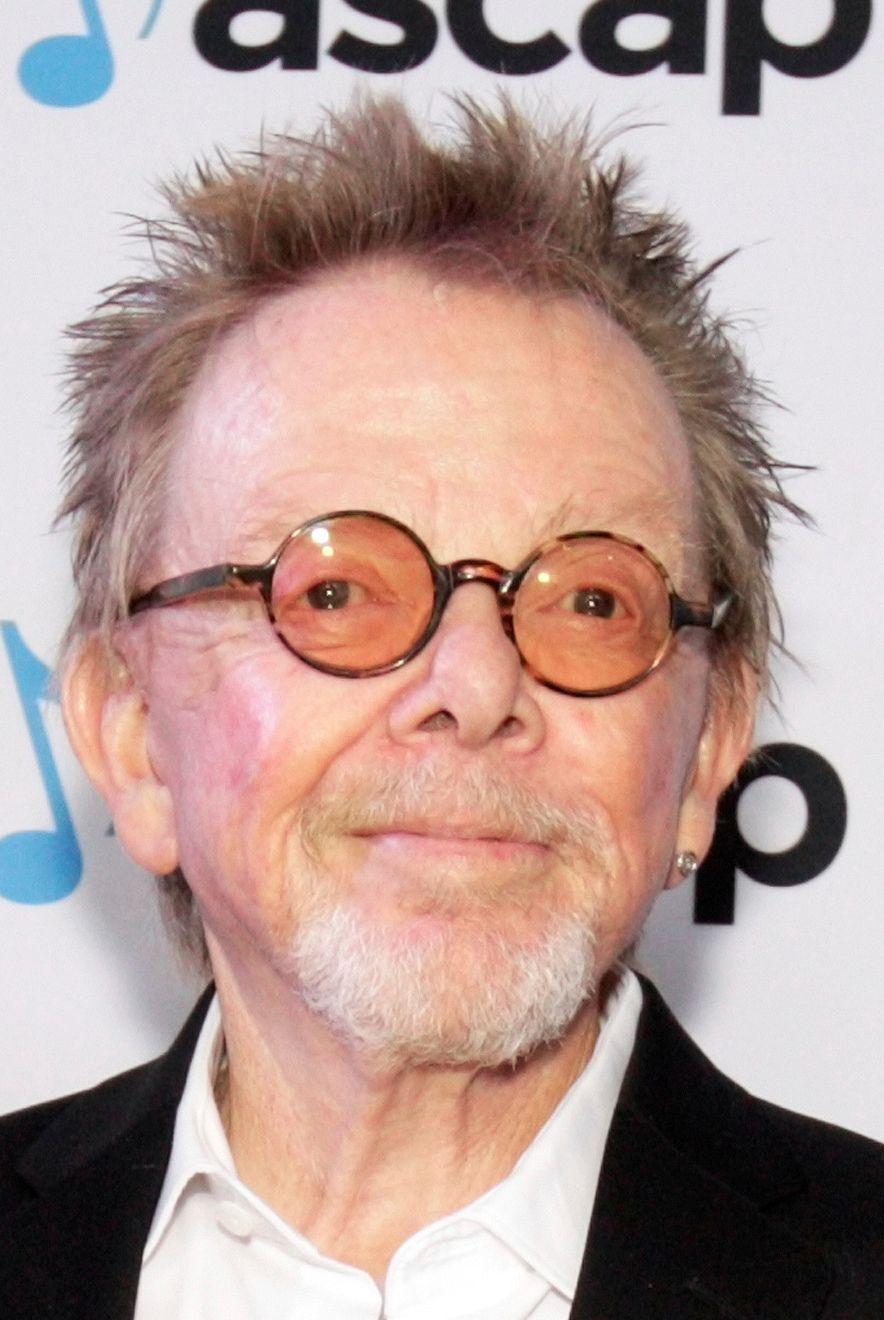 126. Nicholas Sparks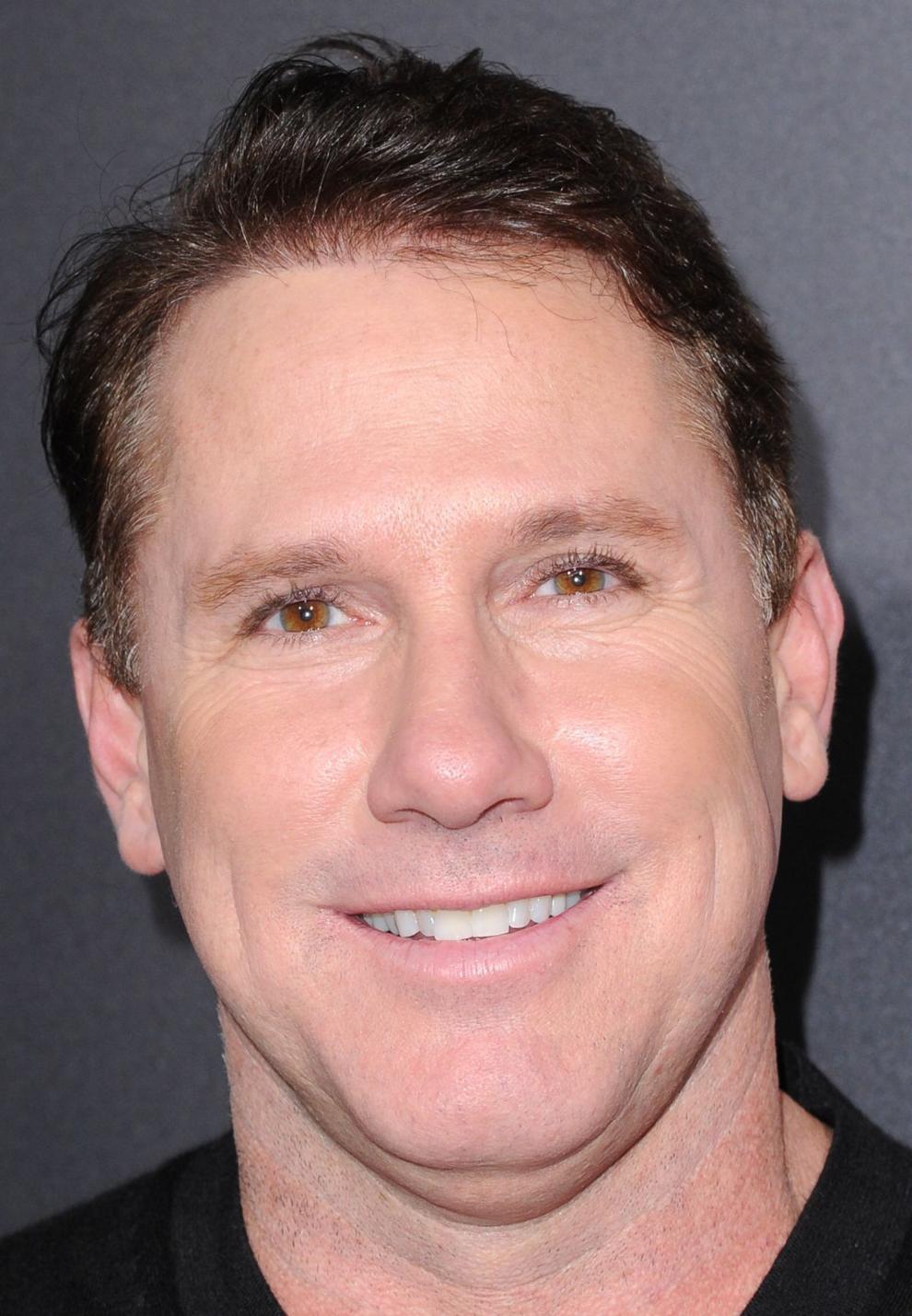 127. Edward Ruscha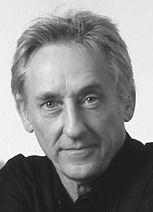 128. "Wahoo" Sam Crawford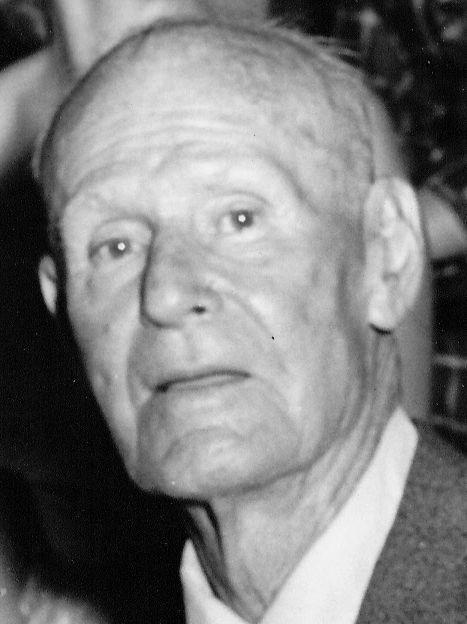 129. Neal Hefti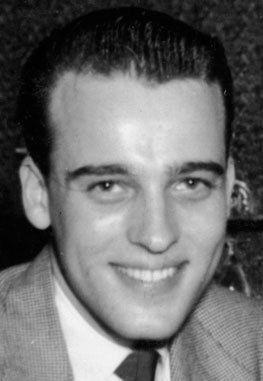 130. Marg Helgenberger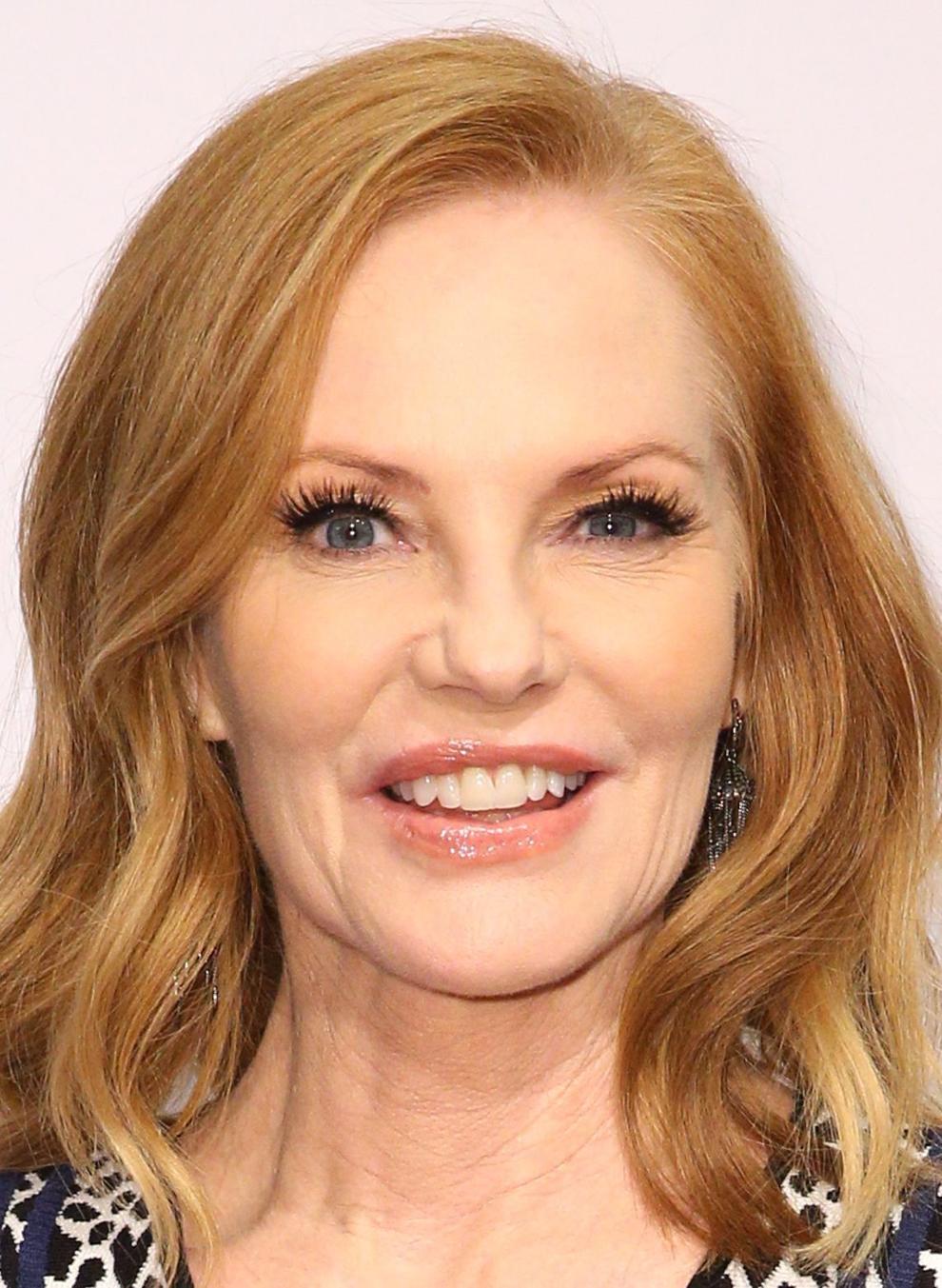 131. Charlie Greene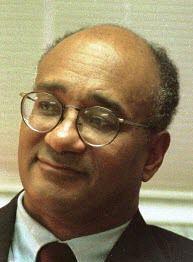 132. Lee Simmons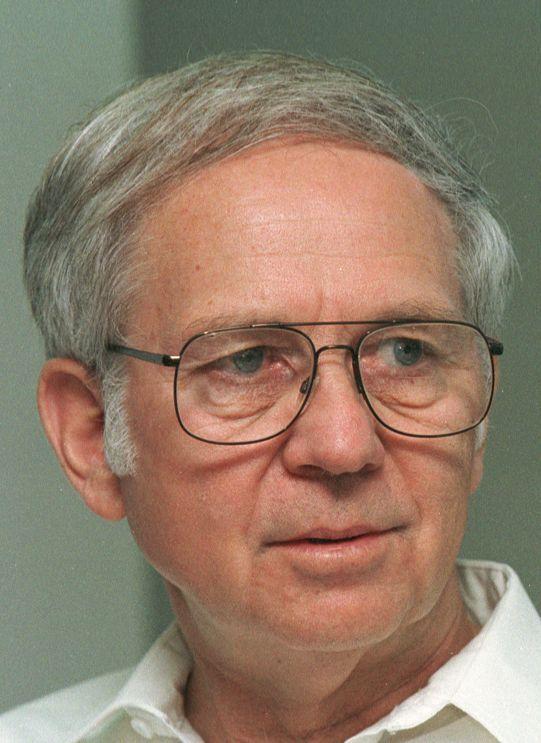 133. Zager and Evans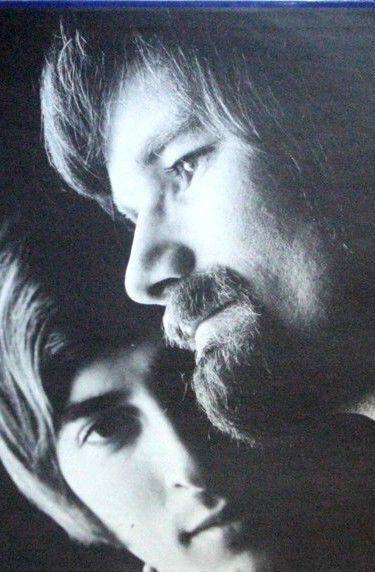 134. James Valentine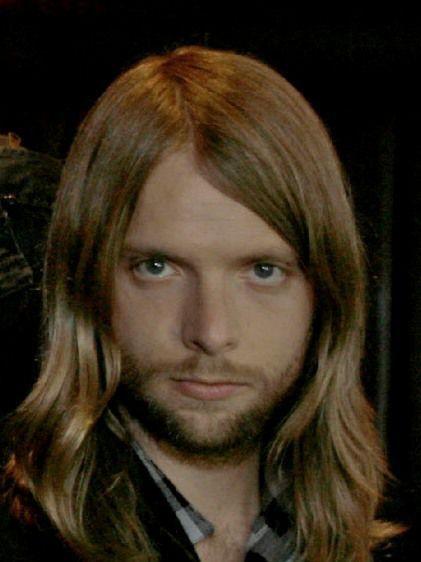 135. Fred Seaton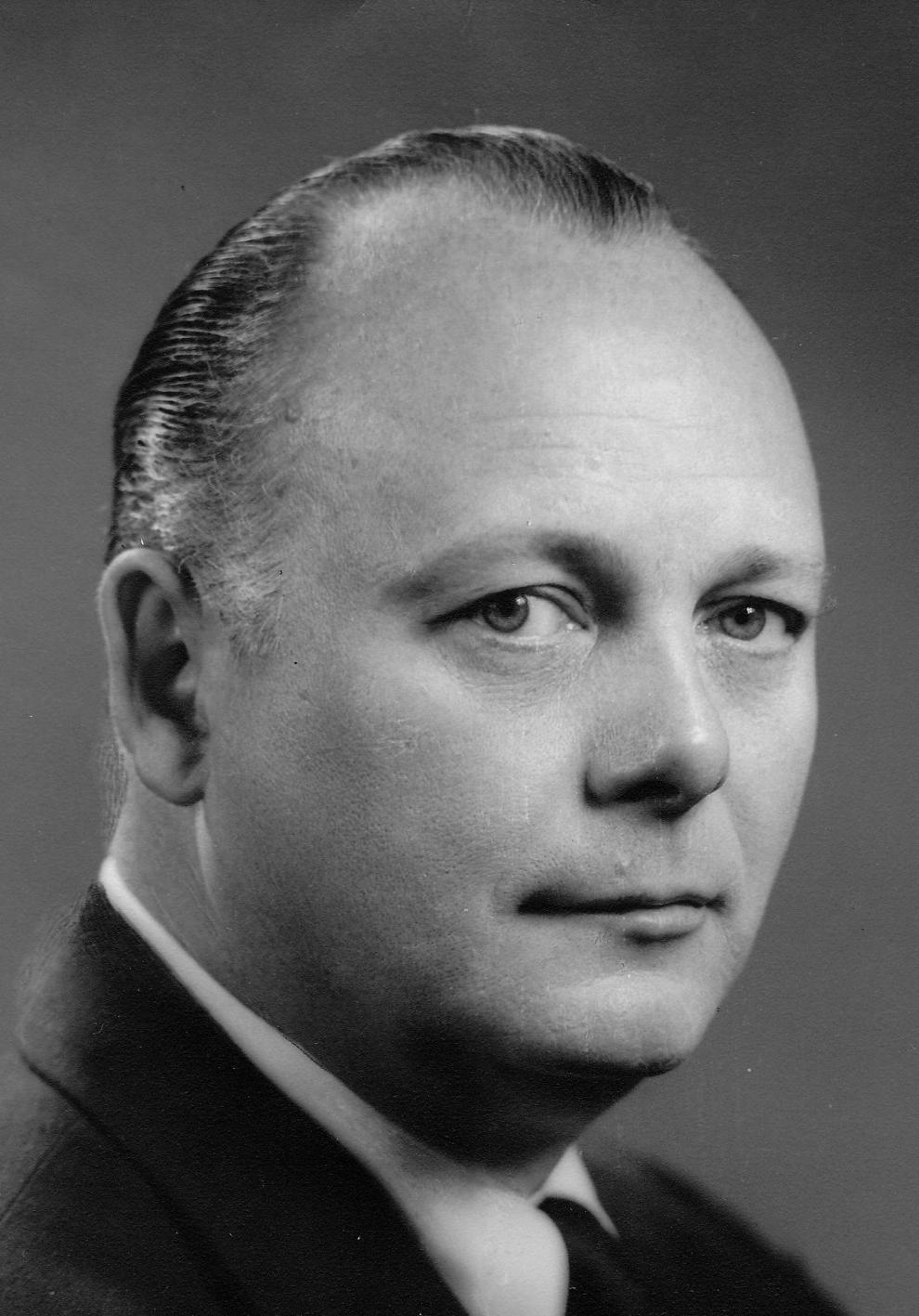 136. John Falter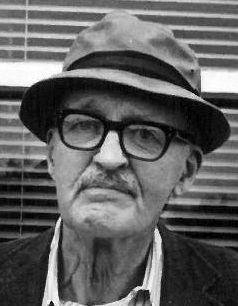 137. Aaron Douglas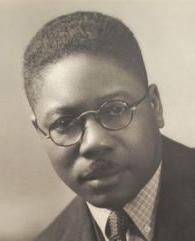 138. Guy Chamberlin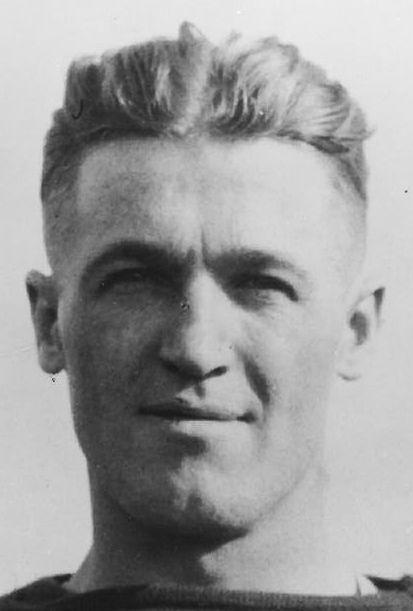 139. Johnny Goodman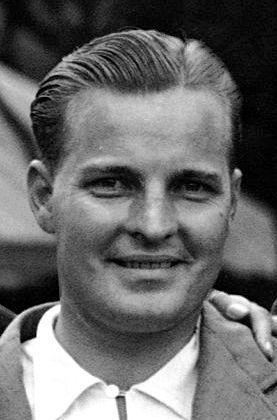 140. Norbert Tiemann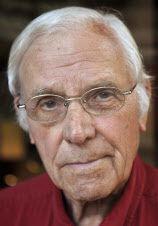 141. Victor Lewis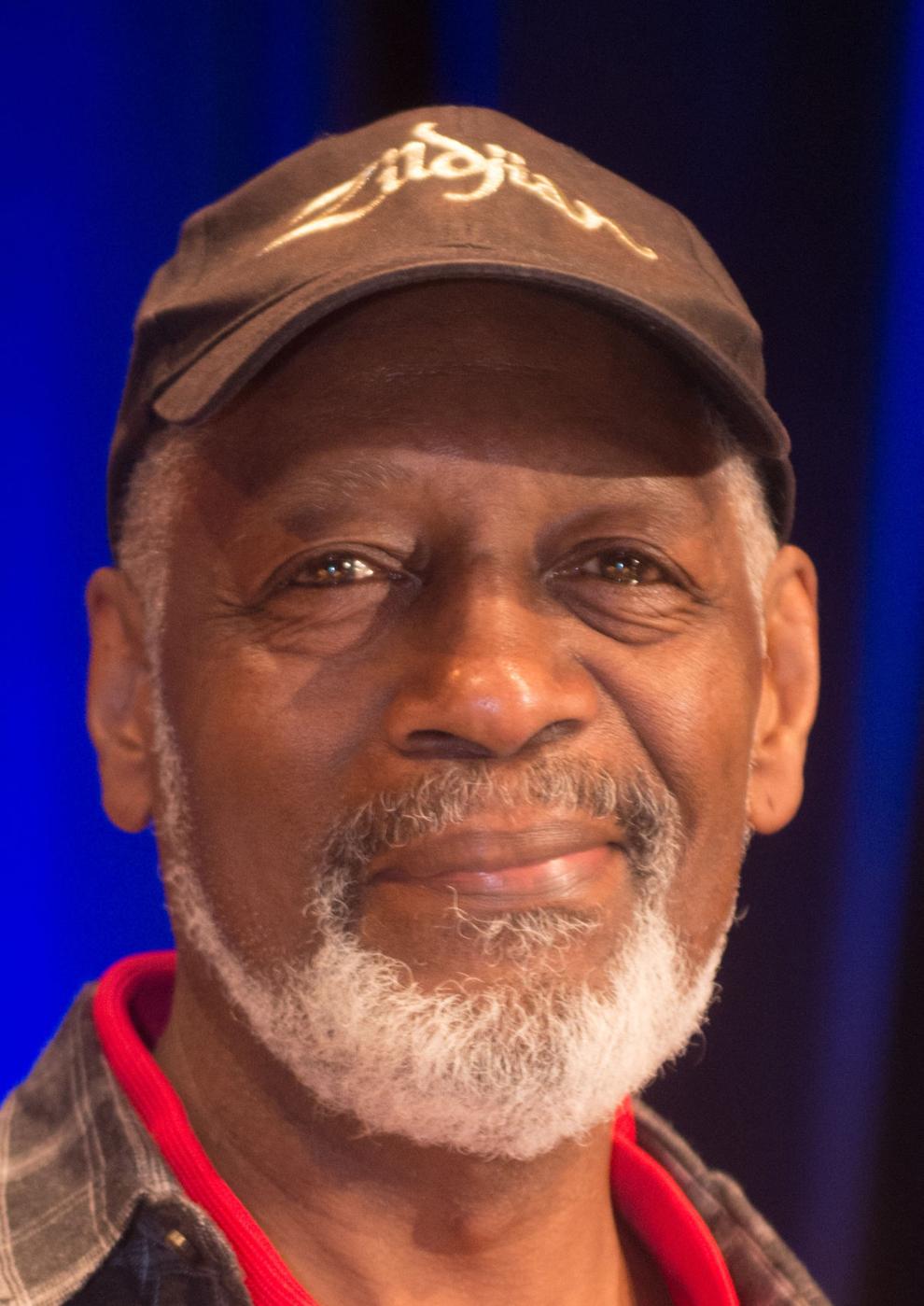 142. Reinhold Marxhausen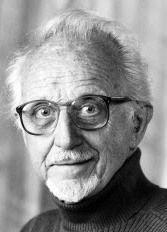 143. Michael Forsberg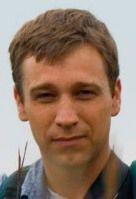 144. Buddy Miles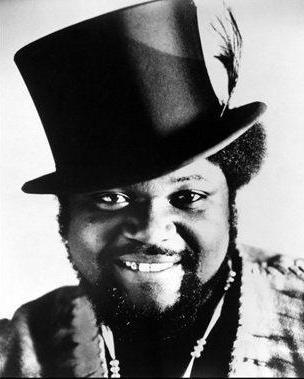 145. "Gorgeous" George Wagner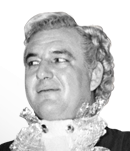 146. Jack Van Berg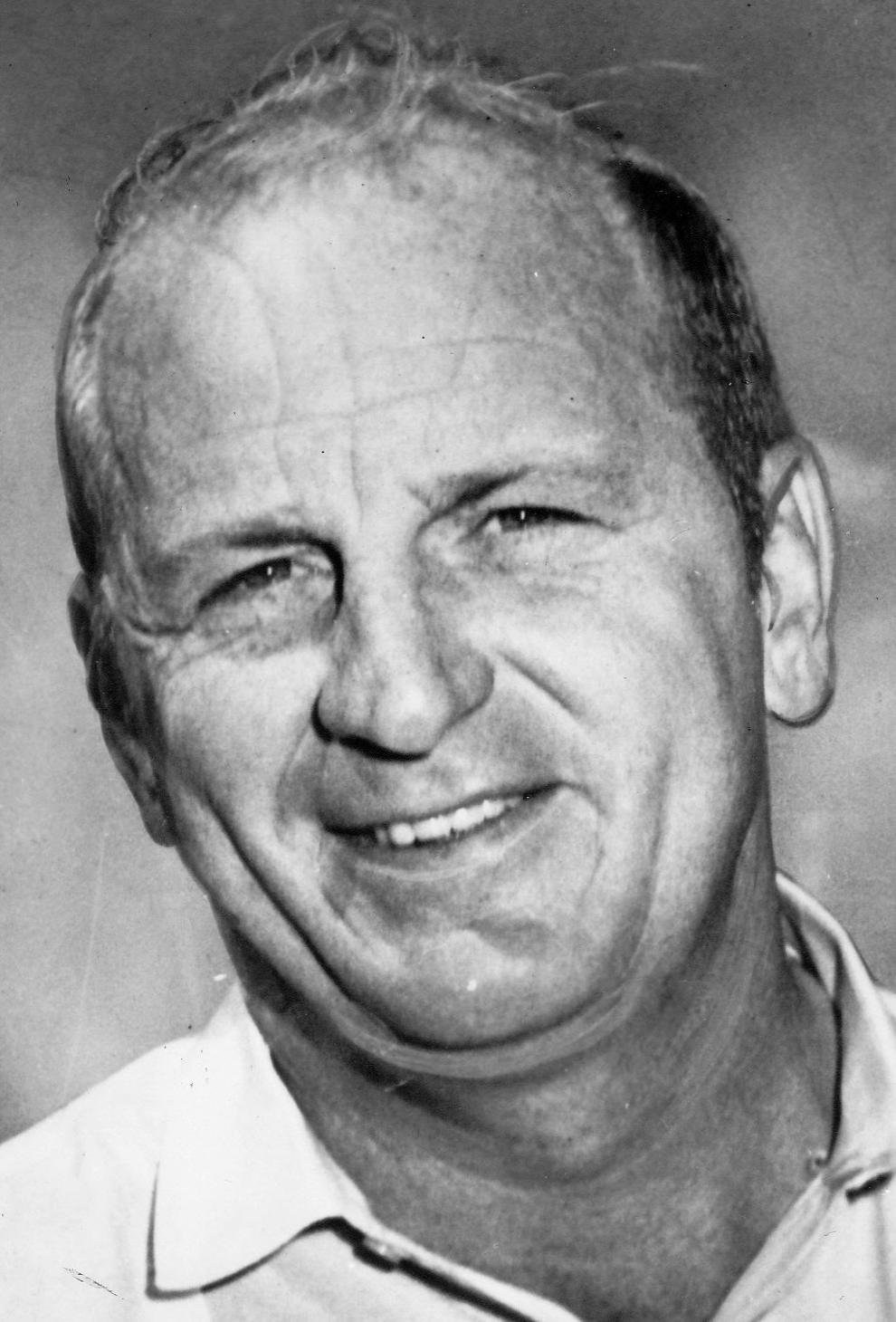 147. Mike Hill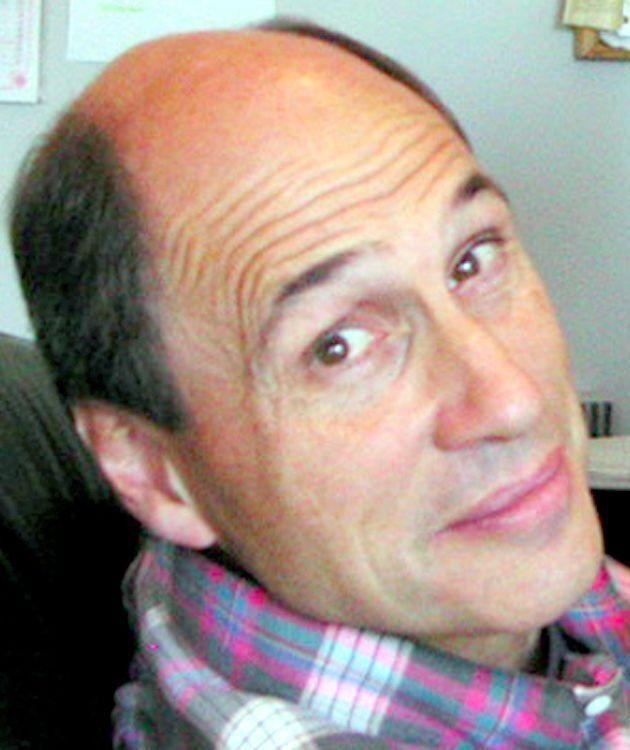 148. Wynonie Harris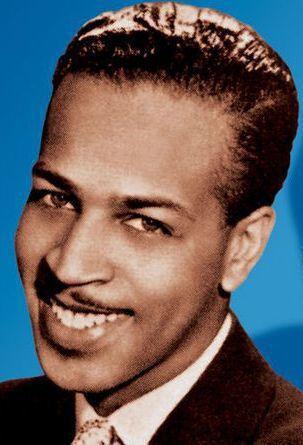 149. Swoosie Kurtz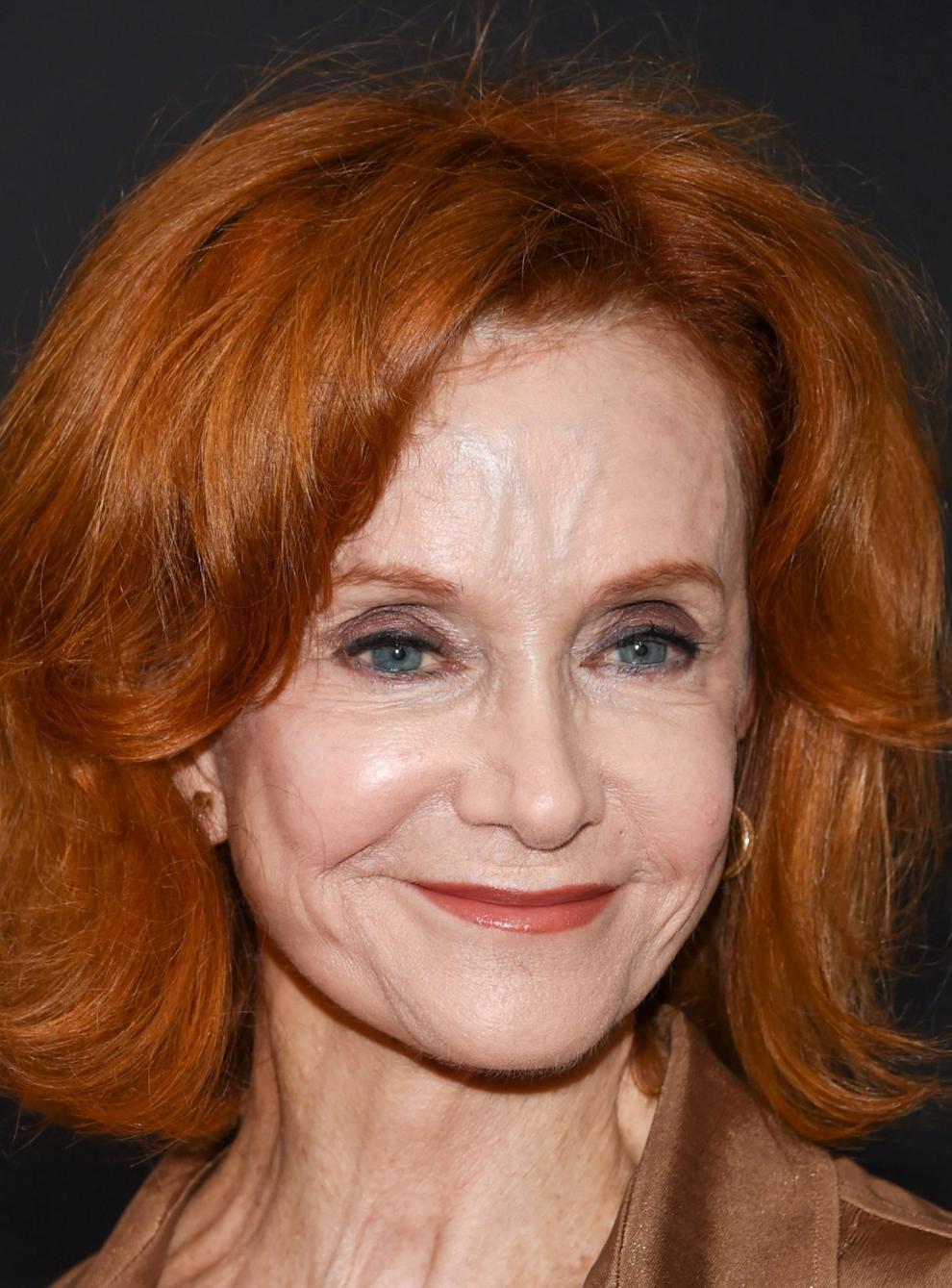 150. Charles Starkweather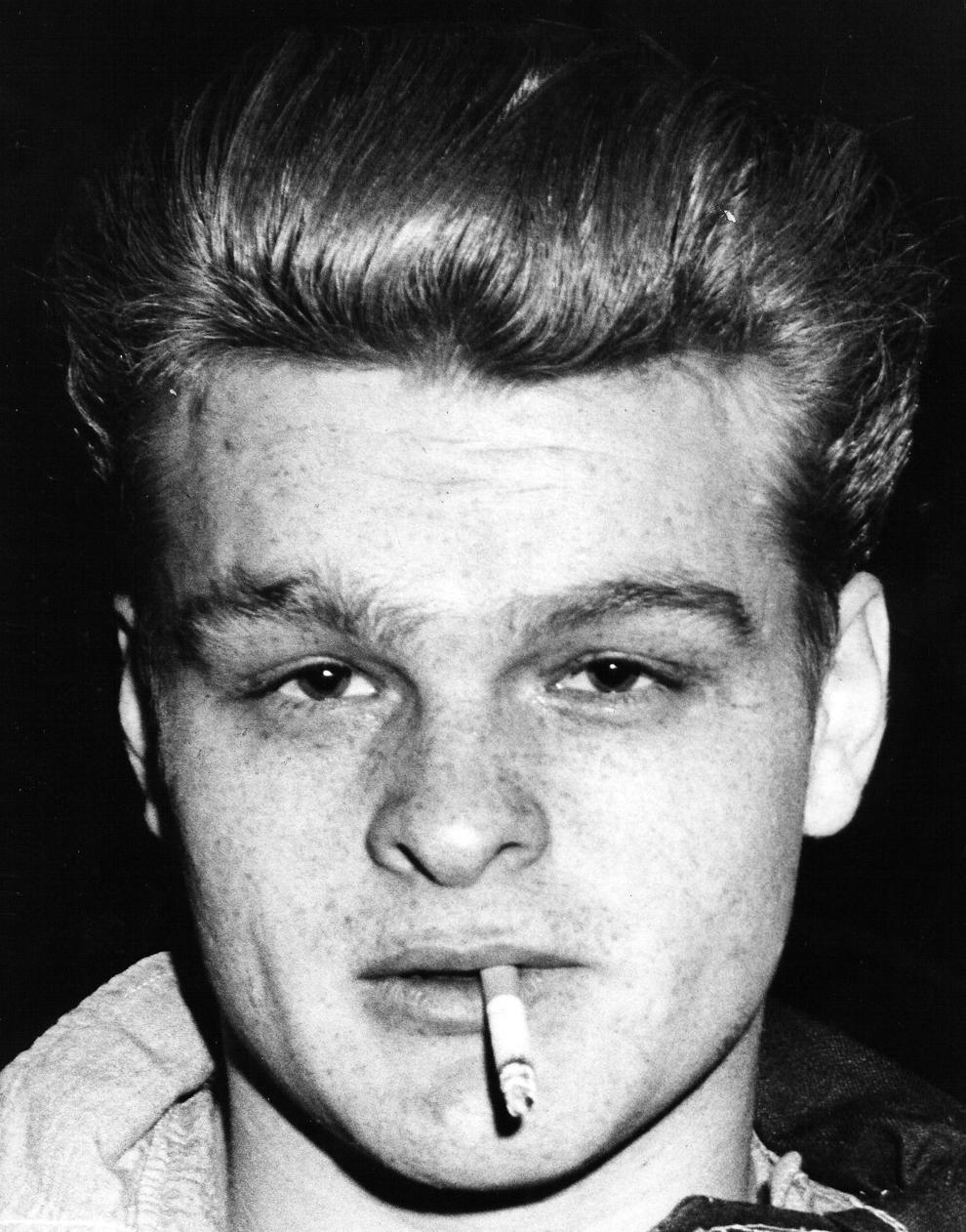 Get local news delivered to your inbox!